You've probably had a long Monday. And you're probably thinking to yourself–I deserve to treat myself for dinner.
Maybe you're considering a drive-thru run on your way home? Your spouse will be happy when you walk in the door with a bag of food. But, not so fast–there's one fast food meal that you absolutely should not eat.
Why? Because it contains nearly an entire day's worth of calories. What is it? That would be Quiznos Gyro Sub. Say it ain't so!
READ MORE: The One Thing You Should Never Order At Quizno's, According To An Employee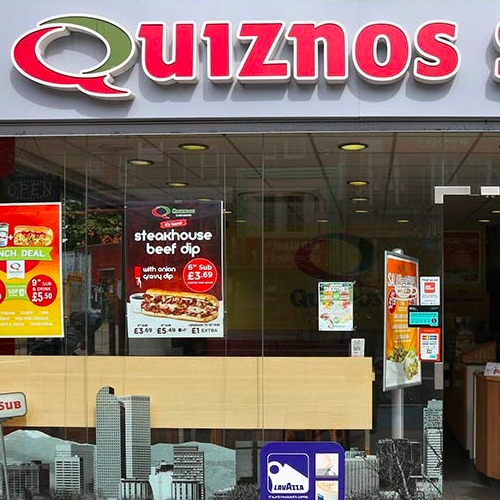 Quizno's fans probably feel like they're choosing the lesser of two evils by eating there. Sandwiches are fresher and healthier than burgers, right? Well, not necessarily and certainly not in the case of this fattening sub that contains a whopping 1,330 calories.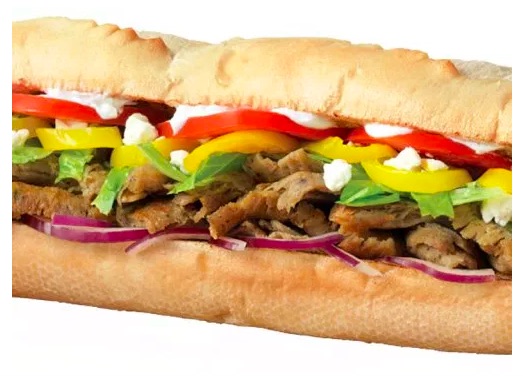 Quizno's
According to Eat This, per 12-inch sub, you'd be inhaling 1,330 calories, 68g fat, 3,550mg sodium, 126g carbs and 78g protein. The gyro is packed with veggies and protein, but also the heavy cream-based tzatziki sauce as well as feta cheese.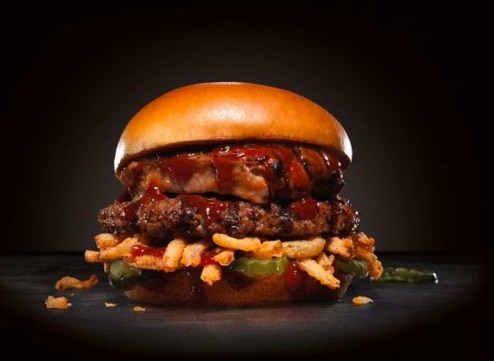 Carl's Jrs
And what's a close second? That would be Carl's Jr./Hardee's Baby Back Rib-Topped Thick Burger which clocks 1,070 calories, 57g fat, 1,990mg sodium, 94g carbs and 41g protein.
Driving straight home and cooking a healthy meal from scratch is starting to sound pretty good right about now, huh?
READ MORE: 9 Reasons Why You Should Never Eat Pizza, Like, Ever