Last week we told you the truth about ordering seafood at chain restuarants, and this week we have another warning for restaurant goers about that free bread and butter that comes to the table. It turns out, popular restaurant chains are actually really sneaky about their bread policy. You don't just need to watch the calories--there's safety issues to consider, as well. WHAT ARE THEY? >>
They recycle it from other tables. Restaurants don't want you to know this, but servers will take uneaten bread from one table and put it into your bread basket to save on costs. We found posts from people claiming to have worked in the food industry on various internet threads (like Reddit) admitting to doing this at their past or present restaurant jobs. It's a dirty little secret of the industry, but one you should absolutely be aware.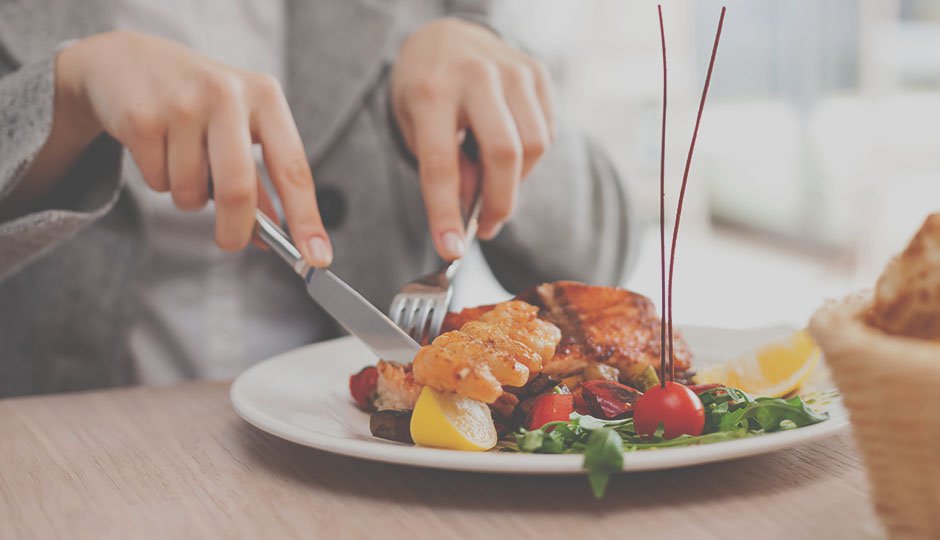 Next: What Is Seafood Fraud?