Doing your own makeup can be really difficult, especially if you're not familiar with the products you're using or what you want your desired look to be. There are a lot of factors that contribute to poor makeup application, but makeup artist Mary Greenwell says that almost every woman she's worked with is guilty of making this major beauty mistake: Pulling your skin to apply your products.
"So often, I see women pulling and tugging at their faces when it comes to applying and removing their make-up. It's terrible and can really exaggerate the aging process," Greenwell, who has worked with A-listers like Cate Blanchett in the past, tells The Telegraph.
Pulling your skin can have a lot of negative effects on the skin, starting with wrinkles. By doing this, you can damage the collagen in your skin and break capillaries. This is especially true for the skin around your eyes, which are extremely difficult and susceptible to a lot of damage. "Rubbing and pulling on the delicate skin around your eyes causes eyelids to lose elasticity and become more wrinkled," New York City dermatologist Jessica Weiser, M.D., says, who suggests "gently stretching the skin taut from the corner of the outer eyelid" when applying eye makeup.
Instead of pulling and tugging on your skin, Greenwell recommends using an insider technique called "knocking," which is used by makeup artists to apply base products and foundations without pulling the skin. All you need to do is gently tap and push the product into the pores of the skin with your fingers. "This allows the product to literally become part of the skin and not 'sit' on top of your skin like some foundations, powders and concealers tend to," she Greenwell continues.
Want more makeup tips and recommendations? Check out some of makeup artist-approved anti-aging foundations that will help you maintain a youthful glow and blur any fine lines and wrinkles: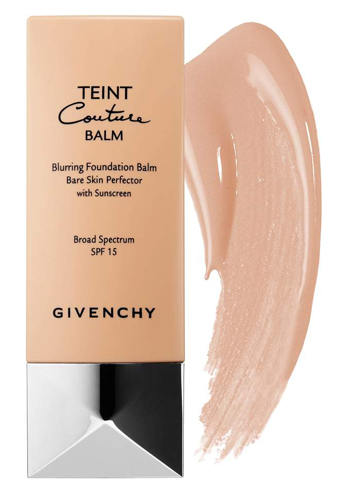 GIVENCHY Teint Couture Blurring Foundation Balm Broad Spectrum 15 ($45)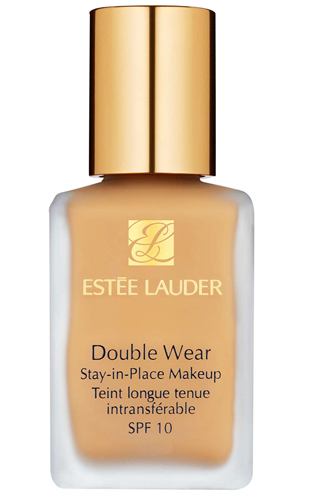 ESTÉE LAUDER Double Wear Stay-in-Place Makeup ($42)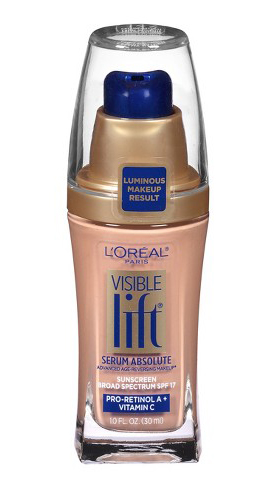 L'Oreal Paris Visible Lift Serum Absolute Advanced Age Reversing Makeup ($14.49)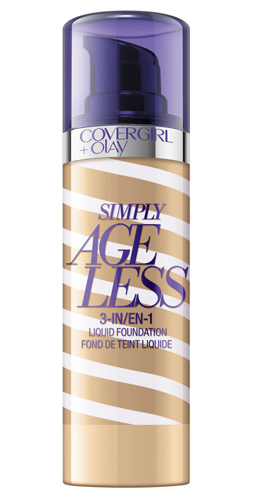 CoverGirl + Olay Simply Ageless 3-in-1 Foundation ($11.54)