Every brand would like you to think that they made THE shadow palette of the holiday gifting season, but we just got the scoop on one that you might not have seen coming–but should definitely own.
According to a rep for the brand, Jouer's Making Magic Ultra Foil Eyeshadow Palette is selling fast at Sephora.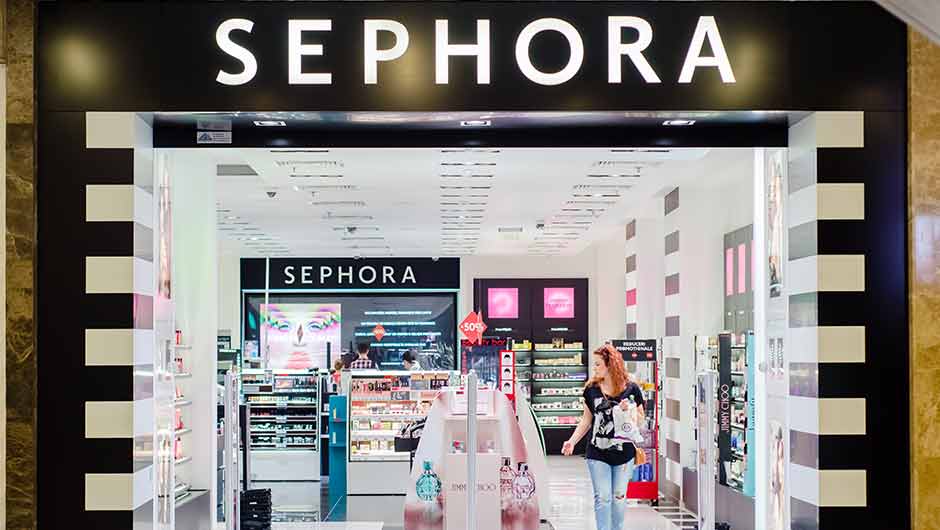 "It's selling like HOT cakes at Sephora," Christina Zilber, Founder & Creative Director of Jouer Cosmetics exclusively tells SheFinds.

"In fact, since launch this palette is Jouer's #1 selling product at Sephora." Wow--that's incredible.

As of press time, the limited edition palette was still in stock, but according to sales projections you shouldn't wait much longer to buy.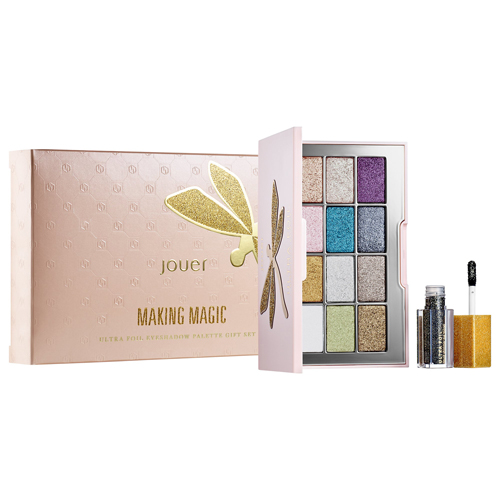 "It's like to sell out by or close to Cyber Monday," she told our editors this week via email. "It also had the longest wait-list of all of Jouer's holiday items." OMG!
Get Jouer's Making Magic Ultra Foil Eyeshadow Palette on Sephora now.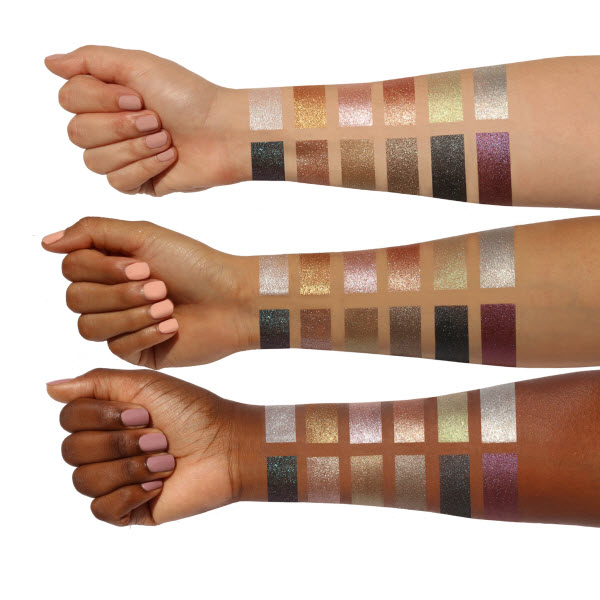 So--why is everyone so obsessed?

"The holidays are the perfect time to experiment with a little sparkly eye makeup and the 12 shimmering Ultra Foil Eyeshadows and Eye Topper in this palette are fun, but also wearable," Zilber explains. "If you're intimidated to try something dramatic, but want to add a little glitter, this set is the perfect addition to your beauty wardrobe."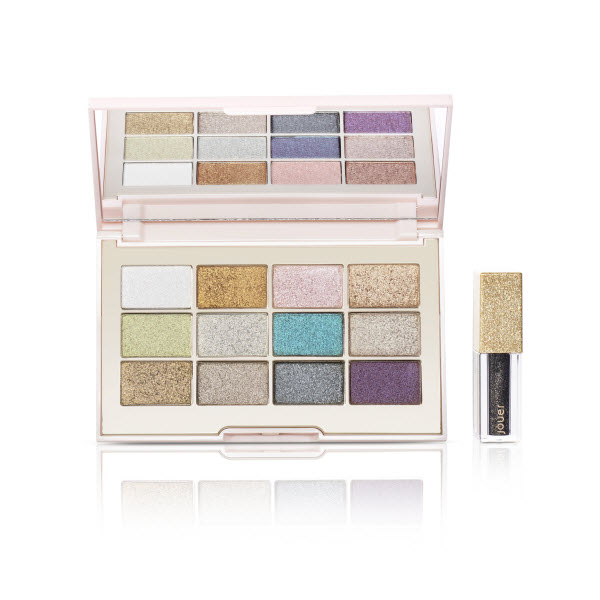 This is definitely an item that every beauty buff should add to their cart immediately (we don't care who you give it to, or whether you simply keep one for yourself!). It features 12 pigment rich foiled shadows and one eye topper to create different finishes (there are almost endless variations). Aka, a makeup junkie's dream! Use the Eye Topper alone or over eyeshadow to add a glittering dewy finish. Gorgeous!