There's a common misconception that only high-end beauty products are effective in perfecting the skin and reducing the appearance of wrinkles, when actually, there are plenty of affordable ones that can get the job done. In fact, there's one drugstore product, in particular, the celebrities like Lea Michele swear by for ageless, wrinkle-free skin–and it's only $4!
TRY IT: Pacifica Super Green Detox Mask ($4) 
Pacifica's Super Green Detox Mask is filled with skin-healthy foods and ingredients like kale, charcoal, cilantro, sea kelp, green tea, hyaluronic acid, and vitamin C. When combined, these ingredients detox the skin by getting deep into the pores to clean them to prevent clogging agents like dirt, oil, and makeup from ruining your skin.
In addition to using the mask, Michele says that her skin also benefits from her new skincare approach–to stop popping pesky pimples! "I had really bad skin growing up, but it's in better shape now," she tells Teen Vogue. "I think getting older, finding a great skin-care routine, and a pro really helps. When you're a kid and see [pimples] you think you can make it better, but you're only making the problem worse. Picking is not the answer!"
Find more amazing affordable pore-cleansing products below: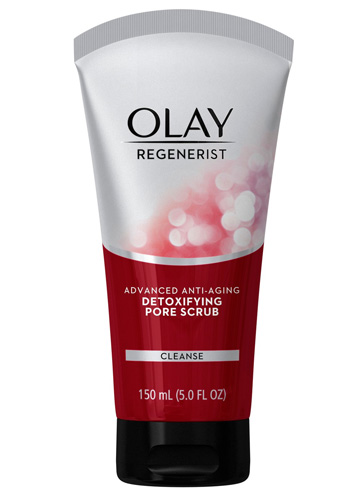 Olay Regenerist Detoxifying Pore Scrub Cleanser 5.0 oz ($6.99)
My Spa Life Pore Cleaning Charcoal Bubble Mask Facial Treatment ($2.99)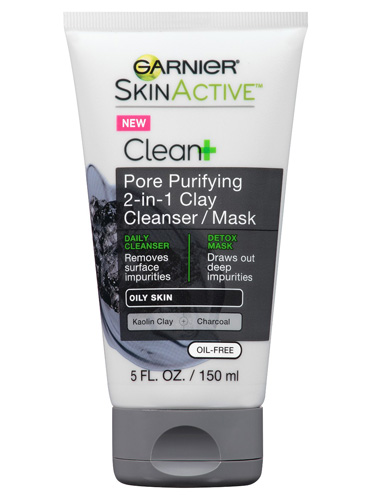 Garnier® SKINACTIVE™ Clean+ Pore Purifying 2-in-1 Clay Cleanser/Mask 5 Fl Oz ($5.99)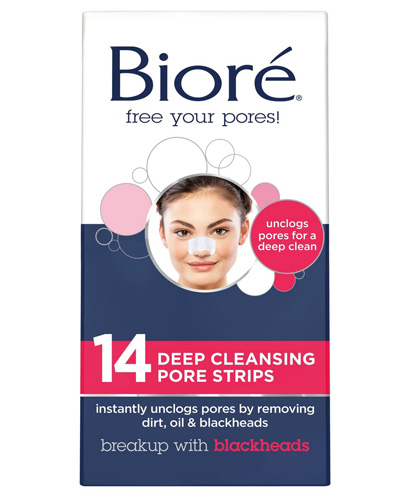 Biore Deep Cleansing Pore Strips ($7.99)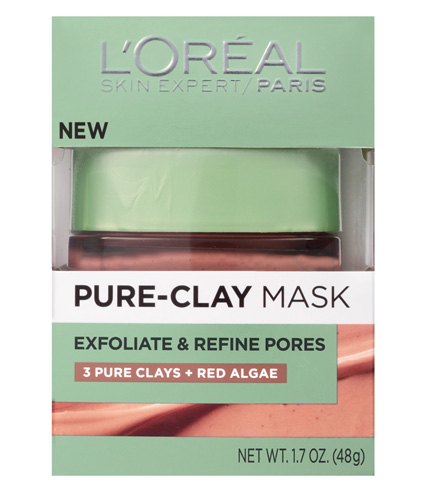 L'Oreal® Paris Exfoliate & Refine Pores Pure Clay Mask ($9.79)