If it feels like you are constantly charging your iPhone, but also constantly getting a low battery light, there might be a sneaky reason why. It's maddening, right? You've probably tried deleting apps you don't use, switching to low battery mode and even keeping a portable charger in your bag at all times.
Or maybe you've felt guilty that it was your social media app usage that was to blame. It turns out that there might be a very unexpected reason for your battery woes, that's totally not your fault. What is it? Here's what the experts have to say: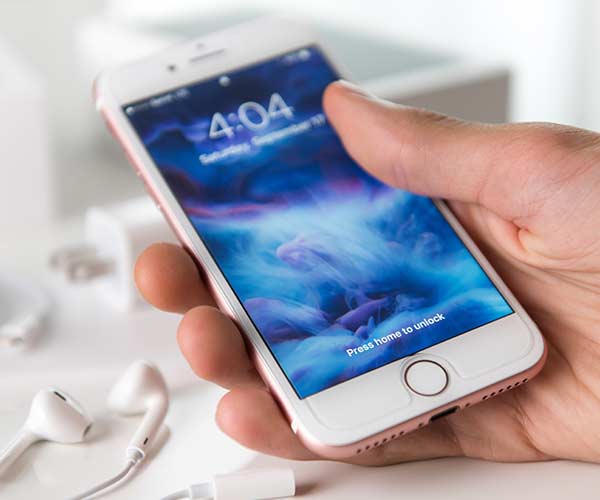 Raise To Wake Feature
Technology analyst Lisa McGreevy of FitSmallBusiness.com says that one new iOS feature might be to blame.

"The "Raise to Wake" feature on the iPhone is great for automatically turning on your phone's screen when you pick it up, but can also kill the battery super quick," Lisa tells SheFinds. "If you keep your phone in your hand while jogging, dancing, or belting out tunes during karaoke, turn this function off for better battery life." Genius!

You can tell that the feature has been disabled when your home screen doesn't light up when the iPhone moves. Totally worth the extra battery time if you ask us!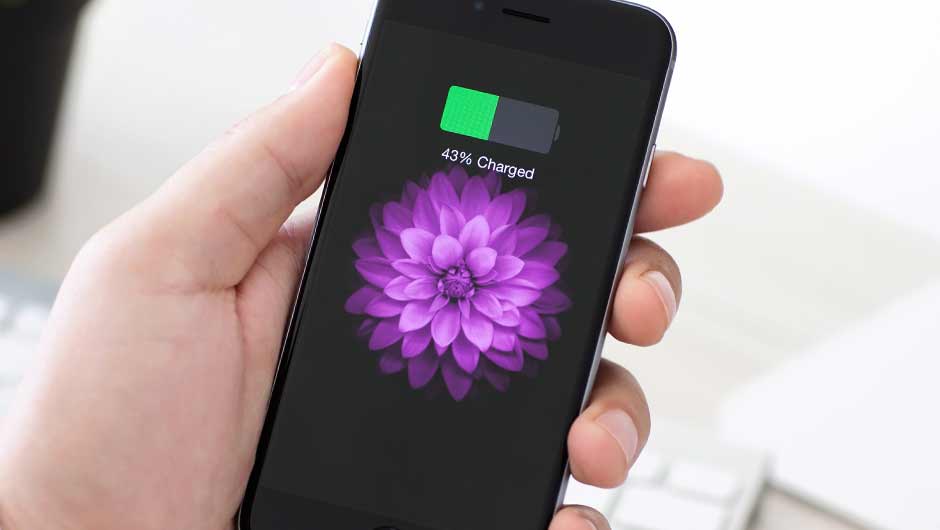 Older Battery
It might also just be an issue of an older iPhone, which you might not expect if your phone runs fine otherwise. "If your iPhone is older, it's likely due to the battery's age," tech expert Jared Wolff tells us. "As lithium batteries get older, their capacity decreases. This leads to an early and unexpected death of your iPhone during the day even if you're not using it!" Say it ain't so.

So, what can be done? One obvious solution is to replace your phone. Or you can get the battery replaced. "For people who have bought an AppleCare plan, Apple will replace the battery," Jared notes.
Matt Zieminski, Lead Tech Engineer at Puls, agrees. "Often, just updating a used phone with a new battery will make it good as new." And isn't that what we all want?

Yet another option: "Another solution is to pay a local phone/computer shop to repair it for you," Jared advises. "Anything less than $100 is a reasonable rate. Make sure to check reviews on Google or Yelp to make sure other customers are happy with the end result."
Check Your Battery Life
If you suspect that the issue might be hardware related, ie. you've worn out your phone or lithium battery is dying, there's a setting on your phone that can tell you if that's the case, Jared explains. For iPhones, go to Settings > Battery > Battery Health. "It gives you the percentage capacity that's remaining in your battery. It will also tell you if your battery can still support normal peak performance." This will tell you whether you need to break down and buy a new iPhone or pay for the repair!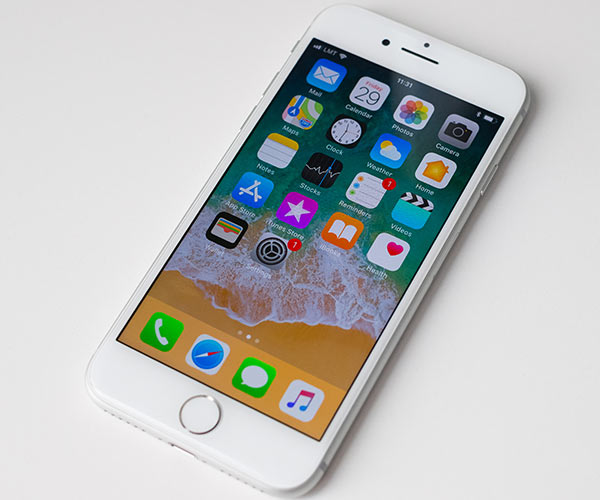 READ MORE: The One App You Should Never Use If Your iPhone Battery Is Always Dying