A new season means new trends, and fall 2018 is already shaping up to be a season of unforgettable fashion. In fact, it looks like it's going to bring us a lot of unexpected, boundary-pushing trends, especially when it comes to tops and shirts. We've seen a lot of vintage-inspired trends pop up in this summer and fall 2018 is definitely going to have its fair share, but there's one top trend in particular that we did not see coming at all.
Places like Urban Outfitters are known for being creative and thinking out of the box when it comes to their new collections, and it looks like UO has some unexpected options lined up for its fall new arrivals. We were doing some online shopping and found this incredible and inventive new top trend: The Self-Tie Scarf Top.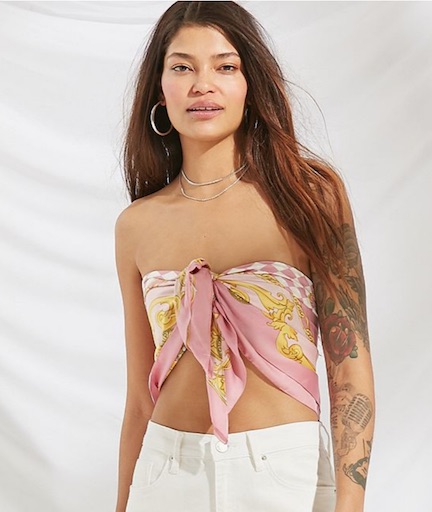 This top is courtesy of UO's Urban Renewal brand, which repurposes retro and vintage finds to create trendy, original pieces. "Silky soft patterned scarf that can be worn any + every way and has been expertly re-imagined by our expert Renewal team," the product's description reads on UrbanOutfitters.com. It's actually really chic and you can style it yourself!
Interested in trying this new trend? The top is available in two different colorways, red or blue, each offering 4 unique prints. But, there's a catch. Your scarf top will be chosen at random by the Urban Renewal team, so you will not get to choose which pattern you get–but that's all part of the fun!
Keep scrolling to check them out: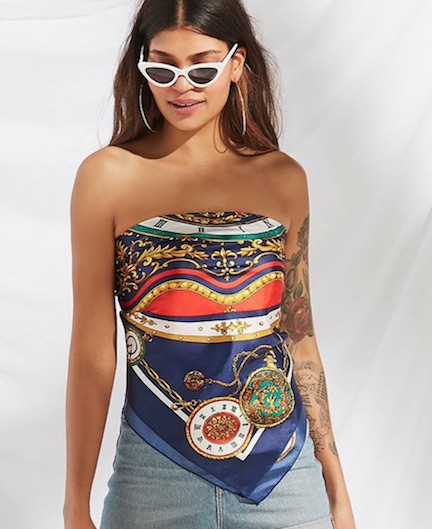 Urban Renewal Remade Tie Scarf Tube Top ($29.00)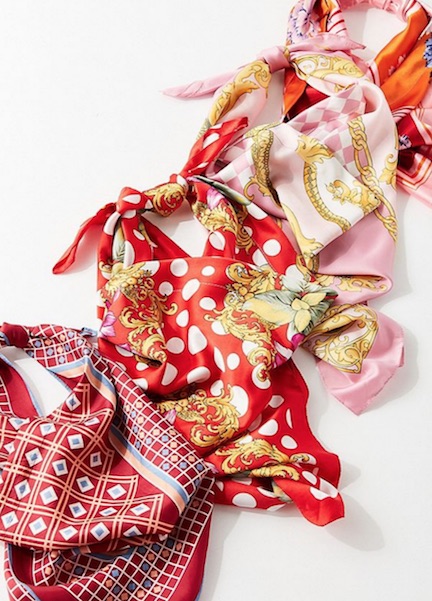 Urban Renewal Remade Tie Scarf Tube Top in Red ($29.00)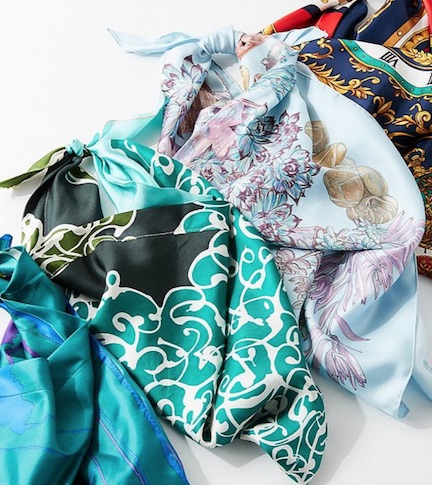 Urban Renewal Remade Tie Scarf Tube Top in Blue ($29.00)
SheFinds receives commissions for purchases made through the links in this post.