We've written *extensively* about how social and streaming apps absolutely obliterate your iPhone battery. But it turns out that there's a third heat when it comes to killing your juice. What is it?
READ MORE: 6 Unexpected Apps That Are Draining Your Phone Battery RIGHT NOW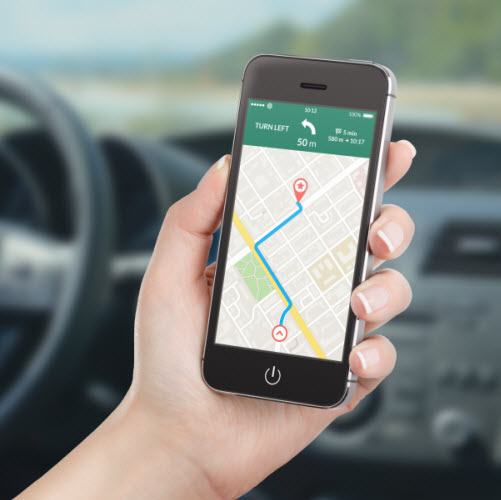 Apps That Use Location Services

"Some apps, such as Google Maps, prompt you for GPS location services and will keep that setting enabled until you disable it. But many people don't realize that the GPS location service within apps can drain your battery," Liz Hamilton, Director of People & Customers at Mobile Klinik tells us.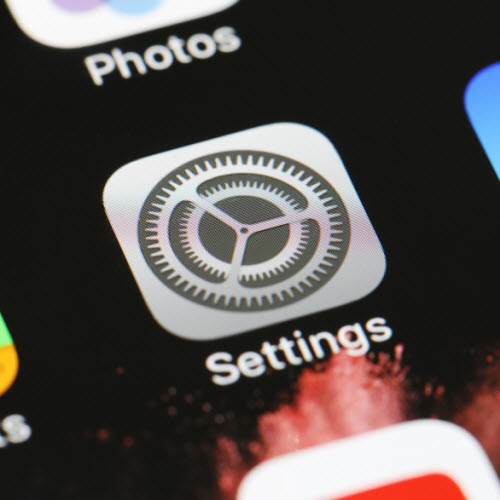 "If you want your battery to last longer, turn off your GPS by going to Settings > Privacy > Locations Services and then select the appropriate setting to disable the function, until you can recharge your battery." Life changing!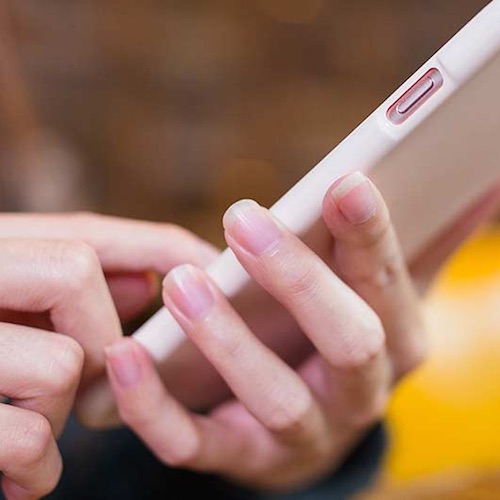 READ MORE: The One Battery Mistake You're Making That's RUINING Your iPhone