Exercising and weight loss go hand-in-hand. Heading to the gym helps you burn the calories needed to lose weight and get in shape.
With so many machines and exercises out there, it's important to understand how they impact your body. While it may seem like the exercises are working, there's a chance that they're not helping you reach your fat burning goals.

Click through our slideshow to find out which common exercises are the worst for fat burning.
[Photos: Shutterstock]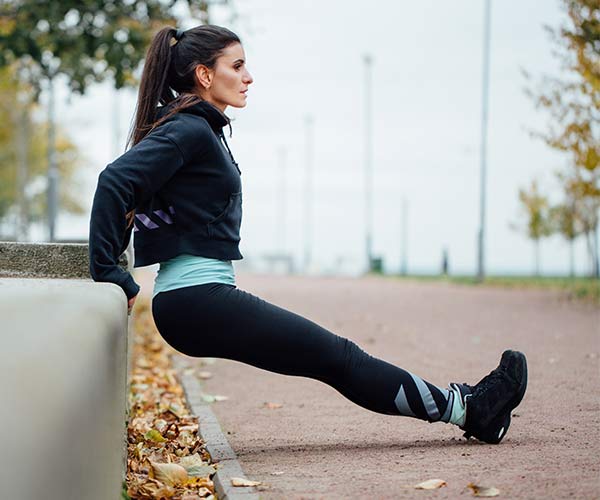 Dips
"Aside from wreaking havoc on your shoulders -- even when you execute them correctly -- dips serve no extra beneficial purpose that a slow and controlled push-up couldn't do," Barry's Bootcamp Instructor Josey Greenwell tells Thrillist. "Most gym-goers, especially men, read that dips pack on the size and add extra mass to the chest, when in fact most perform a dip incorrectly and only engage their triceps, failing to truly isolate the chest."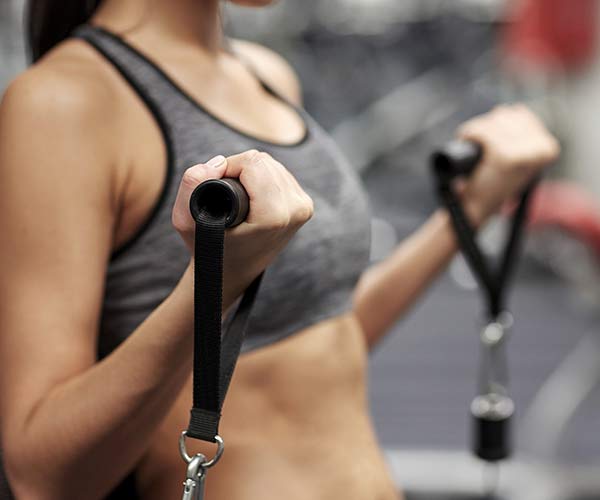 Behind the Head Lat Pulldowns
Like dips, doing behind the head lat pulldowns could lead to injuring your rotator cuff. Holly Perkins, CSCS, says that the bar should always be in front of your body or "otherwise it's a shoulder injury waiting to happen." She advises those who want to try this workout to focus on aiming the bar toward the collarbone instead of all the way to the chest.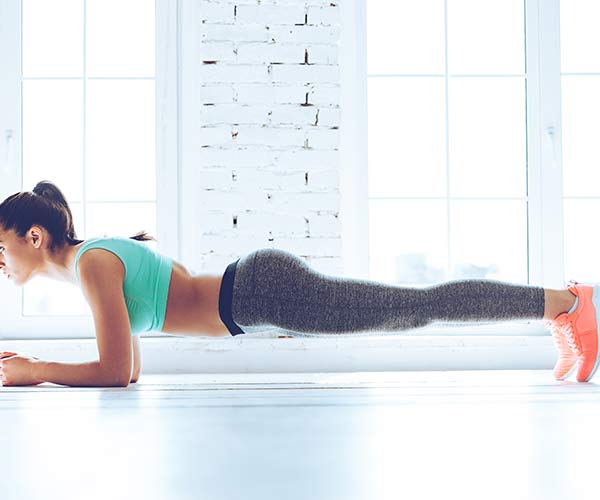 Sit-ups & Crunches
These exercises are commonly perceived to be the best to burn fat, but celebrity trainer Nicola Addison wants you to know that's not the case. "Sit-ups [and crunches] unfortunately do not reduce fat from the tummy - as much as you might want to believe it, spot reduction of fat is a myth," she told Daily Mail. Instead, she reccomends planks to help get burn fat and strengthen your core.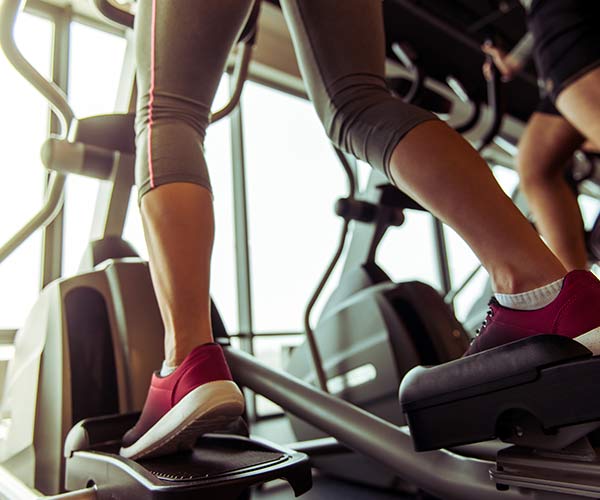 Leg Extensions
The next time you go to the gym, avoid the leg extension machine if you want to work out your quads. "There's no functional benefit to leg extensions," strength coach and personal trainer Mike Donavanik, CSCS, CPT told Fitness Magazine. He's also not a fan of this exercise because the knees aren't designed to carry weight from the angle the machine positions them, which could lead to injury.
More effective exercises to work your quads and burn fat are squats, deadlifts, step-ups and lunges. "Since these are all functional exercises, tapping your body's natural movement patterns, your knees are designed to take their weight," he said.