One of the reasons we love Costco is because of the deals, especially when you buy in bulk. However, there are certain foods that you should absolutely not stock up on whenever you're grocery shopping at Costco. Not only do you not get the best deal on these items, but they also are not meant to buy in large quantities. Find out which foods we're talking about--->
[Photos: Shutterstock]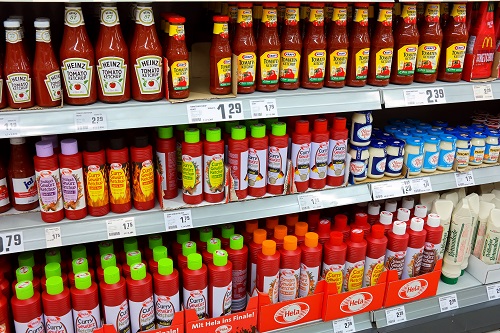 Condiments
Surprising fact of the day: condiments do not stay fresh as long as you might think. Mayo is good for just up to 2 months, while Ketchup only lasts for about 6, according to the US Department of Agriculture. We know, we also have ketchup in our fridge that's been there for who knows how long...
So next time you're at Costco, don't buy condiments in bulk. You'll also save money (and yourself) by not getting the "picnic pack" with two 32-ounce ketchups, one 28-ounce mustard, and one 26-fluid-ounce pickle relish.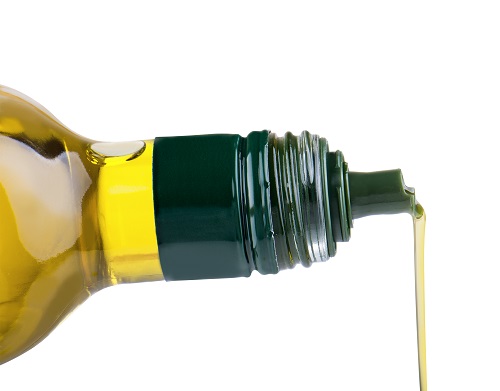 Cooking Oil
The huge oil containers sold at Costco are not likely to be completely used by a household before going bad. Vegetable oil and olive oil are only good for 3-5 months, according to the USDA.
Snacks
Buying large quantities or containers of snacks encourages overeating. So better to skip buying snacks in bulk if you're watching your weight.
Fresh Produce
This one is kind of a given, but it is not wise to buy fresh produce in bulk. Vegetables go bad within a week's time, and if you buy a large amount, you definitely won't use it all--so it's a total waste of money.