The nutrionists at the Center for Science in the Public Interest just released their report of the 10 Worst Food and Supplement Scams of 2016, and you won't believe how many popular grocery store foods are on it!
The list focuses on foods that mislead customers into thinking they're healthier than they really are. "Too many companies rely on pretty pictures and appealing buzzwords to fool people into thinking that their foods or supplements are healthier than they really are," senior nutritionist Lindsay Moyer said.
Click to find out which foods you should definitely not be buying at the grocery store--especially if your New Year's Resolution is to eat healthier.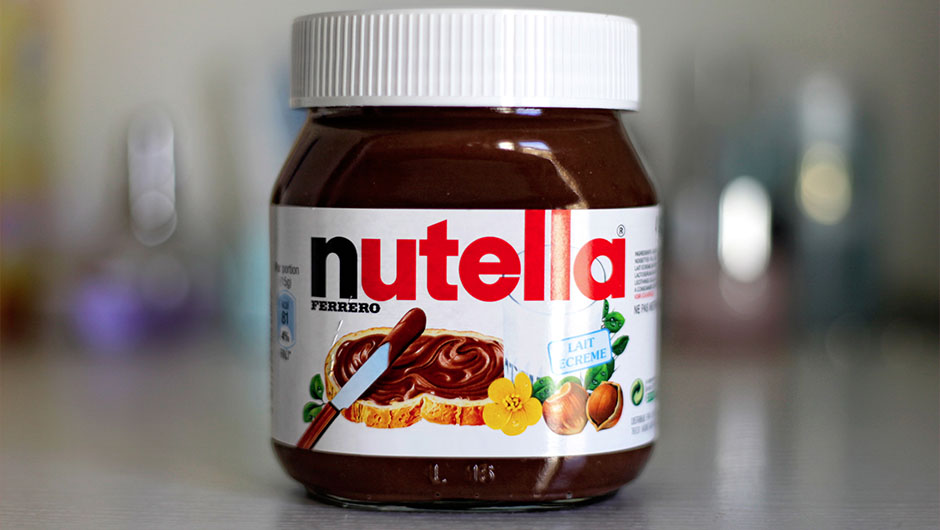 1. Nutella. The "Hazelnut Spread with Cocoa," contains more sugar and palm oil than hazelnuts and cocoa, according to the report.
2. Quaker Real Medleys SuperGrains Blueberry Pecan. This granola has more sugar and oil than pecans, and more cornstarch than quinoa or blueberries.
3. Nabisco Good Thins. These flavored crackers contain more cornstarch and white flour than the flavors they're packaged for (ie "Sweet Potato," "Spinach & Garlic" and "Chickpea").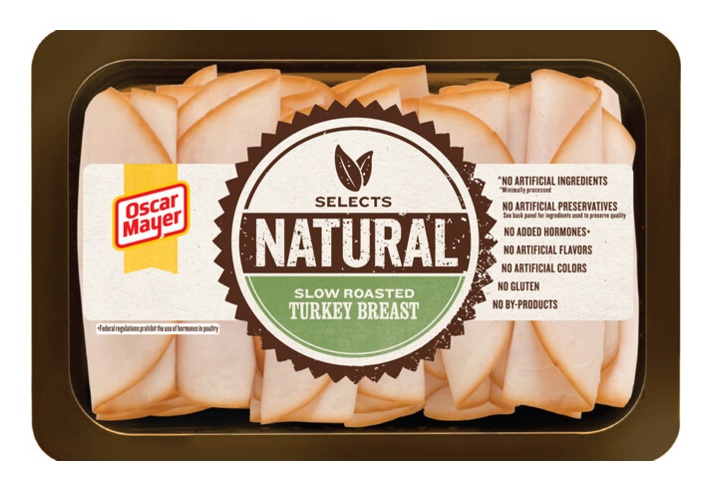 4. Oscar Mayer Natural Slow Roasted Turkey Breast. According to their ad campaign, "Some things are full of hormones. We're not." The truth is that no turkey brand has hormones added because they're prohibited by federal law. The label also claim that its turkey contains "no nitrites or nitrates added except those naturally occurring in celery juice and sea salt." As the CSPI report points out, that just means you're getting nitrites and nitrates.
5. Ocean Spray Greek Yogurt Craisins.
Ocean Spray took dried cranberries and "dipped them in real, tangy Greek yogurt," according to the label. They have more sugar and palm kernel oil than Greek yogurt powder, and each serving has less than a gram of protein. And the yogurt has likely been heat treated, which kills all of the good bacteria.
For the rest of the list, go here.