Summertime beauty this year is all about radiant skin and statement-making lips. Despite their popularity on Instagram, matte lips are sitting this one out, at least for a season, and the focus has turned to bright, creamy lip formulas with satin finish. Here are 6 lip colors you're going to see
a lot
of this summer.
[Photo: Imaxtree]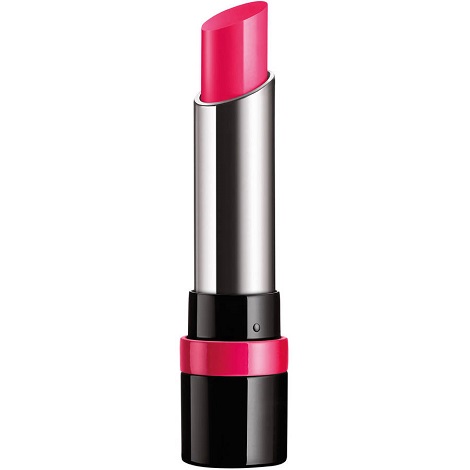 Fuchsia
This hot shade, which blends pink and purple, complements glowing summer skin and is such a bold choice that it requires little to no eye makeup to help it pop. Elizabeth Street Cosmetics' Rosemont is equal parts sweet and sexy, or try Rimmel London's Pink a Punch, one of its most popular shades this season.
Crushed Orange/Coral
Even if you think you can't pull off orange lipstick, rest assured: there is a bright citrus coral shade just perfect for your skin tone. Orange lip shades are on point this season and punchy lipsticks like Rimmel London Call Me Crazy and Elizabeth Street Cosmetics' Penny Lane are flying off shelves. "Pair with a golden based tinted moisturizer and wash of color on the eyelid--think mermaid like seafoam green or pale lilac--and you are good to go," says Kelly Crispen, owner of Elizabeth Street Cosmetics.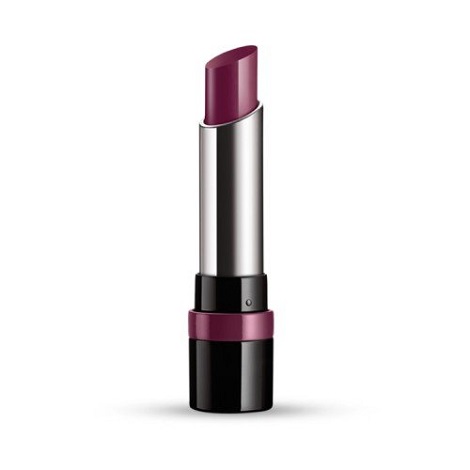 Violet
Summer vixens who want to lighten up, but don't want saccharine shades, will flip over violet hues like Rimmel London's Under My Spell and deeper, sparkly purple lipsticks such as Urban Decay's Mad Hatter. To play up the slightly goth feel of these colors, keep skin matte and eye makeup neutral or slightly vampy--a thin-lined cat eye is an especially glam choice.
Nude
The nude lipstick revolution continues this summer. There's no better shade capable of bringing out your natural beauty or putting the spotlight on a smoky, sexy eye and there's certainly no shortage of beautiful nudes that suit all skin tones. Whether you crave a liquid lipstick like Nars Overheated, a creamy formula like Rimmel London's Naughty Nude, or a clean matte like Maybelline Color Sensational Vivid Matte Liquid Lip Color in Nude Thrill, there's a nude lip color out there calling your name.
Burgundy
Just because it's summer doesn't mean you have to kick your dark, dramatic shades to the curb. One of Rimmel London's most requested lipsticks this season is Oh So Wicked, an intense, creamy burgundy that looks gorgeous and fresh when paired with a bare face and a light dusting of neutral eye shadow. "[All Rimmel London's shades] can be worn with a clear gloss (on top) and the Kate Sculpting Palette for a quick sculpting and highlight," says Kimberly West, an on-air expert, fashion/lifestyle blogger, and brand ambassador for Rimmel London. "I would also suggest using a liner to ensure the lipstick stays in place."
Red
A classic red--like Rimmel London's Best of the Best--never goes out of style, but this summer fans of the shade have their pick of the pretty. "Reds of all tones are a huge trend for summer at the moment," says Amal Elbahnasawy, foundress and creator of ARTISANskin. "Ranging from the natural popsicle look to a deep red, this will be the main look during these upcoming months."