There are plenty of things to do in the week leading up to your wedding day, but some are more important than others. Getting THESE tasks completed will make this big day go over much smoother for you. So, be sure to check these seven things off your to-do list so you can sit back and enjoy your day!
[Photos: Shutterstock]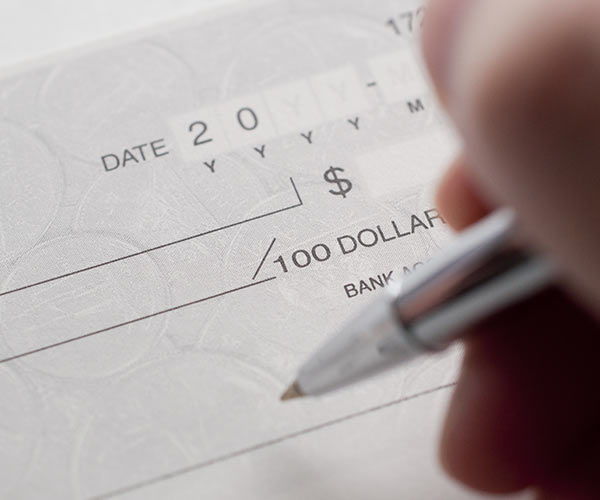 Make Final Payments
Many of the vendors will need to be paid in full before the wedding day. Once you've confirmed everything with them, then you can feel free to submit final payments. Be sure to ask for receipts, too!
Pack Your Getaway Bag
Yes, you need to pack for the honeymoon. But, don't forget about the wedding night bag! You'll want to send that to the hotel ahead of time, or have it in the car that will take you there after the reception.
Confirm Your Hair & Makeup Appointments
Confirm all the hair and makeup appointments for you, your mom and bridal party in advance and avoid any last-minute stress. You want to make sure that everyone shows up on time; a delay at the salon can throw off your entire wedding day schedule!
Finalize The Seating Chart
It's probably the least fun of all of the wedding chores, but it's definitely a necessary one. Use the week before to put the final touches on the seating chart so you can finally get this out of the way. Your venue will also want it beforehand so they'll know how to set up the room.
Break In Your Shoes
Trust us, you don't want the first time you wear your beautiful bridal shoes to be at the actual wedding. Your poor feet will be sore and (possibly) blistered well before you even cut the cake! Instead, break them in a few days beforehand so they're nice and comfy when you wear them on the big day.
Follow Up With Vendors
You'll want to touch base with all of your vendors in the week leading up the wedding. Confirm what time they'll be arriving, that they know where to go and when the final payment is due.
Hand Out The Timeline
Once you've confirmed it with everyone, then you can finalize the wedding day timeline and email it to anyone that needs a copy, like the vendors, your parents, your bridal party, etc. This way, you can be rest assured that everyone knows where to be and when on the big day.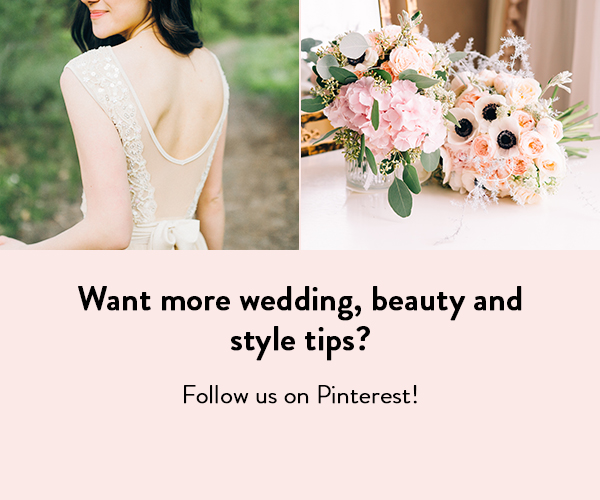 Want more wedding tips and advice? Follow SheFinds on Pinterest!