Believe it or not, there is more to talk about that just wedding planning once you get engaged. In fact, some of the most important conversations you'll have as a couple should happen in the months before the big day. Here are 10 topics you definitely want to cover before you both say I do.
[Photos: Shutterstock]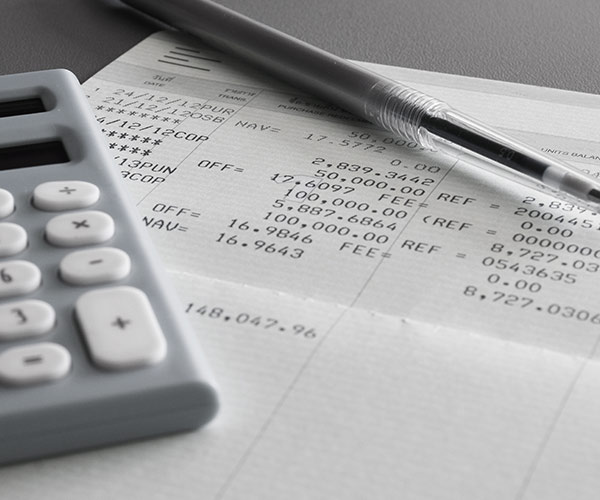 Your Financial Situation
Money is the number one cause of problems in a relationship, so make sure you're both completely upfront about your financial situation -- credit card debt, student loans, savings, etc. -- before you say I do. It will be easier to set realistic goals, such as paying for the wedding and buying a home, if you're each honest about your money issues from the beginning.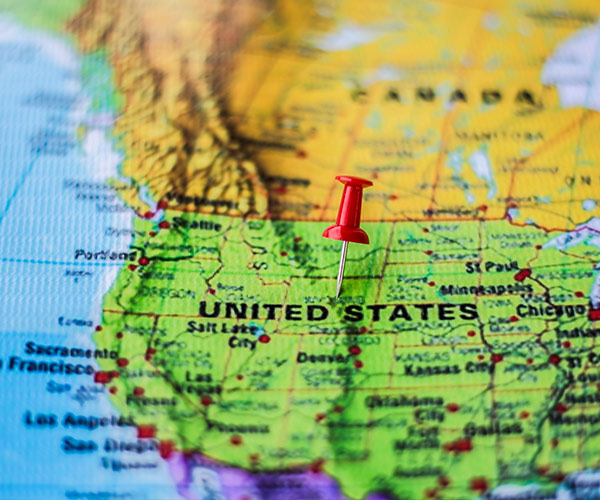 Where You Will Live
You don't want to find out after the vows that one of you has dreams of moving to another state, or even country, in the future, while the other wants to set down roots close to family and friends.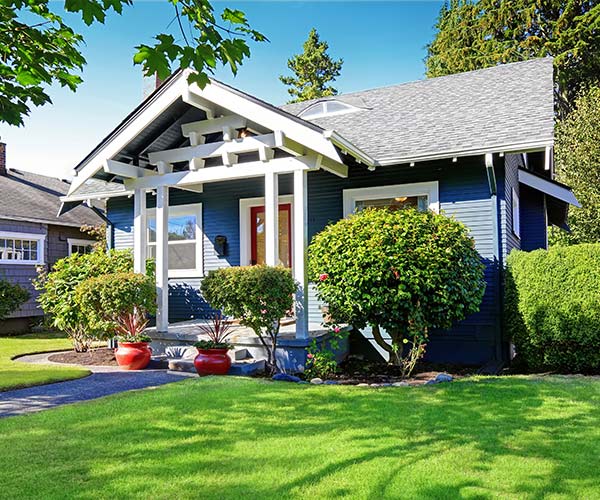 Buying A Home
Many couples want to buy a home after they are married, so talk about the details. Do you want to buy before or right after the wedding? How much do you want to spend? Where do you want to look? These are all important things you need to discuss.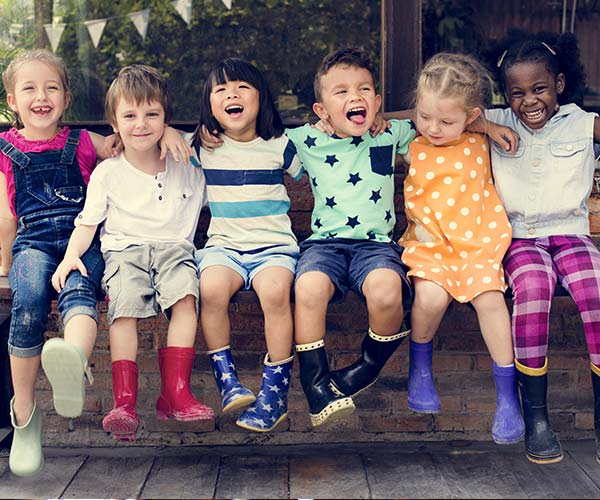 Starting A Family
Hopefully, the topic of kids came up before he popped the question. If you've agreed to start a family after the wedding, don't forget to also talk about the timeline on getting started. Ask your fiancé how many children they want to have, who will watch them if you're both going to work full-time, etc.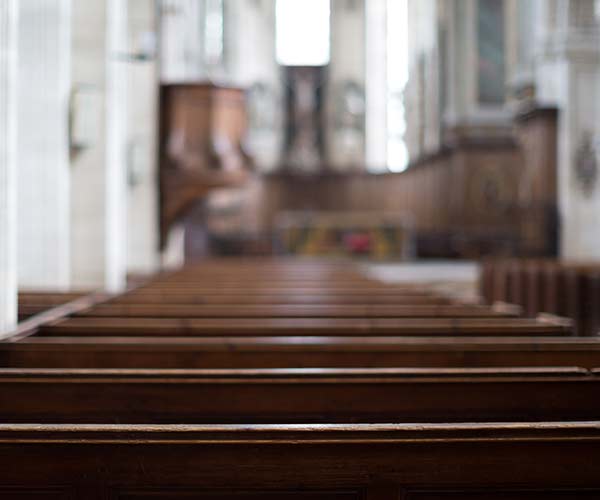 Religion
This is especially important if you're different religions. While it might not be an issue now, it can cause problems once children come into the picture. And even if you are the same religion, that doesn't mean both of you are committed to raising your kids in that faith or making it an important part of their lives.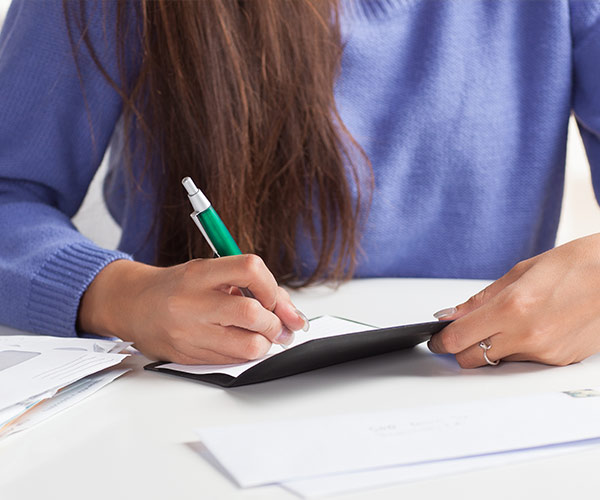 Paying The Bills
How will you handle incoming bills once you're married? Will one person take the lead to pay for utilities, insurance, home repairs and the like? Or, maybe you'll decide to sit down together once a month to go over everything?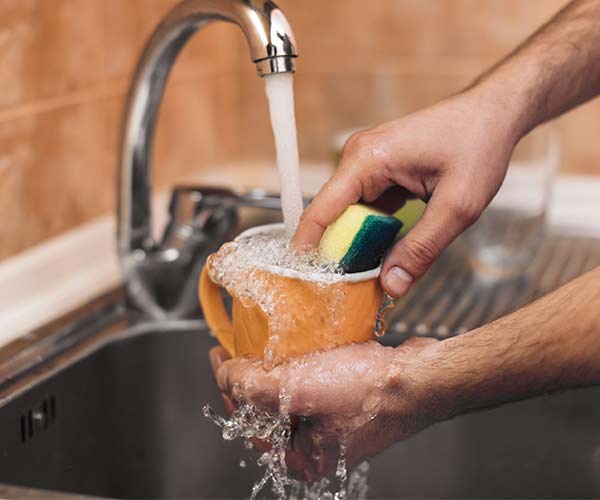 Splitting The Household Chores
You should both be taking on household responsibilities. Figuring out who will do what ahead of time will probably save a lot of arguing later on.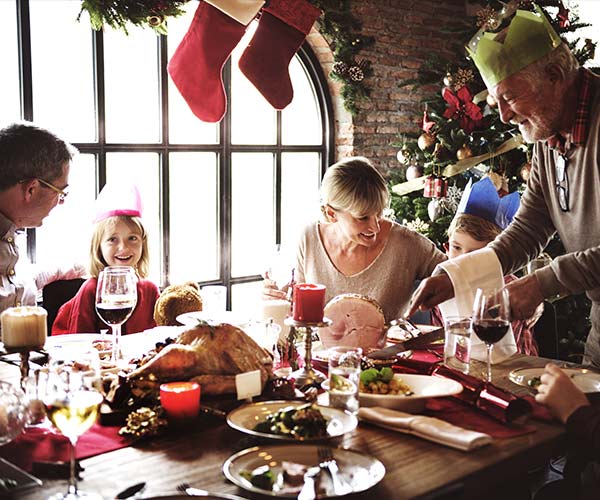 Splitting The Holidays
Holidays can cause a lot of stress for newlyweds. After all, both sets of parents will probably want you with them for these special occasions. Figure out how you're going to split holidays in advance (and be fair!), and then let the moms know before the day comes. It's important that they both know you're on the same page about this issue so no one's feelings are hurt.
Time With Friends
Don't assume you're both on the same page when it comes to spending time with friends. In fact, one might just assume that you'll be doing more couple-focused things once you tie the knot.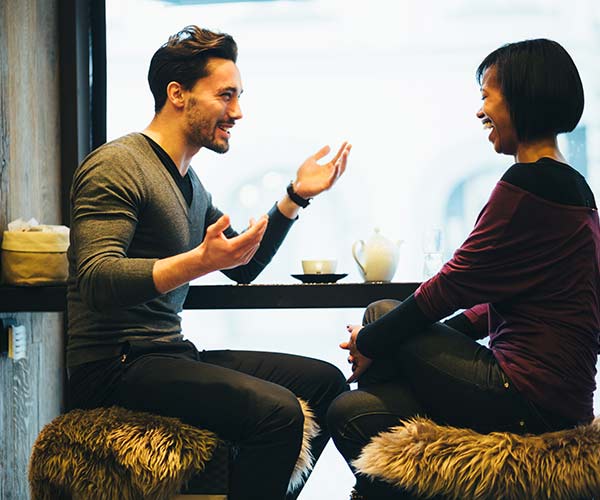 Keeping In Touch With Exes
Are you both okay with the other remaining friendly with exes? While one of you might be more laid back about this, the other could have some serious issues with it.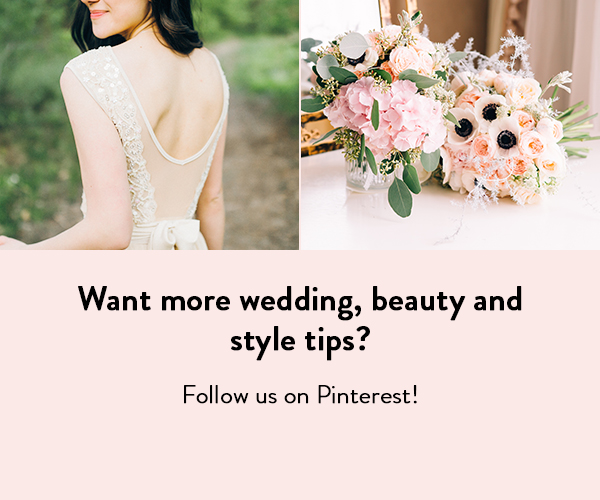 Want more wedding tips and advice? Follow SheFinds on Pinterest!