The way you spend your morning can make all the difference when it comes to the rest of your day. Those first few hours after your alarm goes off provide an opportunity to prepare yourself for the day and decompress before the stress of work and family life begins.
It may seem like you don't have a lot of time in the morning to get, well, anything done. But waking up just a few minutes (or, let's be honest, half hour) earlier than usual gives you an opportunity to do these four things for a better day. They're simple to incorporate into your morning routine, really enjoyable and will make your day so much better.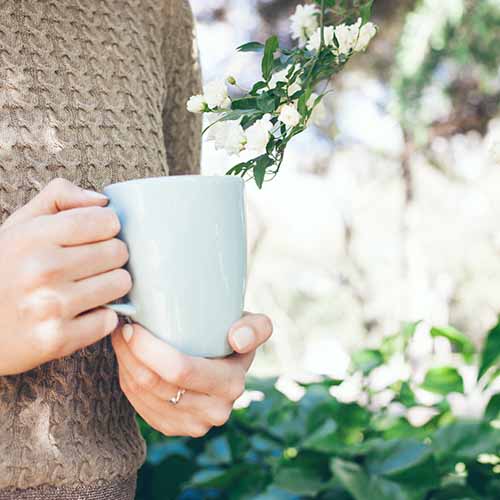 Go Outside
Nothing will wake you up and make you feel alert faster than a bolt of sunshine (or just natural daylight on a cloudy day). Science even backs the idea that light and time spent outdoors in the morning can improve your mood and make you healthier and more productive.
"One study found that people's mental energy bounced back even when they just looked at pictures of nature. Pictures of city scenes had no such effect," reports Business Insider. "Studies have also found that natural beauty can elicit feelings of awe, which is one of the surest ways to experience a mental boost."
Take your homemade cup of coffee outside and walk around the block or just spend a few minutes in your garden or sitting on your porch.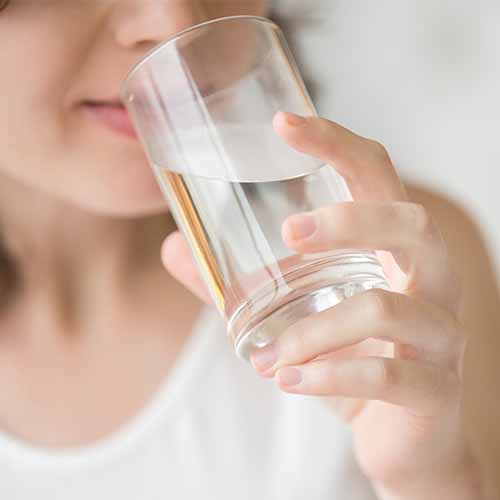 Drink Water
There's a reason why so many health experts and healthy celebs rave about drinking water or warm water with lemon first thing in the morning. After a few hours spent fasting at night, water boosts your metabolism, flushes out toxins, and hydrates your body and brain.
And there's another benefit to drinking a few glasses of water in the morning: it puts you on the right track to getting two liters a day, as is recommended each day.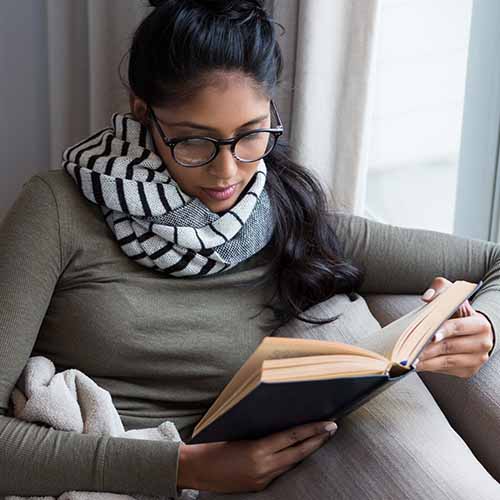 Read A Book
If you wish you could read more, but find that everything else comes first, consider the morning to be the perfect time of day for a book. Thanks to the limited amount of time you actually have in the morning, you may find yourself more committed to finishing a chapter before you have to head off for work. Your mind is also completely fresh in the morning and able to absorb all of the details about your favorite characters.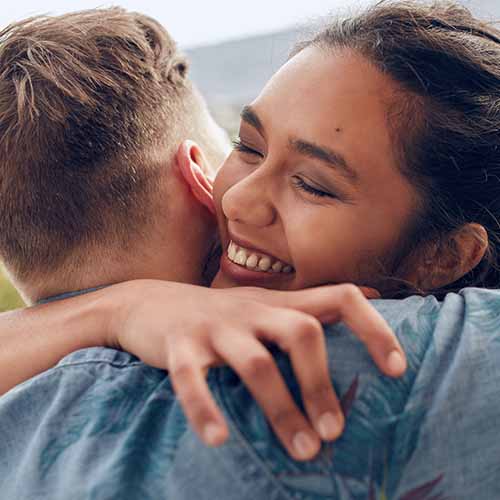 Spend Time With Loved Ones
If you're lucky enough to live with people you love or can text a friend to meet you for coffee before the day begins, do it. Connecting with loved ones can remind you of your priorities and may give you a chance to talk about your anxieties so that you head off to work or to get on with your daily duties with a more relaxed mind.
For more tips on healthy mornings, check out 5 Healthy Morning Habits You Can Start Doing Right Now and 5 Morning Mistakes You're Making That Are Keeping You From Having A Flat Stomach on SHEFinds.com.
Photos: Shutterstock