When it comes to bras, I basically only wear full coverage underwire bras or barely-there bralettes. What can I say, I crave comfort and I refuse to spend all day in a bra that feels like a torture device.
One of the best bra brands out there right now? ThirdLove! They changed the game with innovations like half cup sizing and today they just revealed another exciting addition to their already-amazing catalog of bras: the 24/7™ Cotton T-Shirt Bra.
Obviously, my heart skipped a beat when I heard this bra was coming; T-shirt bras are my absolute favorite and done in soft, comfortable cotton? Yes, please!
I was lucky enough to get my hands on one of the new 24/7™ Cotton T-Shirt Bras and it is so soft. Like, it feels like a cloud against your skin, that's how soft it is. Between the fabric and ThirdLove's always spot-on fit, this bra is perfection.
Here's the thing to know about ThirdLove: their bras are so popular, they often have a waitlist. Because the 24/7™ Cotton T-Shirt Bra just launched, it's available in a bunch of sizes and colors, but don't be fooled; that won't be the case for very long. My advice? Take advantage of ThirdLove's buy 2 bras, save $15 + get free shipping deal and get this bra in two colors ASAP.
ThirdLove 24/7™ Cotton T-Shirt Bra ($68)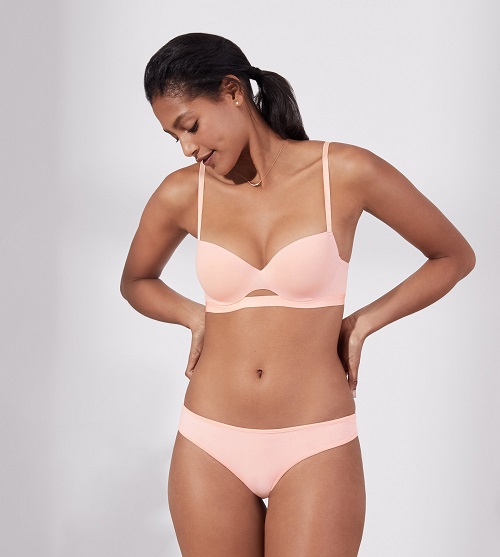 ThirdLove 24/7™ Cotton T-Shirt Bra ($68)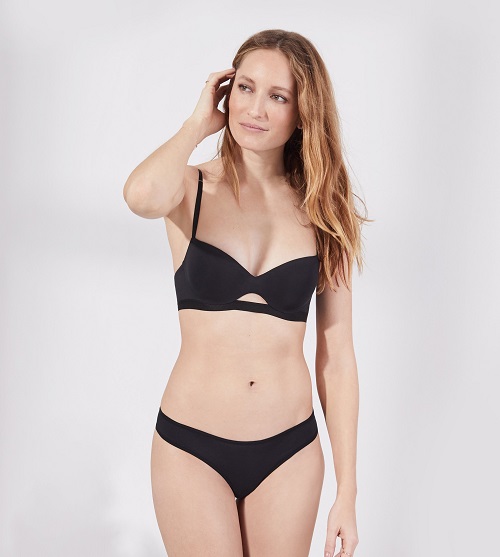 ThirdLove 24/7™ Cotton T-Shirt Bra ($68)