Believe it or not, but a good eye cream is a crucial component of every effective anti-aging skincare routine. Unfortunately, these powerful skincare products usually come with pretty high price tags. Thankfully, there are places like Amazon that feature affordable and natural products that will help transform and nourish your skin.
Lilyana Naturals Rosehip & Hibiscus Eye Cream ($17.99) 
Need help picking out the best anti-aging eye cream? It's Lilyana Naturals' Rosehip & Hibiscus Eye Cream. This rejuvenating treatment is brightening, firming, hydrating, lifting and tightening for the delicate skin around your eye area.
Its formula contains vitamin C, vitamin E, rosehip seed oil, and organic hibiscus flower extract, which are all known for their powerful anti-aging properties.
Check out more of Amazon's bestselling anti-aging products below: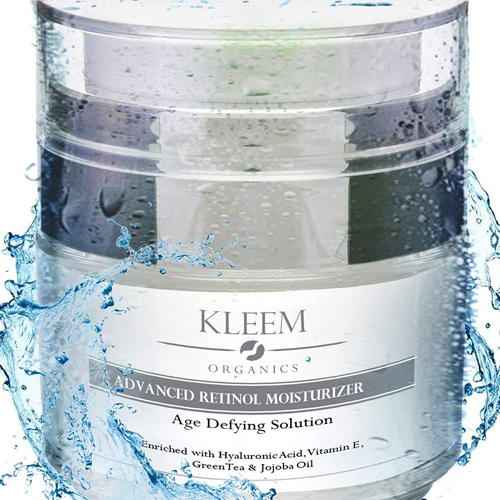 Anti Aging Retinol Moisturizer Cream ($26.97, down from $31.02)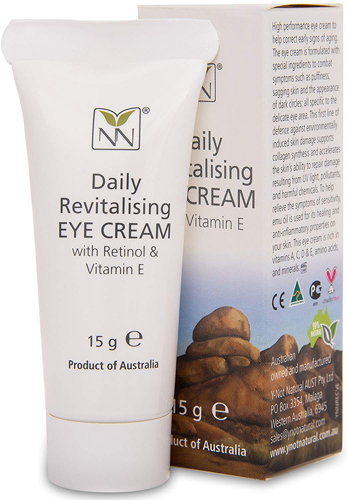 99% Natural Anti Aging Eye Cream ($14.94, down from $15.73)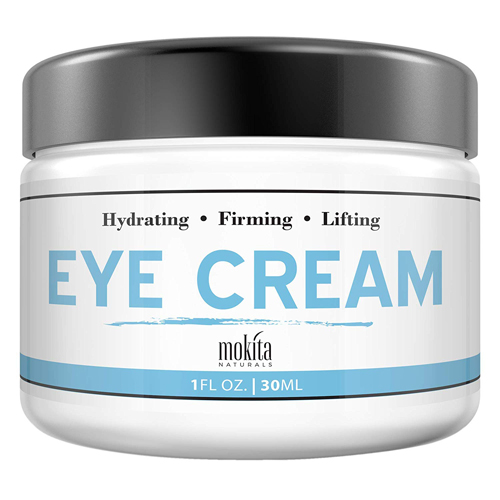 Anti Aging Under Eye Cream ($19.99)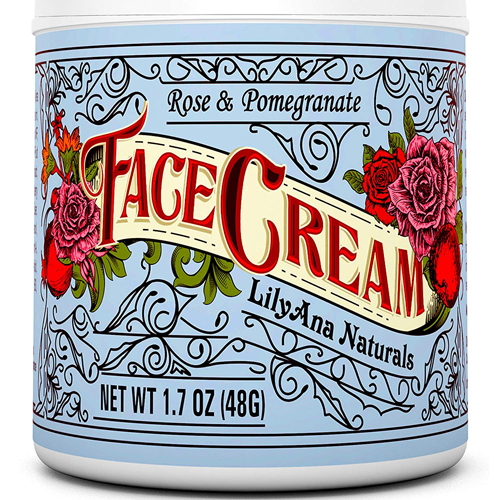 Face Cream Moisturizer ($18.99)