Often times, after coming home from a long day a work, I'll just plug my phone into a wall charger and get on with my evening. However, most of the time I also do that ONE thing that might be harming my Android the *most* when connected to a wall charger. Without any further ado, the one thing you should never do when your Android is connected to a wall charger is: keep your Android charging in a hot/non-circulated environment.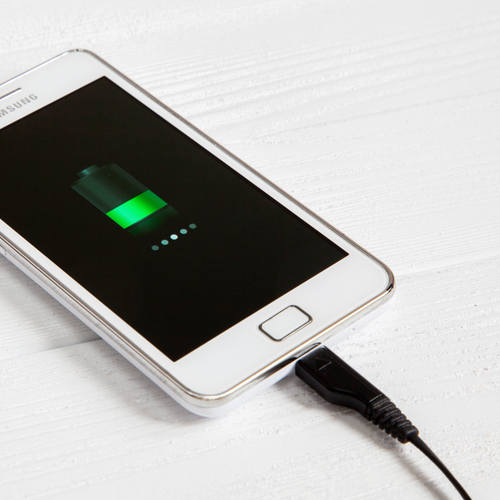 Most of the time I charge my Android using the wall charger by my bed, and out of (bad) habit the smartphone is kept charging under the pillow while I sit on my bed while sipping on my chamomile tea and reading the latest tech news. But, charging the phone itself could rise the temperature of the battery and eventually rises the temperature of the phone.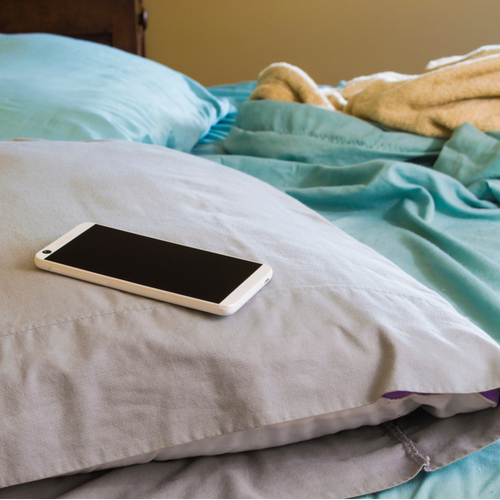 Hence, having the smartphone charging in a non-circulated or hot environment could add to the process of incrementing the heat generated during the charging process faster. Through research it has been identified that a rise in temperature by 10 to 15 degree centigrade in the circuitry of the device could reduce the lifespan of the smartphone by 2 times and also deteriorate the battery, thus exposing the battery to possibly catching fire.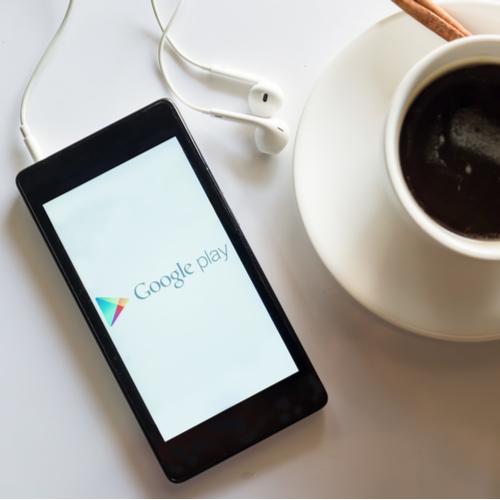 So, just to be safe than sorry later and having to invest in a new Android, keep the smartphone charging to a wall charger in a well circulated area, and if the smartphone has a protective cover then possibly remove it during the charging process to keep the temperature of the device on the lower end.