Push notifications themselves aren't "bad" from a cybersecurity standpoint, for example. Tech experts agree that the problem with allowing push on your iPhone and other devices is that they start to interfere with your daily life. The biggest mistake you can make is to enable them for non-critical apps. Choose wisely when enabling push–what alerts are absolutely most critical to you, and worth stop doing what you're doing to read.
The Distraction
"The worst mistake you can make is allowing push notifications on non-critical apps," Forbes author and Zeroth.AI partner Sherman Lee tells us. "I used to think receiving every single notification was important. What if you missed an important email? A text message? Or FB message from a colleague?"

"As both a founder and investor, I learned that push notifications on the wrong things actually pull you in a million directions," he explains. "Be extremely diligent about what kind of notifications you allow. Stay heads down and be focused."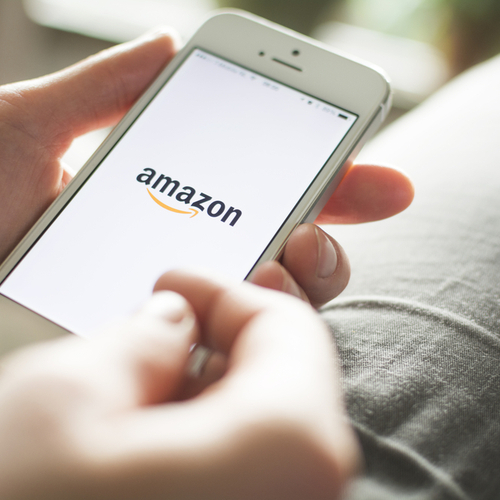 Cybersecurity expert Jamie Cambell of Go Best VPN agrees."The bigger trouble [with push notifications] is the fact that we tend to underestimate how push notifications affect our lives."

How so? There are a variety of ways that push notifications can interfere with our daily lives for the worse. "By allowing push notifications from your favorite shopping app (Amazon, Etsy, etc), you're opening yourself up to some serious expenses," he explains. "Getting a notification about a sale or some one-off piece triggers internal responses like fear of missing out (FOMO)." So true!

"Your shopping habit becomes increasingly more expensive as the apps gradually learn to send you more push notifications because... they're working!" Indeed. "The key takeaway is, don't enable push notifications on your shopping apps unless you plan on keeping up an expensive lifestyle, or unless you're training your mind to combat FOMO."
The Battery Usage
"Allowing push notifications will drain your battery power," Catherine Nichols, web developer at Sell The Mobile, tells us. "You will get annoyed when you will see 10% battery after charging it whole night, so it is better to reserve your battery for other important tasks and also to your iPhone when in emergency."