Downloading an app from the App Store to your iPhone seems like a pretty innocuous action, right? Well, wrong–even though Apple does it's best to prevent harmful apps from appearing there, you do need to take precaution when it comes to things like reading reviews and making costly in-app purchases by accident.
We consulted our team of leading tech experts to discover the mistakes you absolutely should NOT make when downloading apps to your device: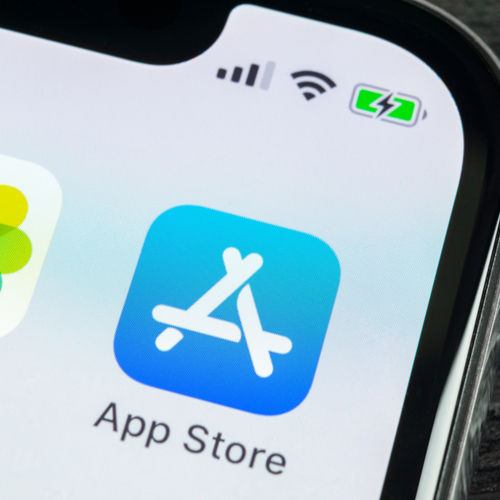 Not Reading The Reviews
"You need to be careful when you visit the app store," Burton Kelso, The Technology Expert tells us. "Apple does a good job of keeping malicious apps out of the app store, but every now and then one might appear. Before you download any app from the App Store, make sure you read the reviews and the ratings to see if anyone has had trouble with the app," he says. "Do your homework before you download any app!"

Bozhena Sheremeta, former tech journalist and founder of The Hustle Is Female, agrees. "Before you download the app, read the reviews on the AppStore," she warns. "It's simple. They're right there when you're going to click on the "Get it" button. If people are pointing out some big flaws or the app demanding money from the users, etc.--those are the red flags. Don't download the app."
Not Watching In-App Purchases
"If the app was free to download, there might be in-app purchases," Bozhena warns. "Get ready for some totally unexpected pop-ups jumping at you and asking you to buy something or subscribe. Those usually have the 'cancel' buttons practically hidden on the pop-up itself so be cautious and don't click on all big bright buttons cause those usually are the ones that get you "in trouble" and lead you to making purchases you didn't plan to make."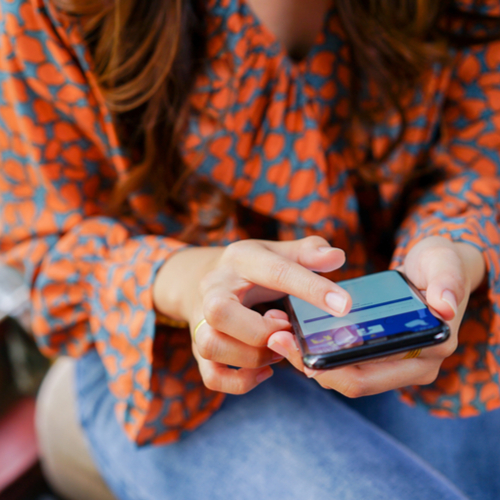 Sharing Personal Info
"In many apps you will have to register via Facebook/email/or phone," Bozhena explains. "Be very careful what you agree to share with the app. Usually, if you log in through Facebook, for instance, it lets you edit permissions of what info you're going to share with the app. I highly recommend not to give permission of access to your friend list or media files," she warns. "It can either lead to this app spamming your friend list on your behalf or the app developers getting their hands on your photos/videos.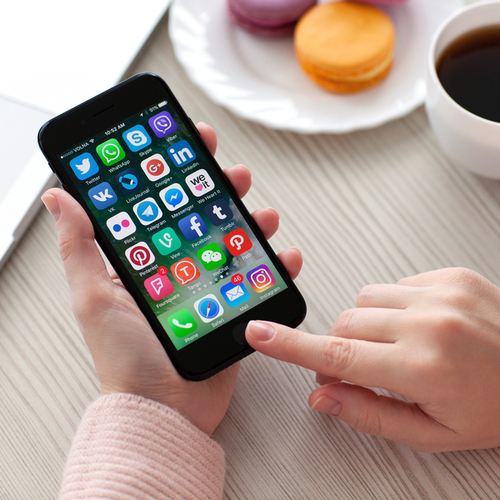 Using The App While Downloading
But that's not all. "The worst mistake you can make when downloading an app on your iPhone, especially big apps with significant download sizes, is to use an iPhone cover while downloading," Somdip Dey, Embedded AI computer scientist at the University of Essex, UK tells us. "Even Apple has recommended not to use a cover while performing software updates because the process tends to increase the temperature of the device."