You are playing Fortnite and suddenly you realize the screen has frozen. Before you could take any more actions or decide what to do next you notice a message, "Unfortunately, the process has stopped." Your favorite game has crashed! You gently ignore the crash message by pressing the OK button and relaunch the app or even restarting your Android. If you are guilty of doing this then you are not alone. It is very common for many of us not to take necessary actions after your Android/app crashes, however, the worst mistake you can make when restarting your Android after it has crashed is: Keep using Android without updating it or the app that has crashed!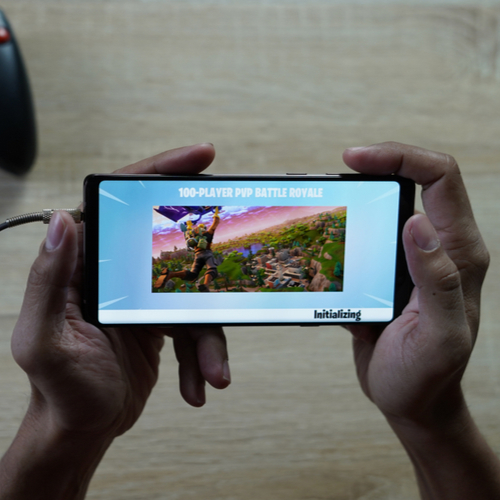 Often times the crash has happened because of the following reasons: Outdated Android/app, less storage memory, and overflowing cache (temporary) data. Although less storage memory and overflowing cache data could be the leading factor to your Android crashing, however, if I consider that those areas are already taken care of by you then the most prevalent reason for Android to crash is because of an outdated version of the OS or the app that you are running.
So, in order to deal with this issue simply update your apps and the Android and you would find yourself enjoying hours of app experience without that crash message popping up anytime soon.