When it comes to fighting fine lines and wrinkles, all you really need is a good moisturizer. There are plenty of anti-aging products on the market right now, but none work as well as REN Clean Skincare's Evercalm™ Overnight Recovery Balm! This bestselling formula uses enzymatically activated oils to feed and moisturize the skin, strengthen the skin's barrier, and relieve irritation, making it an excellent solution for those who struggle with dryness, redness, dullness, and uneven texture.
TRY IT: REN Clean Skincare Evercalm™ Overnight Recovery Balm ($48) 
"Sensitive skin types have a weak protective barrier and get more damaged than other skin types during the day. At night, cell turnover can double, which is the best time to deeply feed and repair the skin using the night balm," according to the brand, who lists olive, almond, borage, and linseed oils as their key ingredients for repairing the skin's barrier and stimulating lipid production.
Promising Reviews: 
"I started using this balm because my face was dry and flaky from some of the more intense retinol and AHA products I've been using to combat acne and acne scars and I wanted a moisturizer that could combat the pesky dry spots that my standard moisturizers weren't addressing. Spoiler Alert: It worked! It addressed my dryness overnight and leaves my skin feeling plumped and nourished. It is definitely heavier texture (almost Vaseline-like) so a little goes a long way, but I don't feel disgustingly sticky (although it is heavier just a warning) and it absorbs in fairly well after a few minutes and hasn't broken me out! I'd recommend for when fighting dryness, after a more intense exfoliating skin treatments/serums or during the winter months." – mcschwanke
"This moisturizer is a must for anyone with sensitive skin or using Retinol. It is so soothing and nourishing and my skin feels amazing when I wake up in the morning. I apply this moisturizer at the end of my evening routine and then I spray the REN." – Sheriskye
"I absolutely love this product, I love how well it absorbs into the skin and how soft and glowy my face is when I wake up. I can't wait to use this product in the winter, I already can tell that this will be my go to holy grail moisturizer." – Kayy13
Looking for more amazing moisturizers to add to your anti-aging skincare routine? Here are some of Sephora's other newest arrivals that are already selling out: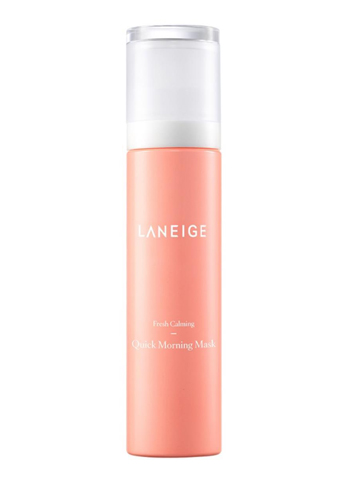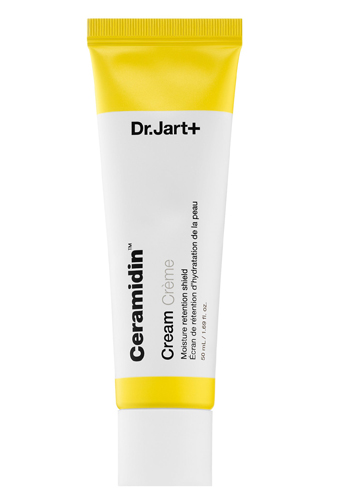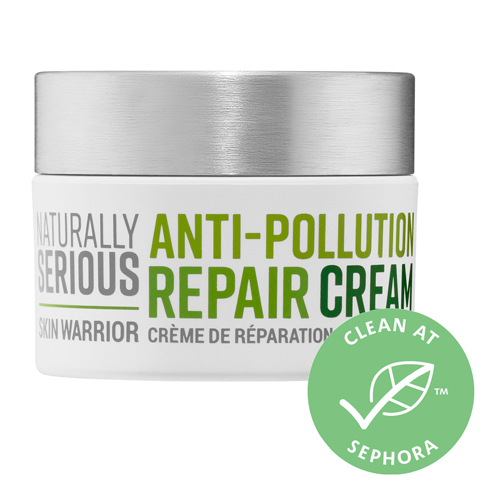 NATURALLY SERIOUS Skin Warrior Anti-Pollution Repair Cream ($46)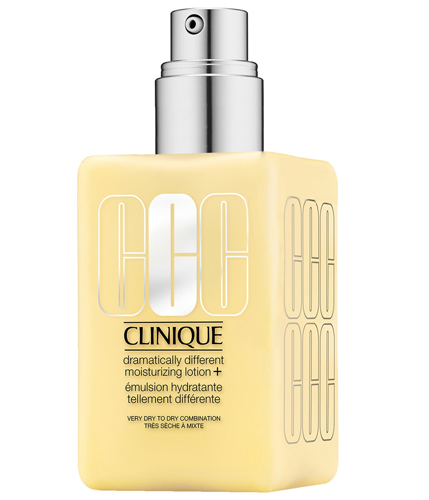 CLINIQUE Limited Edition Dramatically Different Moisturizing Lotion+™ ($39)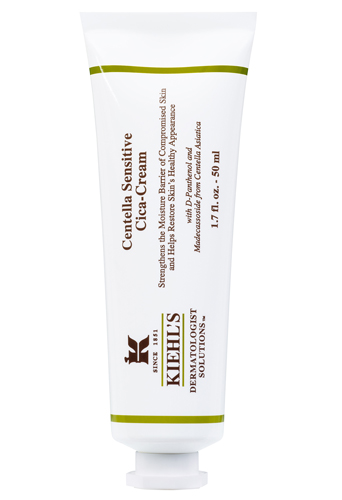 KIEHL'S SINCE 1851 Dermatologist Solutions™ Centella Sensitive Cica-Cream ($43)