Everyone knows that Sephora is the best place to shop for all your skincare needs. Their shelves are always stocked with the industry's best products, each catering to every skincare concern and skin type under the sun. So, when Sephora gets a new product in, especially one that's targeted towards anti-aging, everyone goes crazy for it.
The latest skincare product to grace Sephora is Algenist's GENIUS Liquid Collagen Lip, an innovative lip product that delivers long-lasting benefits for fuller, younger-looking lips in as few as 10 days. This product has so much buzz that it's almost selling out!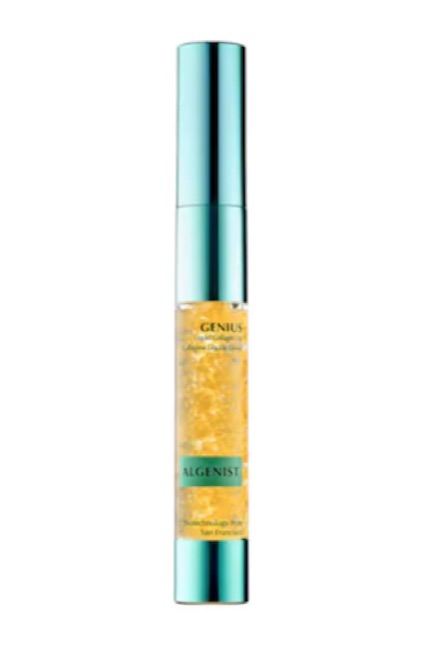 Algenist GENIUS Liquid Collagen Lip ($35)
This dual-phase lip treatment suspends botanical lip enhancers and hundreds of beads of microalgae oil in collagen water to the lips to improve their definition and fullness. It's formulated with active plant collagen, and Algenist's naturally sourced and sustainably produced Alguronic Acid to help smooth any fine lines and wrinkles or a youthful, more enhanced appearance.
What people are saying about it:
"OMG What a pleasure to have a product do what it says it will do. It smooths out fine lip lines as well as those pesky ones above the lips (you mature ladies know what I mean) I use this day and night. At night I use this then the Laneige lip sleeping mask and wake up to moisturized less lined lips. Thank you Algenist for a product that actually performs." - twingrandma
"Love how soft my lips feel. I feel this wonderful tingling and tastes minty fresh. I have had mine over a week and my lips are smoother and more defined. Perfect under my lipstick and gloss! I can see the results already!!!" - queenb05
"I have used this for about a week and have noticed my lips are softer and less dry and look full and healthy. I use this product twice a day, in the morning as part of my daytime skincare routine and at night as part of my evening skincare routine. I use this after exfoliating my lips and find that it works best that way to really soak into the lips, more quickly than if your lips are just freshly exfoliated. I also love applying the Laneige lip sleeping mask as a "balm" over it once it has been absorbed. I use that product as a treatment while applying my makeup and as it's meant to be used as a sleeping mask; it partnered with this product has certainly helped my lips look and feel their best!" - LEOLady5
Algenist Liquid Collagen ($115)
Sephora shoppers also love the brand's original Liquid Collagen Serum. This fountain of youth formula is designed to help replenish and preserve a healthy, youthful skin matrix by delivering vegan collagen to the skin in its most active state. It also contains omegas 3, 6, and 9, and a natural source of vitamin E to promote more resilient, brighter, and youthful-looking skin.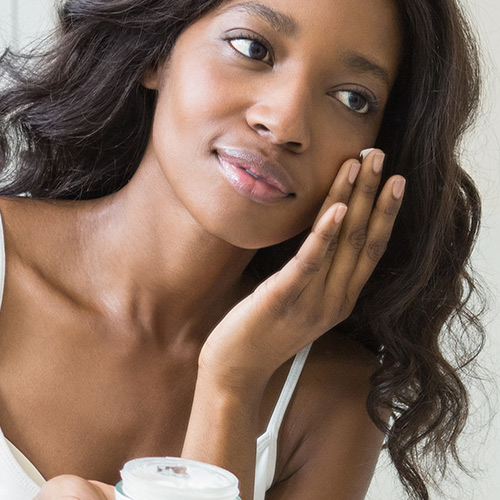 What people are saying about it:
"I am aging backward. 5 days in and I cannot believe my skin. I am 47- I have sensitive combination skin. My marionette lines disappearing, skin is brighter, more even... I have this glow that I don't think I had in my 20's. Life-Changing!!!! Try try try it." - roxyrn
"I was in a 28 day study on this product before it was available to purchase. Part of the study was you had to use it twice a day. I was 36 at the time and have fine lines around my eyes and some deeper forehead lines. I didn't really start noticing results until near the end of the study around day 20. Now that the are no restrictions on how to use it I find it best when used after a glycolic peel or scrub as it absorbs better when there's no dead skin in the way." - MissTippa
"Got a sample and used it every night for two weeks. No product has ever been able to soften my insomnia wrinkles, but this did. They're almost completely gone, now. I would normally never pay this much money for skincare, but this works too well to pass up. TOTALLY worth the money." - Kikirini
Photos: Shutterstock
SheFinds receives commissions for purchases made through the links in this post.