All apps are not created equal. When you're using your Android phone you may notice there are times when all of your battery power or storage space gets zapped up in a flash — and you can't figure out the source of your problem.
Your first course of action should be determining which apps are draining your phone and then considering deleting them. Likewise, some apps are simply not a great idea to keep because they are potentially dangerous. Here are five things you should delete from your Android right now.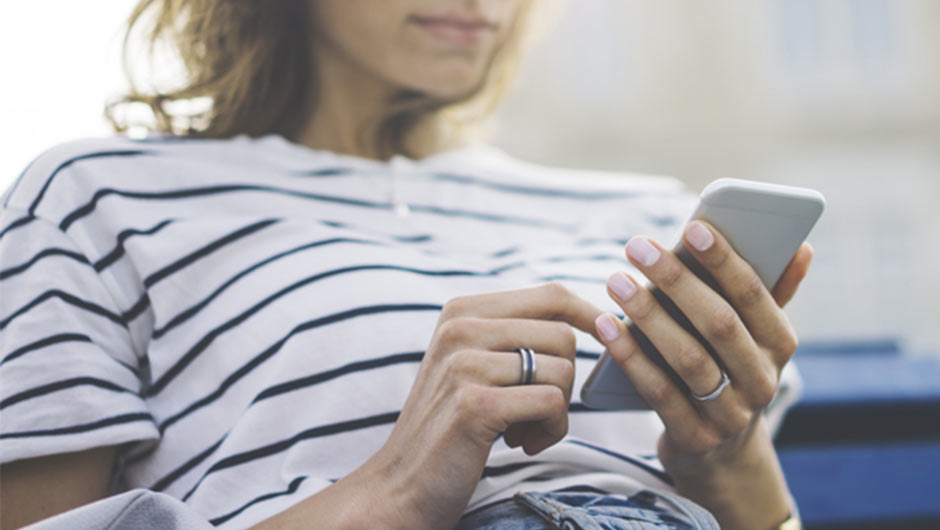 Shutterstock
Cleaning Apps
They may sound like a good idea in theory, but cleaning apps like Clean Master promise to monitor your Android phone for files that take up space and then alert you to them so that you can decide whether or not you want to delete them.
But the newer Androids are so savvy that these cleaning apps probably aren't worth your time or space.
According to AndroidPit: "Cleaning apps promise to clean up your phone to boost performance. While it's true that deleted applications sometimes leave behind some cached data, it's not necessary to download a dedicated cleaner. Just go to Settings > Storage > and tap Cached Data. At the Clear cached data prompt, hit OK."
Shutterstock
Bloatware
Bloatware refers to apps that have been pre-installed on your Android, but that you may not be using and may be taking up storage space for no good reason. Some of the worst bloatware offenders include map apps, carrier TV services, and ring stores.
Delete these by navigating to settings, selecting the Application Manager, scrolling over the list of apps, and tapping on the app you want to remove. You can disable the app this way.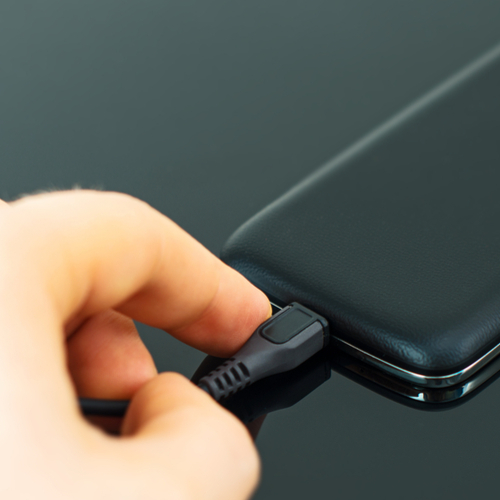 Shutterstock
Apps That Claim They Save RAM

Some apps claim they'll be helpful in saving RAM and battery life, but are completely unnecessary and could actually make your problems worse, according to AndroidPit.
"Apps running in the background have to restart after you close them," according to AndroidPit. "Memory and battery life is used to restart the apps, and this constant closing and restarting of apps can make your phone unstable. So, these memory saving apps don't make any sense. Furthermore, Android manages RAM usage automatically and knows when to run an app or not, so third-party apps aren't necessary."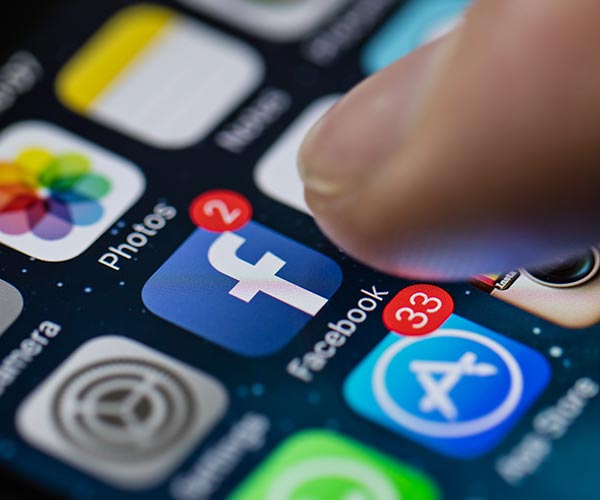 Shutterstock
The Facebook App
When it comes to deleting apps that are among the worst offenders where storage space is concerned, Facebook is way up there on the list. Your average Facebook app hogs up 69MB.
If you can't bear to live a day without FB, swap your app for Facebook Lite, which takes up just 5MB and retains some of the most important features you'll find on Facebook.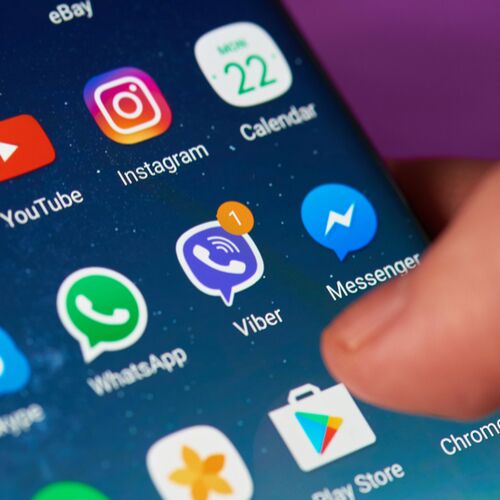 Shutterstock
Facebook Messenger
Sorry to keep harping on Facebook, but the fact that you have to download a separate app just to read your messages proves this is one social media app that is going to steal major storage space from your device.
The average Facebook Messenger app takes up 113MB — compare that to Messenger Lite, which is just 17MB and features audio calls, instant messenger, and the ability to send photos.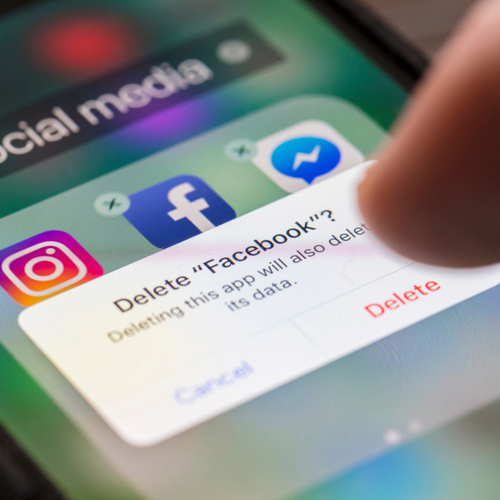 Shutterstock
There are plenty of amazing apps to keep on your Android that are helpful and fun. But if your goal is to maximize storage space and retain battery life for as long as possible, deleting these five apps will go a long way toward improving the quality of your Android user experience.
SheFinds receives commissions for purchases made through the links in this post.