If you're looking for cute clothes at an affordable price tag, you're probably already a fan of T.J. Maxx. With hundreds of discounted designer clothing and home goods, this store has become a go-to for shoppers around the country.
[Photos: Shutterstock]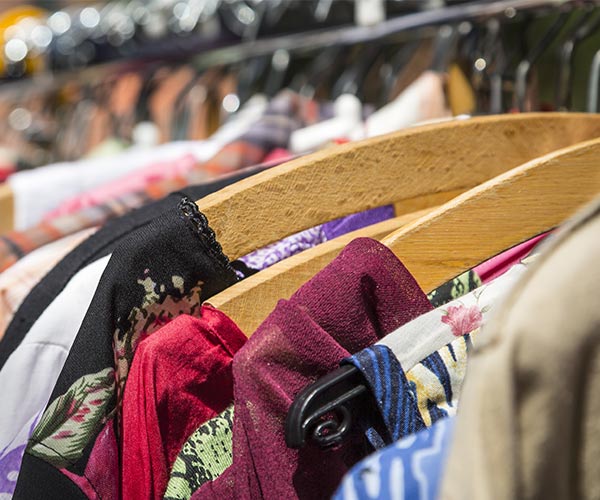 Now, the beloved retailer is taking things up a notch with an exciting change it's making to its stores. Can't wait to find out what it is? Click the next slide to see the big change T.J. Maxx is making to its stores.
Maxxinistas know that T.J. Maxx is owned by TJX Companies Inc., which also owns HomeGoods and Marshalls. Well, TJX is broadening its horizons with a new store: HomeSense. The store already has locations in Canada and Europe, and now, it's finally coming to the U.S. Described as the sister company to HomeGoods, HomeSense will provide shoppers with affordable and trendy homeware products.
[Photos: Instagram]
"HomeSense will offer consumers a different mix of home fashions from HomeGoods, but at the same great values," TJX CEO Ernie Herrman said in a statement. "We're excited to bring HomeSense to U.S. shoppers and are confident they will love it as much as they love HomeGoods."
The store is expected to open in 2017, but no official date has been released to the public. In the meantime, check out HomeSense's Instagram page to get inspired and get yourself ready for all the amazing things you can buy.