Everlane will launch a new sustainable sneaker brand later this month!
On April 25, the Tread by Everlane brand will launch under the Everlane umbrella, with the aim of creating the world's lowest-impact sneakers.
The socially conscious company concedes that while sneaker sales are on the rise, they are in fact, one of the less sustainable fashion categories.
READ MORE: This Cozy Sweater *Literally* Has Thousands Of Rave Reviews At Everlane
"Billions of pairs end up in landfills, not to mention they have one of the heaviest carbon footprints and are made largely from virgin plastic."
The first style from the new eco-friendly line--a unisex sneaker called The Trainer--will retail for $98 and comes in cool neutral shades like pale pink, off white, glacier and black.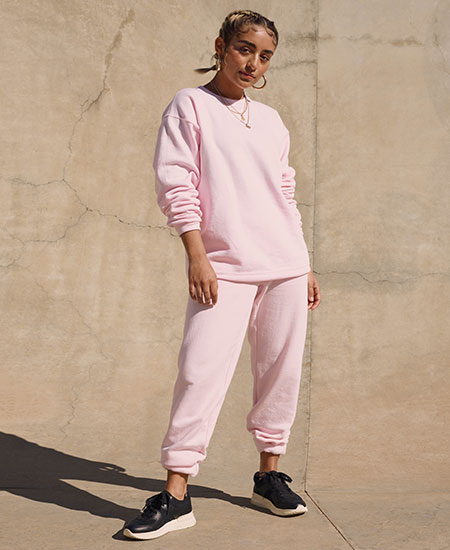 The company set it's sights on removing all virgin plastics from it's supply chain by 2021 with the launch of ReNew collection of coats and jackets last fall.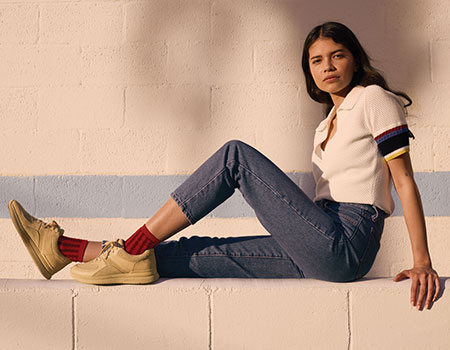 "Tread by Everlane is the next step toward this goal," the brand says via release. "The Trainer combines timeless design with durable construction, giving customers a versatile sneaker that can be worn for years."