With summer right around the corner, the hunt for the perfect summer bathing suit is on! Celebs like Kendall Jenner and Emily Ratatowski have already set the bar pretty high with their amazing swimwear, but the designers they've been rocking are a little out of our price range.
[Photo: Shutterstock]
Cupshe.com is the perfect place to find trendy bathing suits at affordable price tags. They have everything from swimwear to outerwear available in a variety of styles and sizes (S-XXL), ensuring that everyone can find something they love. The online retailer also offers shoppers an extensive selection of fun and chic swimsuits that are sure to make a big splash at the beach.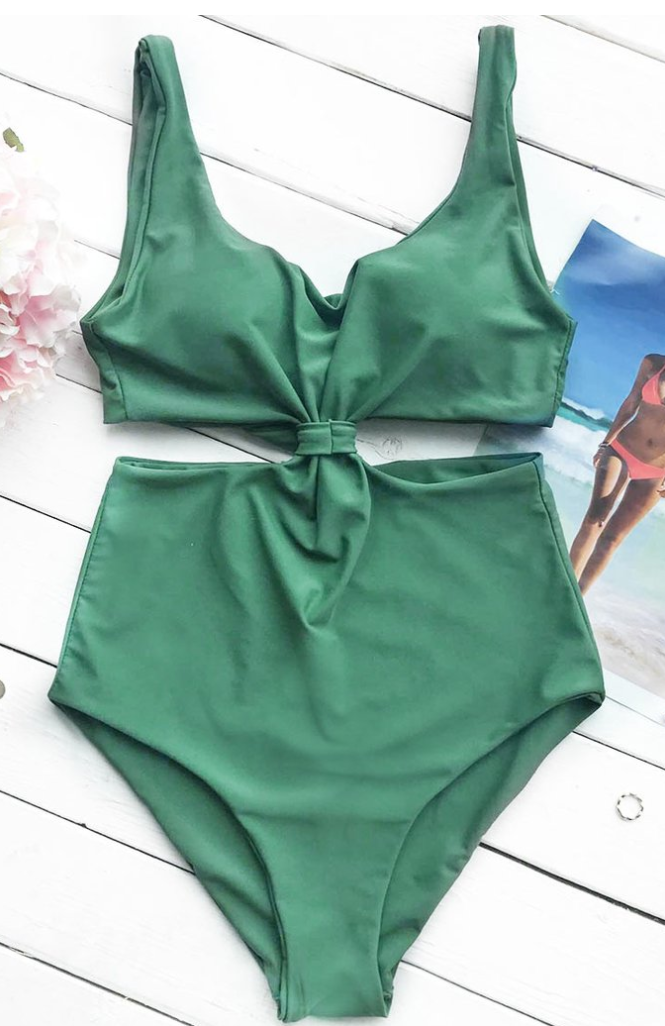 Shop Cupshe's Swimwear
Come With Me One-Piece ($23.99)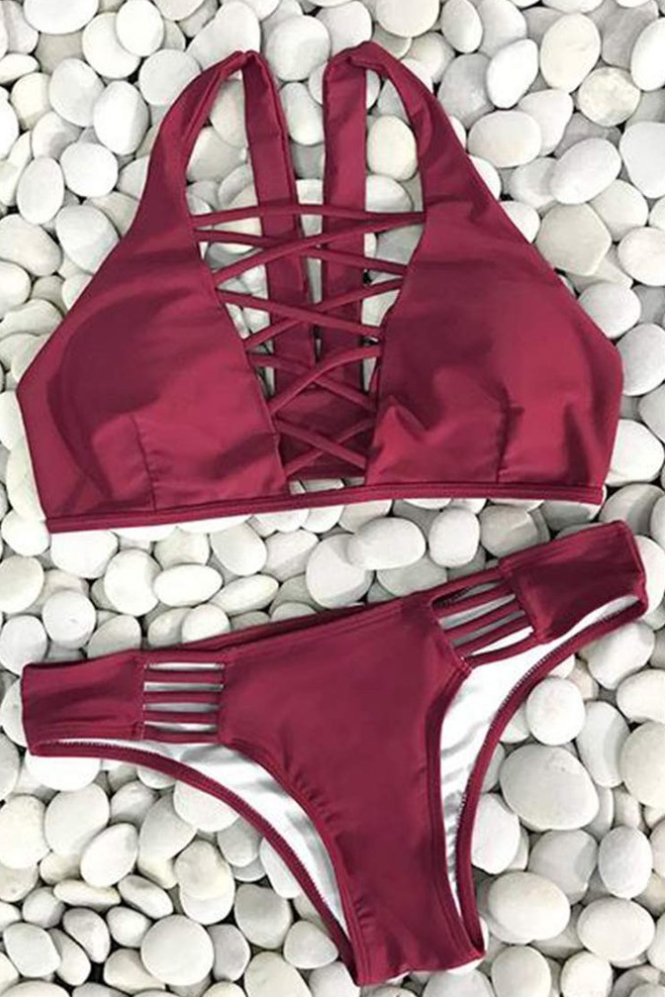 Lingering Farewell Lace Up Bikini Set ($19.99)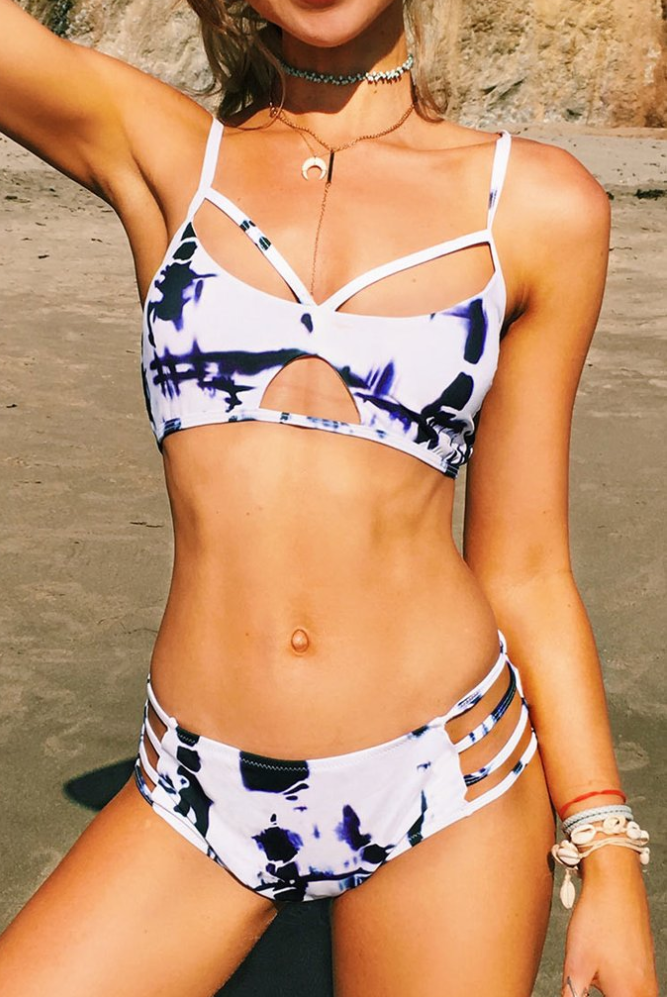 Why So Abstract Tie-Dyed Bikini Set ($26.99)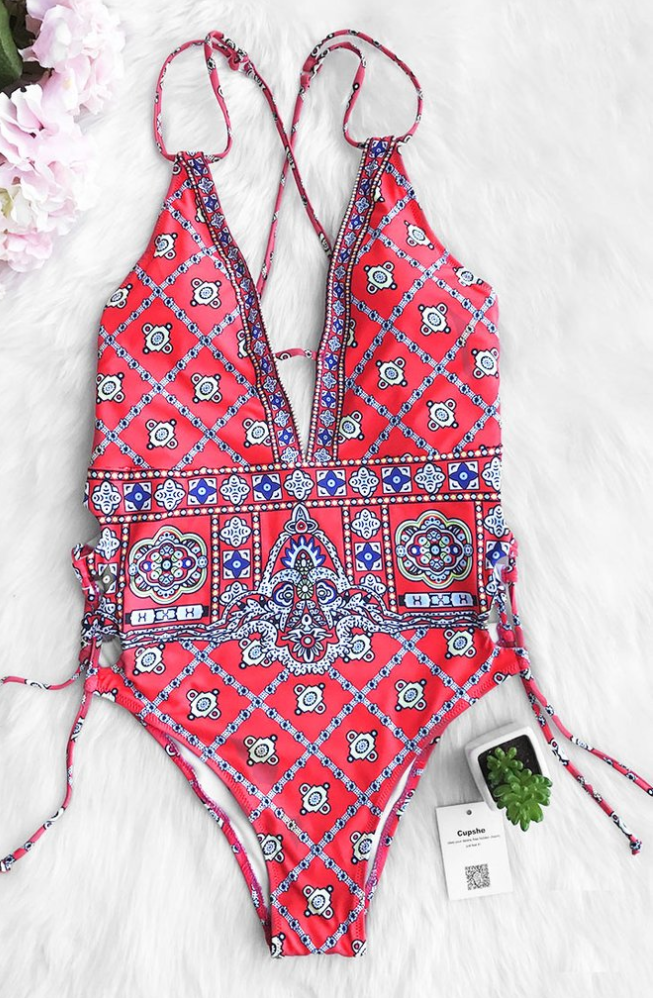 Waiting For The Sun One-Piece ($23.99)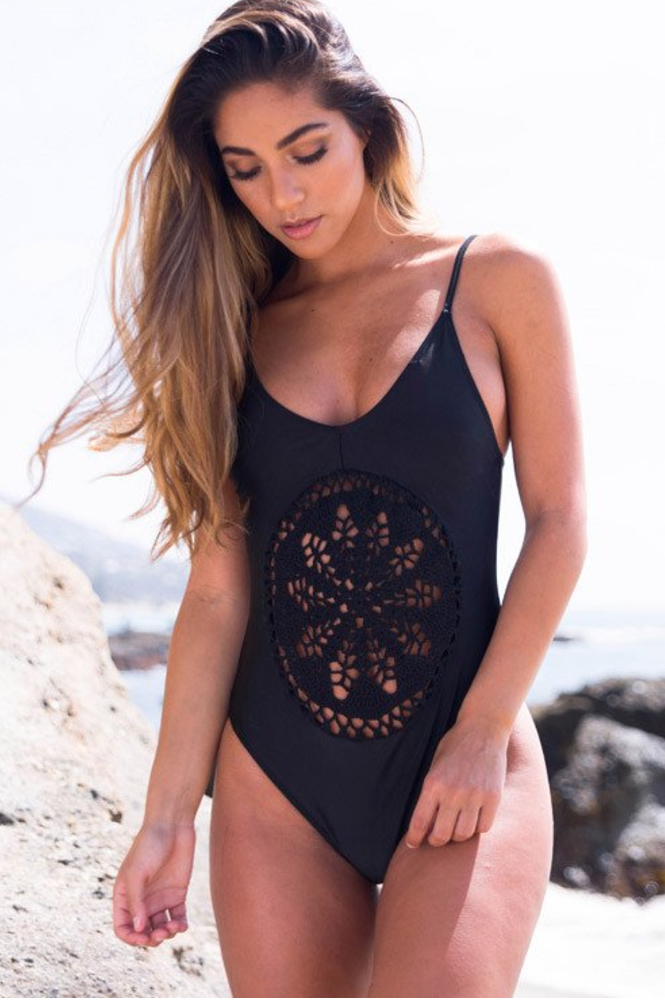 Somewhere Out There Crochet Swimsuit ($21.99)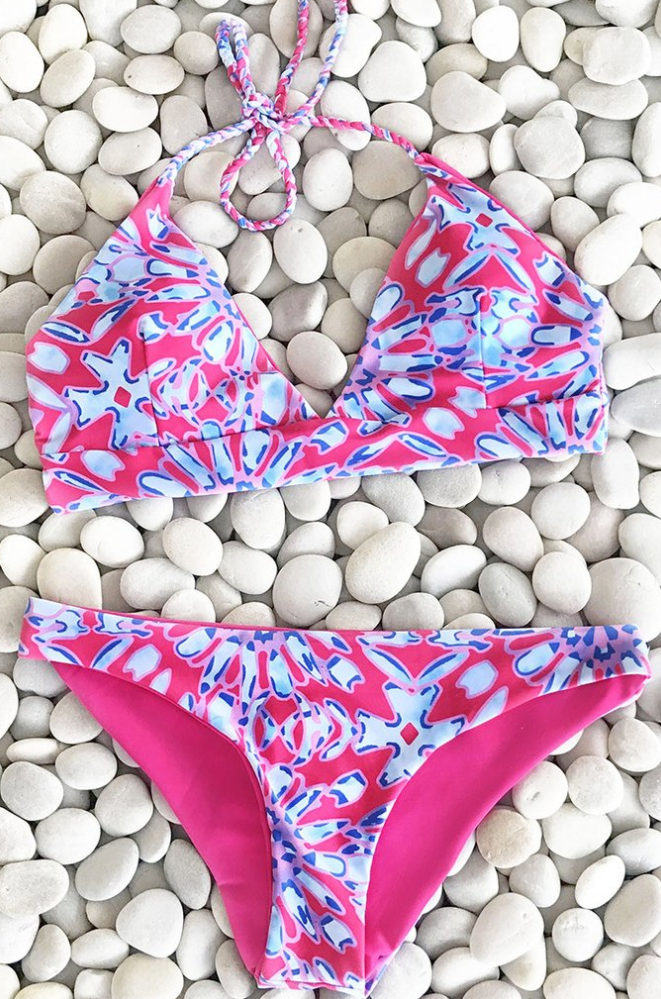 Pink Romance Halter Bikini Set ($21.99)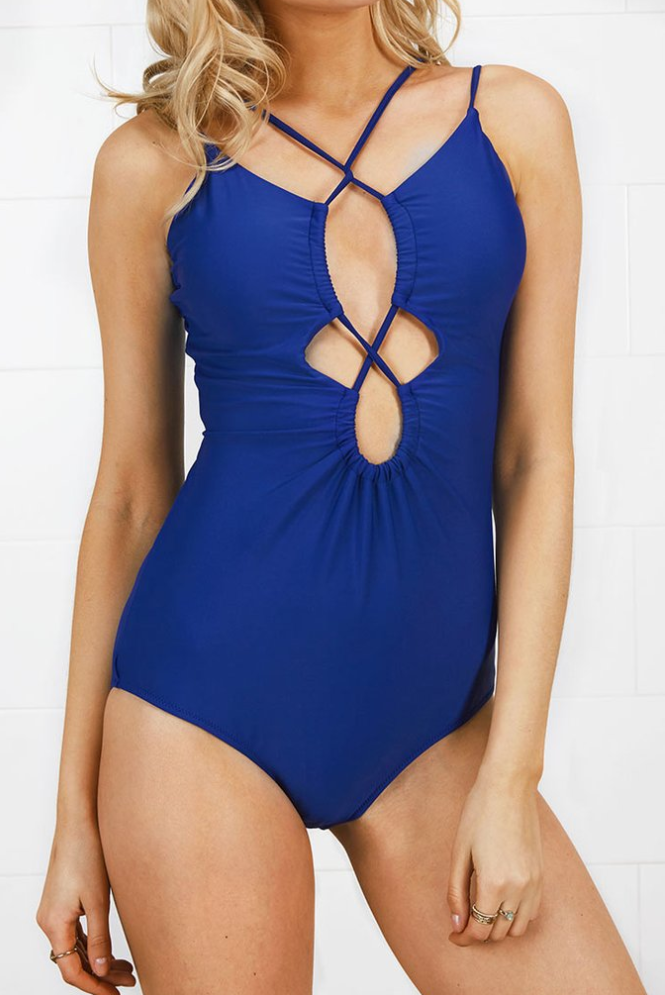 Can't Miss This Strappy One-Piece ($21.99)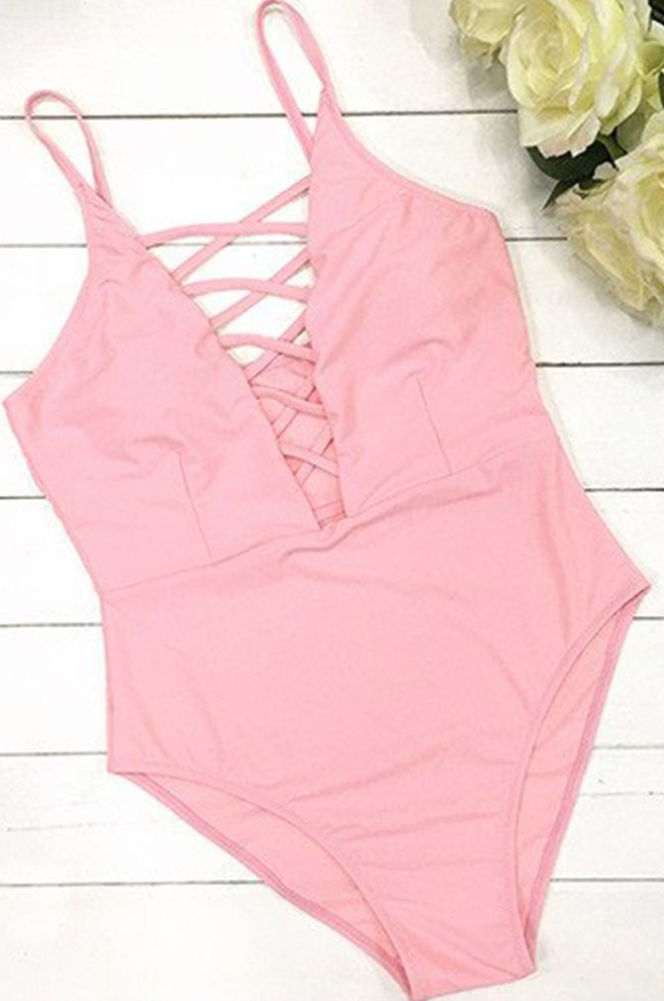 Haven Lace Up One-Piece ($16.99)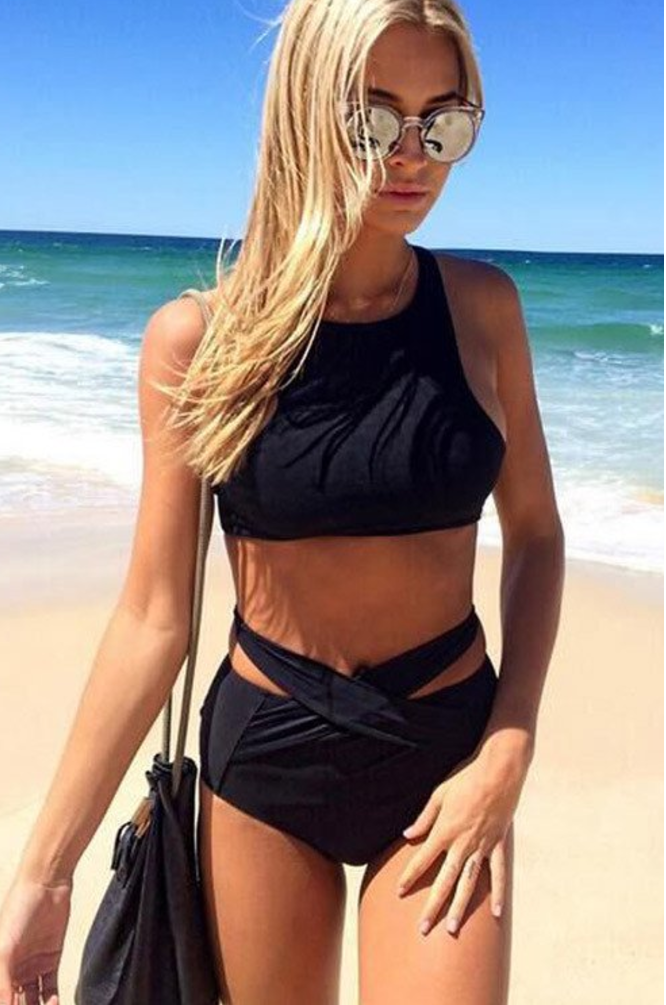 Take Me Out Tank Bikini Set ($23.99)