Get your credit cards ready! Ulta is now selling a slew of amazing new beauty products, and you won't want to wait to get your hands on them. While it can be overwhelming to navigate through the thousands of items featured in the store and on their site, we uncovered the top five products you'll want to add to your shopping cart ASAP!
[Photo: Facebook]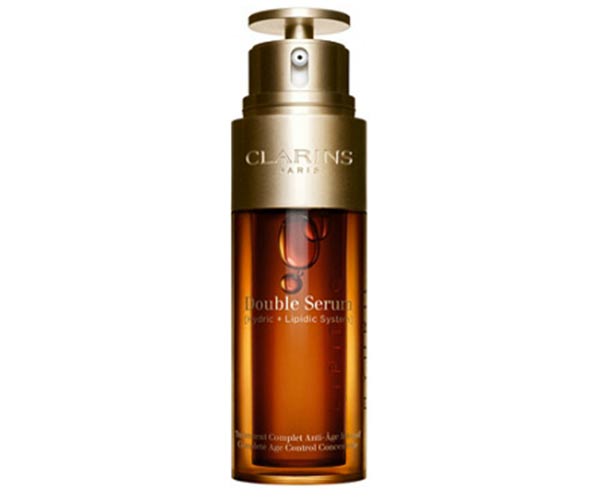 Clarins Double Serum
Suffer from stubborn acne marks that never seem to fade? Try Clarins Double Serum. The powerful formula features turmeric to brighten the skin and reduce the appearance of hyperpigmentation. Plus, plant extracts work to diminish fine lines for a youthful-looking complexion.
Clarins Double Serum ($122)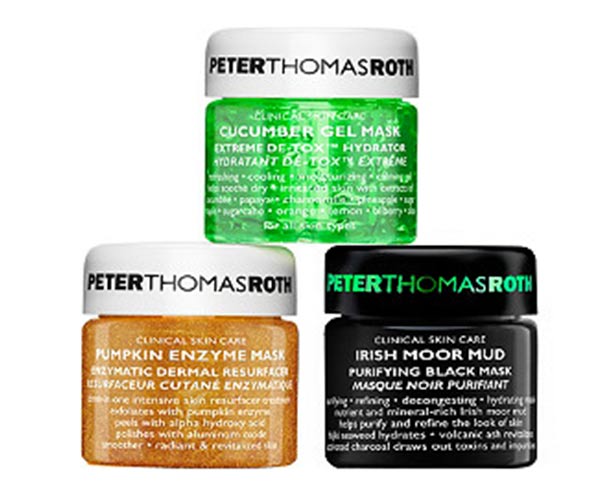 Peter Thomas Roth Insta-Mask Kit
Depending on the season, your complexion can go from dry and flaky to oily and acne-prone. Combat all your skin issues with one potent product: the Peter Thomas Roth Insta-Mask Kit. The collection features three masks that work to purify, hydrate, and brighten your skin. And they all smell so good, you'll practically want to eat them.
Peter Thomas Roth Insta-Mask Kit ($24)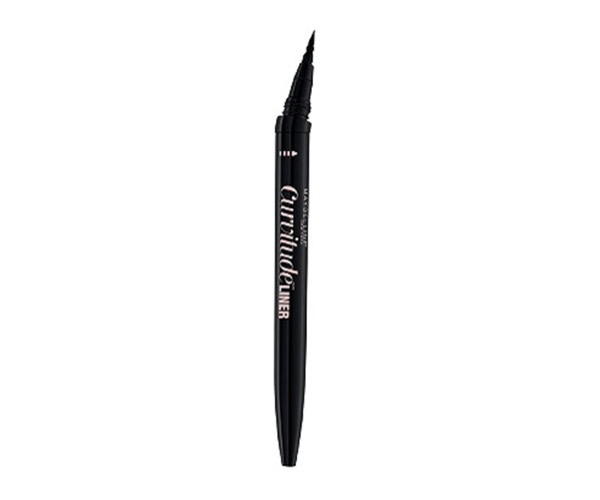 Maybelline Curvitude Liner
Achieving the perfect cat eye is no easy feat, but the Maybelline Curvitude Liner is here to help. The liquid liner features an angled pen for your most flawless application yet. Don't believe us? Hear it from an expert.
"Curvitude helped a poor soul like myself create a halfway decent wing that didn't require 120,402 cotton swabs for clean-up," beauty writer Khalea Underwood tells Refinery29.
Maybelline Curvitude Liner ($8.99)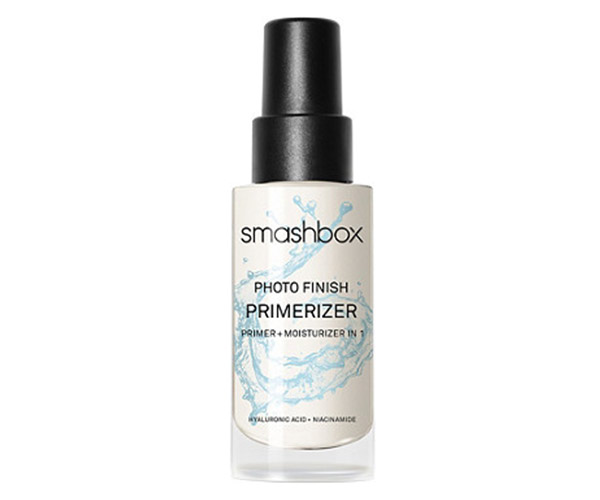 Smashbox Photo Finish Primerizer
Ever wondered how your favorite celebrities achieve that red carpet glow? Well, it probably all starts before they even apply an ounce of makeup. For that effortless airbrushed look, start with Smashbox's Photo Finish Primerizer. This 2-in-1 formula combines a primer and moisturizer to help simplify your beauty routine when you're on the go!
Smashbox Photo Finish Primerizer ($42)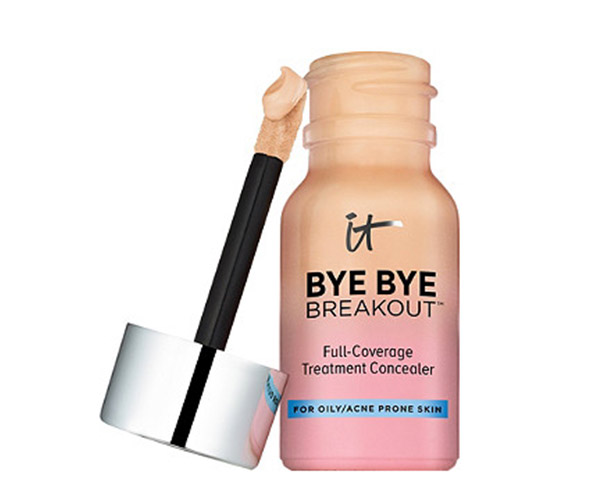 IT Cosmetics Bye Bye Breakout Full-Coverage Treatment Concealer
We all want to hide our blemishes, but it's important to not only cover but treat them, too. IT Cosmetics' concealer provides a full-coverage finish and contains loads of acne-fighting and skin-brightening ingredients to help heal your skin. Available in seven different shades, you'll easily find your perfect hue.
It Cosmetics Bye Bye Breakout Full-Coverage Treatment Concealer ($28)