We've all seen (and probably tasted) the Unicorn Frappucino at Starbucks, so why not fully embrace the trend with unicorn-inspired beauty products? We found a bunch and yes, they'll all help you achieve a sparkly, magical glow!
[Photos: Tarte/Sephora/Too Faced]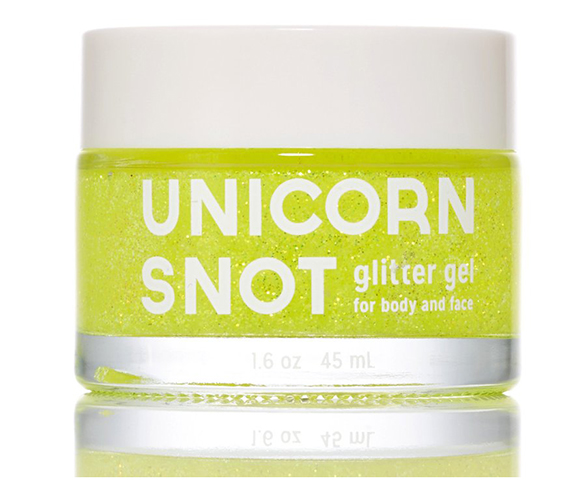 Unicorn Snot Yellow ($10)
The Unicorn Snot Glitter Gel comes in so many super cool colors and you can use it for a dramatic look, to amp up a simple highlight, or add a glam touch to your eye look. They also make a gloss set for some sparkle and shine on your lips.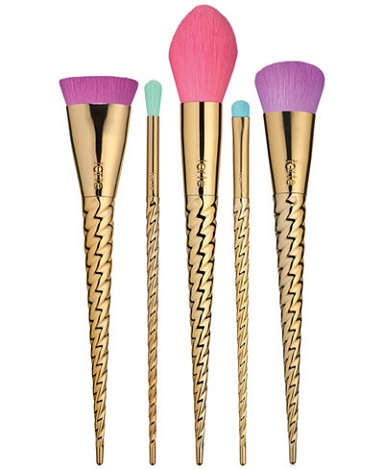 Tarte Limited Edition - Magic Wands Brush Set ($39)
Your unicorn beauty collection simply isn't complete without these limited-edition unicorn makeup brushes by tarte.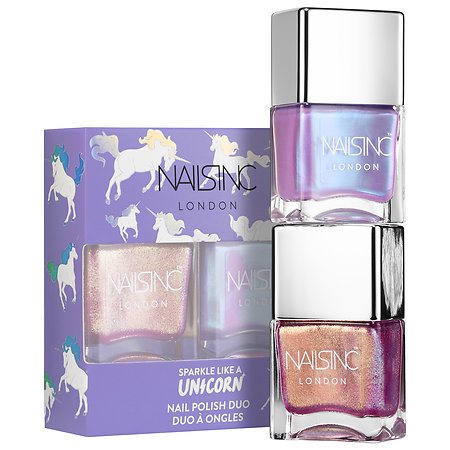 NAILS INC. Unicorn Nail Polish Duo ($15)
A must-have, this metallic nail polish duo is perfect if you're on board with the unicorn trend. And act fast, this is limited edition!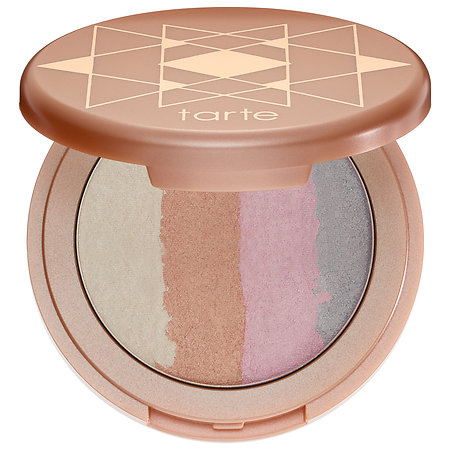 tarte Make Believe In Yourself: Spellbound Glow Rainbow Highlighter ($30)
This unicorn-inspired highlighter works like magic on your cheekbones! Swirl all these shades together to achieve the perfect glow.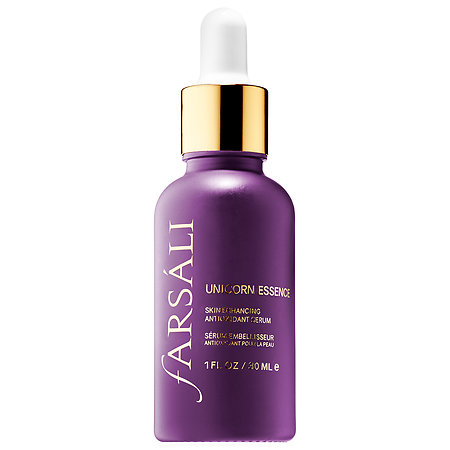 FARSÁLI Unicorn Essence ($54)
This "magical" unicorn essence is multi-talented. You can use it as a daily serum, a face and eyeshadow primer, and a highlighter! Oh, and it's sparkly pink!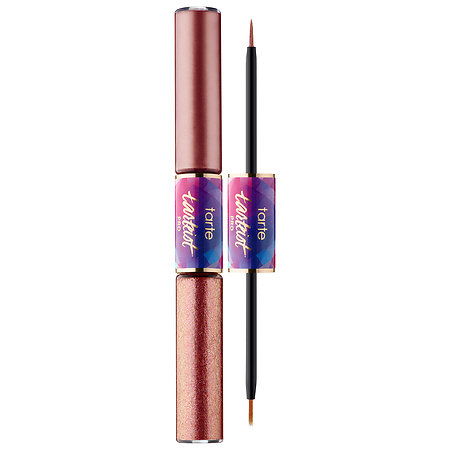 tarte Tarteist™ PRO Glitter Liner ($24)
This rosegold, unicorn-esque glitter liner is sure to give you the shimmery look you've been searching for.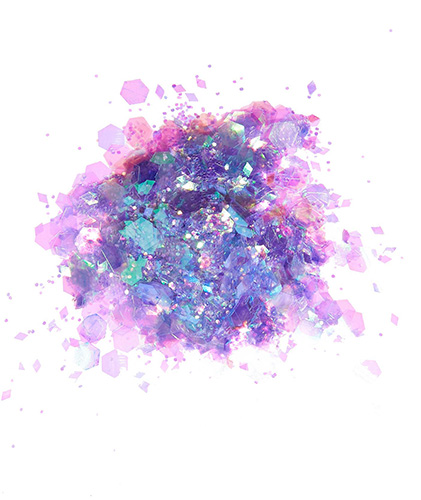 Chunky Dark Unicorn Glitter ($10)
Looking to make a statement for a music festival or awesome costume makeup? Well, this unicorn glitter is sure to accomplish that. Put it on your lids or in place of a highight to wow all your friends!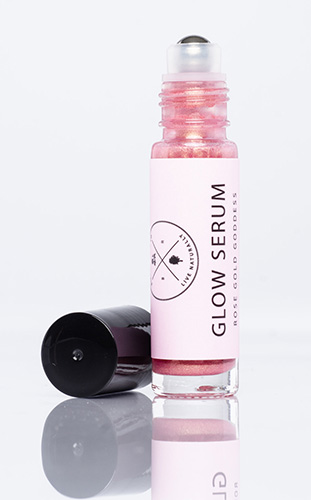 Glow Serum ($18)
Get glowy with the Unicorn Dust Glow Serum. We're obsessed with this easy to use roll-on shimmer.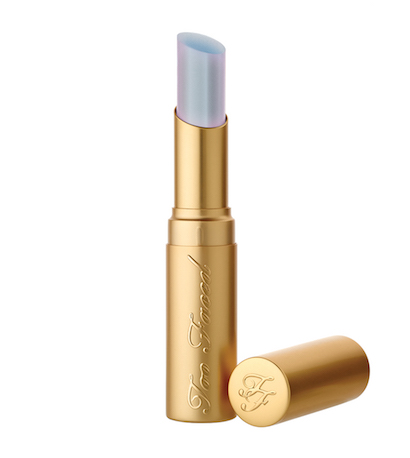 La Creme Color Drenched Lip Creme in Unicorn Tears ($22)
This crazy cool "unicorn" themed lip creme from Too Faced is so unique, but still so wearable! It gives a glossy, Iridescent shine.
SheFinds receives commissions for purchases made through the links in this post.