Stars–they're just like us! They experience the same loss of elastin that results in fine lines, wrinkles and sagging. But they're unlike us in that they have the world's best resources at their fingertips, such as dermatologists, plastic surgeons, nutritionists and more to help them stop the signs of aging in their tracks.
You don't have to be an A-list actor or have the budget of one to benefit from what they've discovered when it comes to looking 10 years younger. That's what celebrity dermatologists are for!
We spoke to one of the world's most renowned skin doctors, Dr. Harold Lancer, whose clients include Kim Kardashian, Victoria Beckham, Beyonce, Margot Robbie, Michelle Williams, and Jennifer Lawrence, and more, to get his tip for taking years off your face.
The answer is to exfoliate before you cleanse! Or "The Lancer Method" as the famed dermatologist calls it.
"The change in the traditional order of skin care allows for a deeper cleanse, more efficient delivery of active ingredients, and more robust cell renewal," Dr. Lancer exclusively tells SheFinds of the steps: step one - polish (exfoliate), step two - cleanse, and step three - nourish (moisturize).

Why does it work?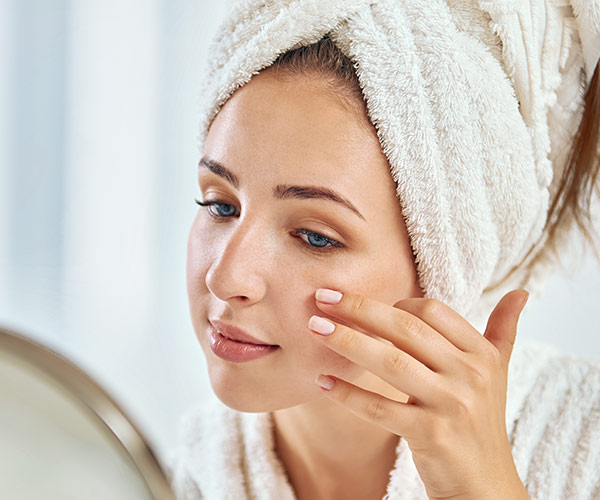 "Say you replace a tile floor," he explains. "If your epidermis is the floor, then exfoliation is the gentle lifting process that breaks up the old, worn-out tiles. Next you have to scoop up and sweep away the debris, aka the cleanse step in the Lancer Method that washes away exfoliant, excess oil, and dirt. Finally, new, fresh tiles have to be laid, and that is accomplished by the nourish step." Fascinating!
And how do we know that it works?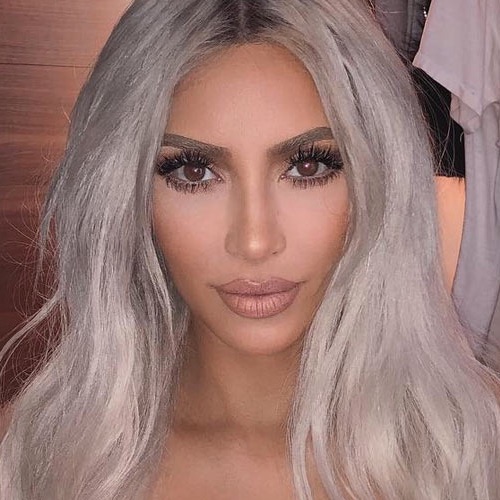 "I prescribe this method to all of my patients, celebrities included," he says. So yes, if you've been wanting to have the same skincare regime as, say, Beyonce or Kim K, here's your chance.
"Some people see improvements in as little as three to five days. This method triggers skin cells to turn over more quickly so skin repairs itself and increases oxygen transport throughout all skin layers." Aka, looking ten years younger!
READ MORE: The Unique Concealer Trick Celebrities Swear By To Look 10 Years Younger