After owning your iPhone for what seems like forever, you may be wondering what there could possibly be left to learn about the device.
But some of us are still making innocent mistakes with our phones that could be costing us battery power, security, or just time (because the iPhone offers plenty of convenient shortcuts of which you may not be taking advantage).
Here are four ways you're using your iPhone wrong, according to experts.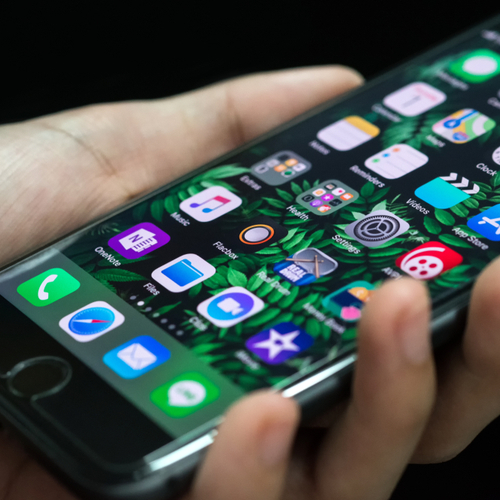 Shutterstock
You Use Your Phone Too Much

You might think someone who works for Apple would be in favor of customers using their iPhones pretty much constantly, but that isn't the case. In fact, Apple Chief Design Officer Jony Ive confessed at a New Yorker Techfest conference that the biggest mistake we make is relying on our phones for everything, reports Reader's Digest.

"Like any tool, you can see there's wonderful use and then there's misuse," Ive said, before clarifying that he meant "content use."
Shutterstock
You Correct Typing Mistakes The Wrong Way

Trying to correct a spelling mistake as you're typing can be frustrating when you attempt to tap between letters. As it turns out, there's a much better way to do this: by holding down on the keyboard with your finger, you turn it into a trackpad and can then easily correct the problem.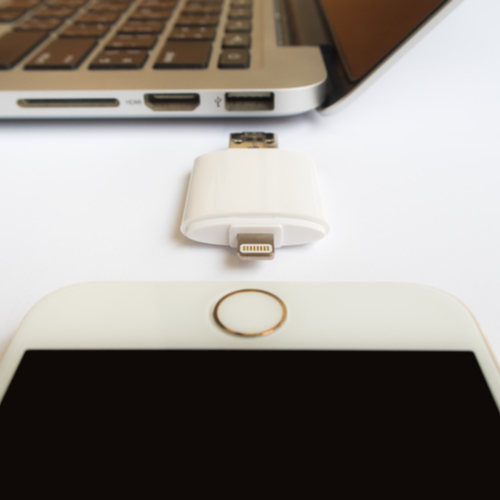 Shutterstock
You Power Up To 100 Percent Every Time You Charge Your Phone

One of the ways you're doing harm to your iPhone's lithium ion battery is by waiting for it to completely die and drop down to almost zero percent before rushing to charge it all the way up to 100 percent, just to be safe.

The sweet spot for your iPhone battery is to keep it charged between 40 to 80 percent at all times, which may mean more frequent charges for less periods of time.
Shutterstock
You're Scrolling To The Top Of Your Screen And It's Taking Forever

Scrolling to the top of your screen takes forever — and is totally unnecessary. Most apps will automatically scroll to the top of the screen if you simply tap the top of the screen lightly. You just saved yourself time and frustration.