It has become as common to see someone carrying a smoothie around as it is a cup of coffee — and for good reason.
When made well and with the right ingredients, smoothies can provide protein, fiber, vitamins, and minerals. They're perfect for hectic days and on-the-go nutrition solutions. And they're pretty delicious, to boot.
But it's a little too easy to make a smoothie that isn't all it's cracked up to be in terms of weight loss benefits. This is the one veggie no one over 50 should be adding to their smoothies anymore.
Shutterstock
No matter what your age — 15 or 50 — one of the worst ingredients you can eat for your health and weight loss is sugar.

And sugar is the reason why some smoothies go from good to bad very quickly.

It isn't so much one specific vegetable that is destroying your smoothie — it's the additive that you may think is as equally healthy as whole vegetables, but isn't.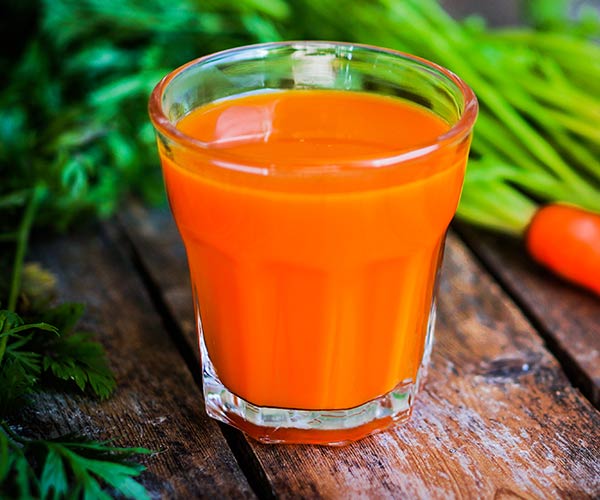 Shutterstock
Vegetable and fruit juice are not good substitutes for actual veggies and fruit. Many juices contain high amounts of sugar, as well as artificial flavors and colors. If you are using juice as a liquid base for your smoothie, you are also adding on additional calories and grams of sugar that take your beverage from healthy to questionable fast.
Shutterstock
Be especially careful when you order smoothies and juices at specialty shops. A drink like Jamba Juice's Amazing Greens, which does contain healthy kale, pumpkin seeds, and a banana, also contains peach juice blend and lemonade. As a result, this smoothie packs in a whopping 57 grams of carbohydrates — and 43 of those grams are sugar.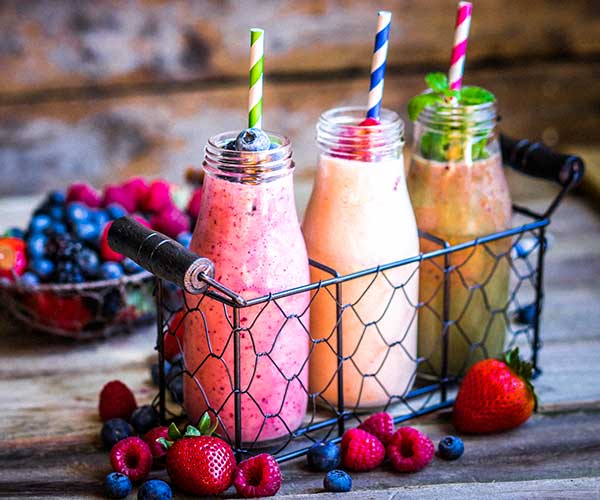 Shutterstock
If you're searching for a low-sugar vegetable smoothie is completely free of juice, try this Spinach and Kiwi Smoothie.

The ingredients you'll need are:

Kiwi
Banana
Spinach
Unsweetened vanilla flavored almond milk
Chia seeds
Ice cubes