Although Jennifer Garner and Ben Affleck sadly divorced earlier this year, they still have three reasons to smile: their adorable children! In fact, they couldn't be more proud of their eldest tot, Violet, who has grown into a beautiful and well-rounded young lady. Click through the gallery to see how much she's changed recently!
[Photos: Splash]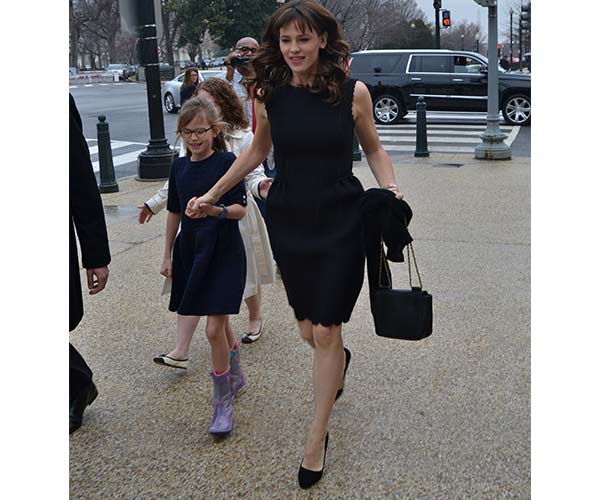 Shortly before her parents split, Violet accompanied her mom to support Ben during his speech at the U.S. Senate. Dressed in all black and some cool spectacles, the 11-year-old looked so mature!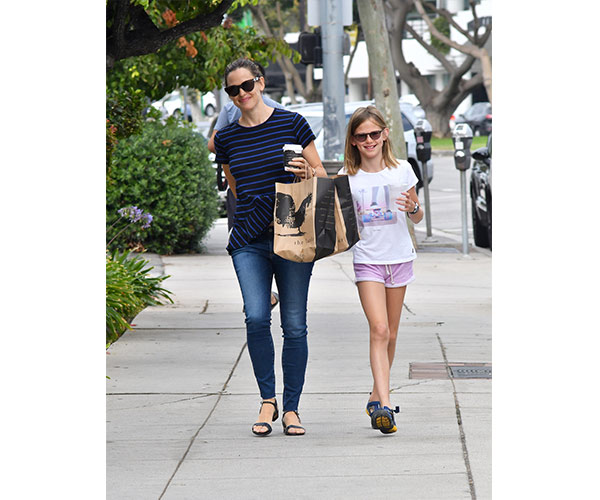 When it comes to genetics and style, she's clearly her mom's spitting image.
But while she and Jen are practically attached at the hip, Violet makes sure to get in some solid father-daughter time, too. Most recently, she was spotted with Ben going to the movies, and she'll likely drag pops along to Taylor Swift's next concert (yeah, she's a huge fan of the singer!)
"We go to Taylor Swift concerts," Ben previously shared on the Ellen DeGeneres show. "And that's my life," he joked.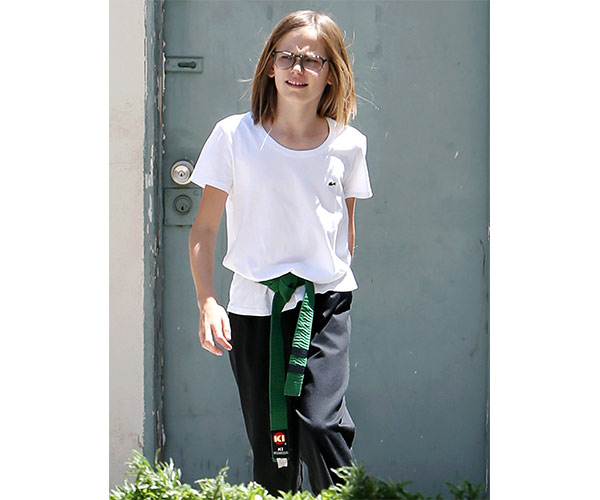 Seriously, Violet is too cute! We can't wait to see what she's up to next.