Losing weight takes hard work and determination first and foremost, but taking a daily dietary supplement can help give your metabolism an extra boost, too. These pills can replenish the vital nutrients and minerals that your body needs to run efficiently. When combined with a healthy diet and frequent exercise, supplements can even help you shed those last few pounds.
There are a variety of vitamins on the market that you can take to give your metabolism an extra boost, from green tea supplements to probiotics to keep your body regular, but including a Carnitine vitamin in your regime can really help move the needle on your weight loss efforts.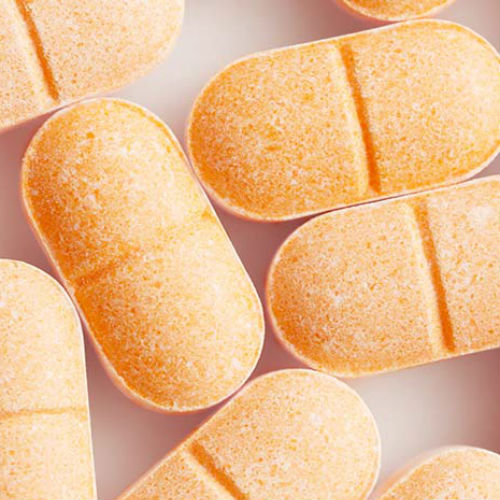 Shutterstock
Carnitine is an amino acid that can be found in the body. It's responsible for transferring fats in your body to cells where they then get converted into energy. Research has also found that carnitine can suppress appetite to an extend, helping you consume few calories throughout the day. It's an essential vitamin to have in your body, especially if you're trying to lose weight because a Carnitine-deficiency can actually lead to the storing of fat.
Shutterstock
If you want to start taking a Carnitine supplement but don't know where to start, check out the variety of vitamins on Amazon. The Bronson CLA 3000 Extra High Potency Vitamin has been clinically shown to support healthy weight management and even help decrease body fat. It's non-GMO, gluten-free, and made with the best ingredients available. The vitamin comes physician-recommended and has a money back guarantee should you wish to return it.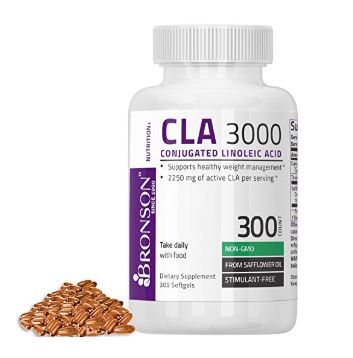 Bronson CLA 3000 Extra High Potency Supports Healthy Weight Management ($28)
One promising review of Bronson CLA Vitamin read, "I have been taking CLA for 2 months,this brand is my second month-I feel less bloated,more energy,normal appetite verses wanting to eat constantly. High potency works for me.
SheFinds receives commissions for purchases made through the links in this post.