There's nothing worse than feeling bloated. This uncomfortable sensation can happen at any time and with very little warning, and regardless of the foods or drinks you've had throughout the day.
[Photos: Shutterstock]
Bloating brings on such pain and discomfort that it leaves those who suffer from it feeling like there's no relief. That is, until now.
There's a natural way to relieve your bloating symptoms and prevent this awful feeling from ruining your day. Click to reveal the one vitamin you should take for bloating.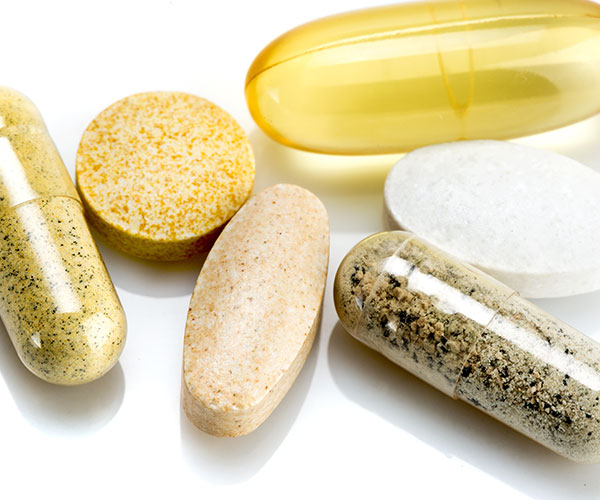 Specialists say that a vitamin B-12 deficiency could be the reason for the inflammation in your stomach. This inflammation disrupts the healthy bacteria in the small intensive, resulting in gas and bloating. In addition to incorporating more foods that are high in vitamin B-12, you should also talk to your doctor about taking B-12 supplements.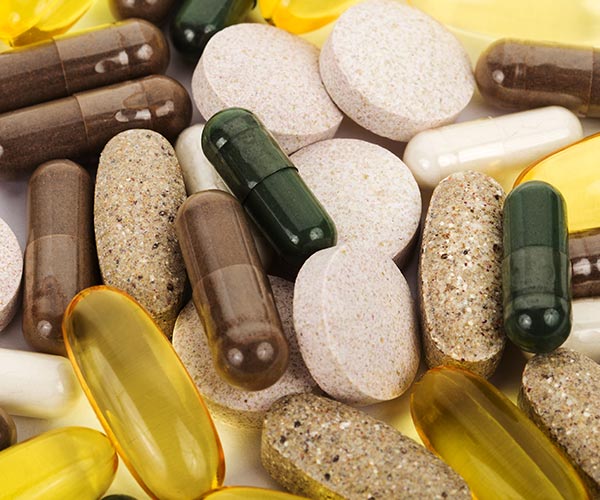 Making these healthy changes to your diet and daily routine could significantly help relieve your pain, and possibly make you free of bloating for good!