Losing weight isn't as simple as popping a pill (if it were, there were be millions fewer obese people in this country). But that's not to say that supplementing your diet with a few key vitamins can't help you achieve your weight loss goals.
When it comes to weight loss, the best vitamins to take are the ones that support the body functions associated with it, such as your metabolism. We spoke to leading health experts to discover the one vitamin you should add to your morning routine for the remainder of 2018, which will in turn help you hit your weight loss goals in the New Year:
Vitamin D
"One vitamin that may surprise many people is a fat burner is vitamin D," Monica Mizzi, editor-in-chief of wellness website WellMe, tells us.

"While vitamin D is well-known for helping support strong bones and teeth, there are numerous studies that show how having adequate amounts of it can help with your waistline, too." Wow--you don't say!
"For example, one study found that of the 400 overweight and obese people involved, all were vitamin D deficient," she explained. When the control group was given vitamin D supplements, they lost waistline weight." Amazing!

"While vitamin D can of course be obtained via sun exposure, this can be both unhealthy and ineffective. That's why many doctors and dietitians recommend people to take vitamin D supplements instead."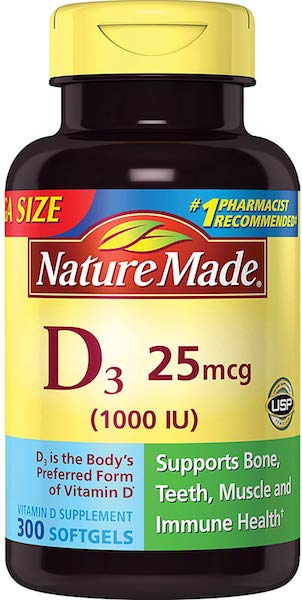 Shop now: Nature Made Vitamin D3 ($13.86)

And here some additional dietary supplements that experts swear by for weight loss: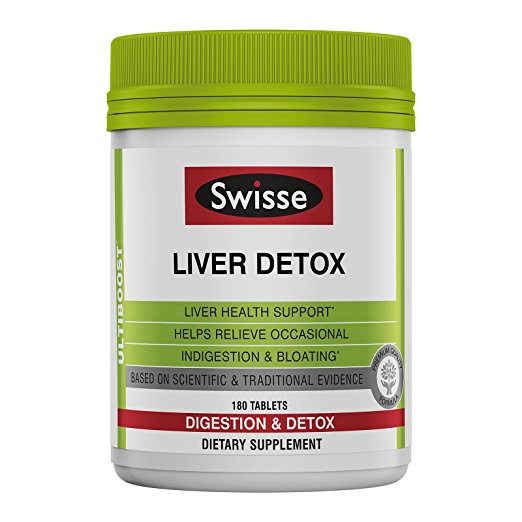 Swisse Wellness
This celebrity-approved natural supplement line is favorite of Nicole Kidman, model Ash Hart, and celebrity trainer Luke Milton.

Try their Liver Detox, which supports liver function of eliminating toxins and relieves indigestion and bloating. It also helps combat overindulgence, that holiday tradition that we all know is standing between you and your 2019 goals.

Shop now: Swisse Ultiboost Liver Detox Tablets ($17.73)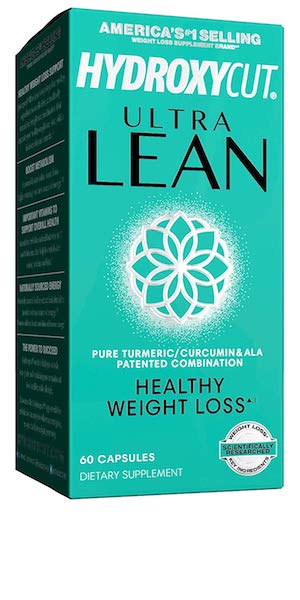 Hydroxycut Ultra Lean
The patented formula contains two powerful ingredients: pure circumin extract and alpha lipoic acid (ALA), a compound found naturally in the body and in many foods that helps turn glucose into energy. It also contains essential vitamins and gives your metabolism a boost.

Shop now: Hydroxycut Ultra Lean ($28.43)
SheFinds receives commissions for purchases made through the links in this post.