Wedding trends come and go with the seasons, and with each passing year. Staying in the know of what the trends are can be tough, but we're here to help. So, if you're putting the finishing touches on your late 2017 I dos, then be sure to check out this list of trends that are on their way out. We've got all the best wedding tips from exclusive SHEfinds interviews with wedding experts.
[Photos: Shutterstock]
Floral Crowns
Kylie Carlson of International Academy of Wedding & Event Planning has the low down on flower crowns. Kylie says that the crowns are "whimsical and cute in the right setting," but the trend has "been done to death." Maybe you should think twice before putting one on for your wedding.
Generic Signs
Standard, generic wedding signs are out. However, wedding signs are still being used if they are unique or are something the couple can reuse at their house, says Jenifer Gay of Blue Flamingo Weddings.
Colorful Garland
You can definitely turn to Caroline Bailly of L'Atelier Rouge for any wedding flower advice. Caroline says, "Our customers' favorites lately have been all green arrangements utilizing lots of wild greenery and green florals." She adds that at times many couples opt for "terrariums rather than regular vases as collections or floral compressions."
Family Style
Family style dinners are on the decline, as guests are moving away from casual dining. Many engaged couples are choosing fine dining for their wedding meals. Couples are choosing plated dinners or lavish buffets, says Heather Jones of Wente Vineyards.
Barn Weddings
Jenifer Gay also shares another wedding trend that's so out for 2017. "I haven't had a couple ask me to look at a barn venue in a year. I'm getting requests for upscale resorts and beautiful outdoor spaces (that aren't barns)," she says.
Mason Jars
Jenifer says that mason jars are also making their way out of wedding trends along with rustic barn venues. "My couples are actually beginning to use fancier dishes. I've only had one couple use mason jars this year, and their entire wedding is a little dated, but I'm going with what they want," she says.
Sparklers
If you're thinking about having sparklers at your wedding then you better think twice. Jenifer says that sparkler exits have finally made their, well, exit. Jenifer says that sparklers are "such an overdone trend that the photos aren't so special anymore."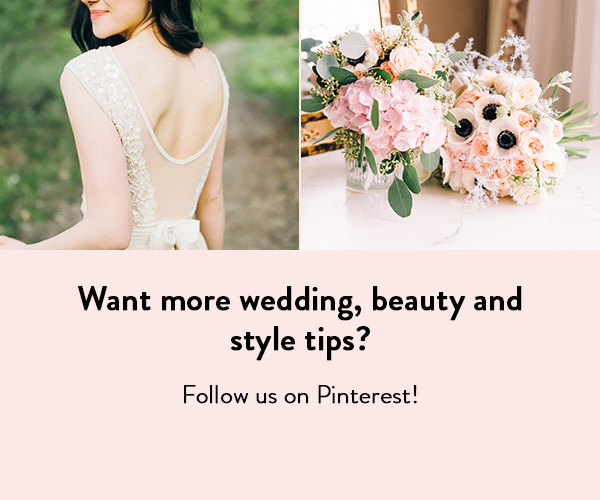 Want more wedding tips and advice? Follow SheFinds on Pinterest!