Of all the wedding planning to-dos, creating the guest list is probably the most stressful task to complete. Unfortunately, there is absolutely no way around this task–even your wedding planner can't do it for you! The best way to make this as painless as possible is to go in prepared. With that in mind, check out these helpful eight tips every bride needs to know before deciding who to invite to the big day:
It Should Be Done First
The number one thing that brides don't know about making their guest list is that it is the first thing that you need to do, even before you start planning the wedding, says Lindsay Bishop of Lindsay Bishop Events.
"Understanding how many guests you plan to invite is crucial when you begin to look at wedding venues, from both a budget and capacity perspective," she says. "Knowing your number will help you from visiting venues that won't work for your guest count, which will save you time and heartache."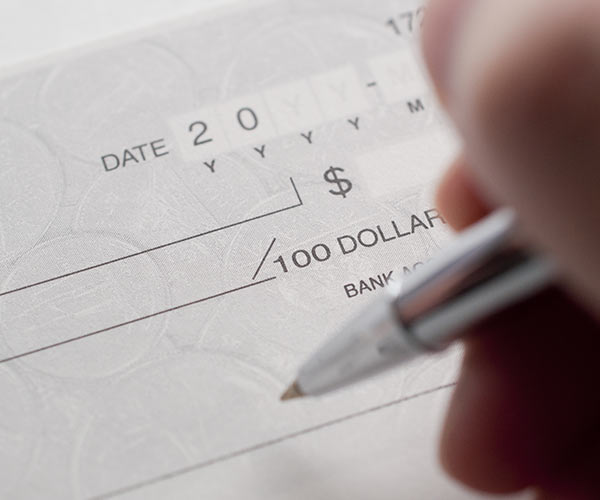 Your Budget Controls Your Guest List
Brides typically don't know that their budget needs to be realistic with their guest count, says Angelica McDonnell of Green Orchid Events.
"I often get couples emailing me sharing their guest count and budget and the two don't coincide. Your budget may seem like a lot, but it won't go far depending on your guest list. For every 8 to 10 guests that is a table, for every table that is a centerpiece," she says. "It adds up quickly! When creating your guest list, be specific! Will that guest receive a plus one? Are their kids invited? Looking at each guest and thinking of the specifics for that guest may help you keep control of who you really want there!"
Your Parents Will Want A Say
If your parents are helping fund your wedding, they will have a guest list as well, says Brian Keith of Brian Keith Productions. "So you won't have a lengthy guest list, give your parents about 10 invitations to give to their friends. After which you can downsize your list if needed," he suggests.
You Don't Have To Invite People Who Invited You
A lot of soon-to-be brides are under the false impression that if someone invited you to their wedding, you have to invite them to yours–you don't, says Sophie Darling of WeddingDresses.com. "Inviting people for the sake of reciprocity may seem like the polite thing to do, but with limited space on the guest list, those precious spots should be distributed with care," she advises.
You Need A Plus One Policy
Creating a strict plus one policy will simplify the process of making the guest list so you can avoid drama down the road, says Darling. "How you decide the parameters for this policy is ultimately up to you, but a good rule of thumb is to only give plus ones to those with spouses or to those whose significant others you've met in person," she says.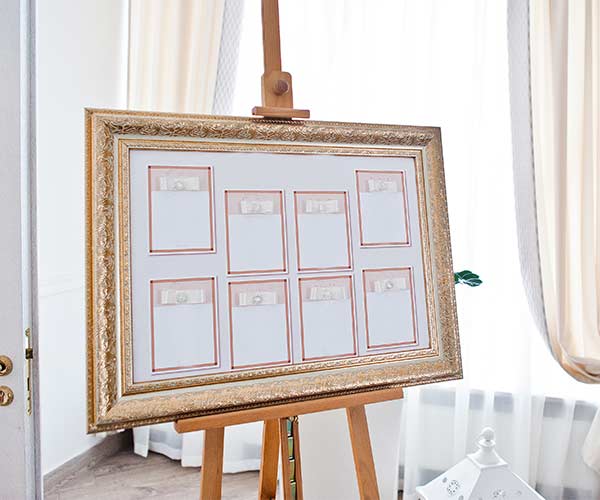 Plan Your 'B Or C List' Just In Case
Your B and C Lists are those you didn't include in your A-list. You can mail invitations to your B and C listers as soon as you receive your regret RSVPs. "Send your B and C listers invites as soon as you can to avoid hurt feelings. No one wants to know they weren't first choice," says Keith.
You Need To Decide On Kids ASAP
If you're not going to invite kids to the wedding, then let your guests know as soon as possible so they can start securing childcare. This is especially important if it's an out-of-town wedding. And if you are inviting children, then you should invite all kids, says Daulton Van Kuren of The Refined Host.
"Kids are not accustomed to staying up very late or eating off of their schedule, so it is best for them to stay home. If the parents can only come if their kids also attend, then they are not trying hard enough to get a babysitter and probably don't want to attend," she says.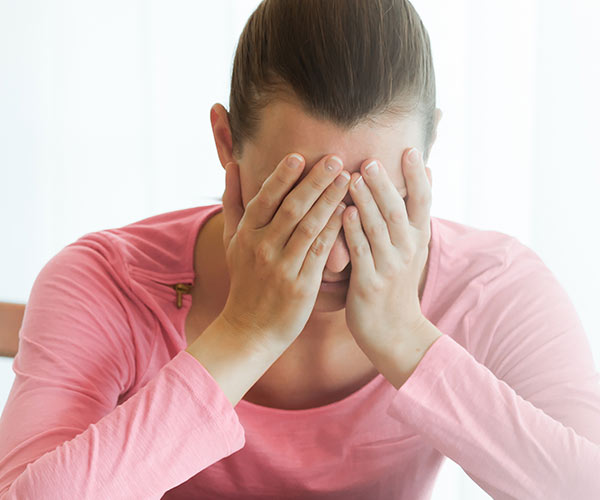 You Will Hurt Some Feelings
Unless you have an unlimited budget and a huge venue, you simply won't be able to invite every single person in your life to the wedding. That means there may be some people who feel hurt when they aren't invited. But, don't worry about it, says Darling.
"Your wedding is the most important day of your life, and it's more than ok to be selfish," she says. "Inviting someone simply to avoid hurting their feelings is not a good reason to invite them."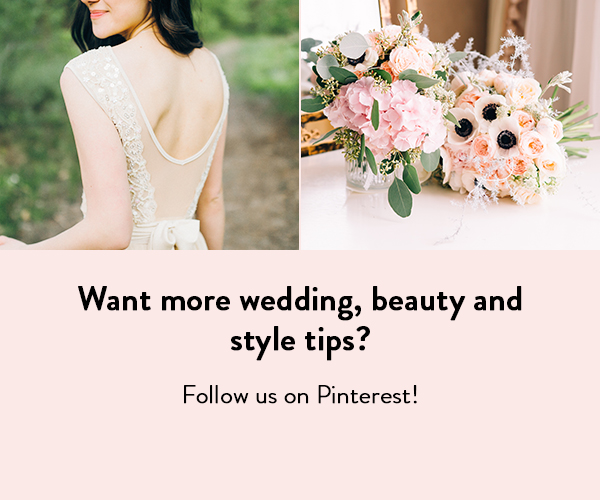 Want more wedding tips and advice? Follow SheFinds on Pinterest!
To help make your planning even easier, check out our advice for putting together the perfect (& stress-free!) guest list at SheFinds.com!
[Photos: Shutterstock]