You'll lovingly rewatch your wedding video for years to come (and one day force your kids to sit through it), so it's of the utmost importance that you hire a solid wedding videographer. Check out 5 things all brides should consider before choosing who to trust with such a task.
[Photos: Shutterstock]
Not coordinating with the photographer. The more wedding footage, the better. But, mayhem can ensue (and precious shots can get ruined) if there's no communication between the photographer and the videographer. Ask your videographer if he or she has ever worked with your photographer, and vice versa. If not, ask both parties their typical policies for working with another camera man. If you've chosen one but not the other yet, you can also ask them for recommendations.
Not accounting for equipment. Your videographer probably won't lug around hundreds of pounds of equipment, but ask about this beforehand so you can plan accordingly and find spaces to accomodate the tech gear at the wedding.
Only hiring one. Two is truly better than one, especially in terms of videographers at your wedding. Yes, this is going to be a much larger cost to account for. But, in the grand scheme of things, having more angles and footage in your wedding video will help you remember the big day more vividly, which definitely outweighs the cost. If possible, try to hire two within the same company or who have worked together in the past.
Not asking about music. Your videographer might whip up an amazing wedding day compilation, but it's all for naught if there's cheesy music attached. Ask about the nitty gritty details, like their editing styles, before you decide if a certain videographer is the one.
Not asking to see a wedding video sample. If you meet with potential videographers and ask for a sample, they might give you a generic video that showcases tidbits of their work. This is great and all, but it doesn't give you a whole lot of insight into their specific wedding filming style. Ask to see a complete, edited version of a wedding video they've produced to get the full effect. And if they've never shot a wedding before, the door's to the left.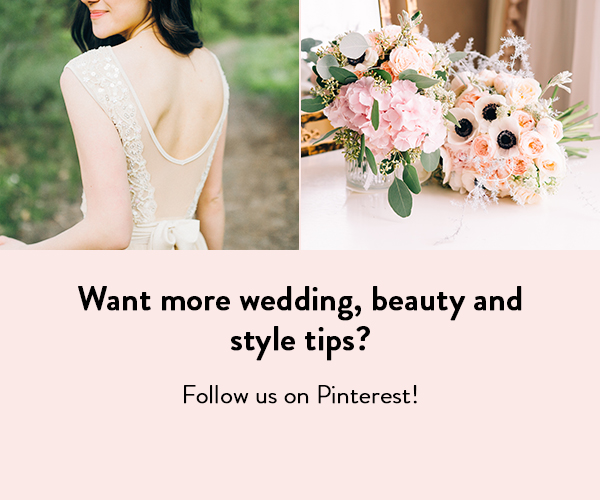 Want more wedding advice and tips? Follow SheFinds on Pinterest!