If you've been thinking about adding supplements to your health and wellness routine, but feel totally overwhelmed, you're not alone. There are so many out there! I know it can be difficult to decipher which ones you should and shouldn't take, so I did the dirty work. Yes, I spent hours researching 4 basic supplements all women should add to their daily routine. Get the scoop on them below.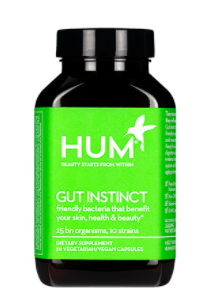 A probiotic is a key supplement to take every day. Not only does it ease digestion, but it also supports your immune system. This vegetarian capsule from HUM not only acts as a probiotic, but also helps your skin. Take one capsule daily without food.
If there is one supplement you should take no matter what, it is a multivitamin. These "clean" vitamins contain 9 essential nutrients that women commonly lack. Ritual's vitamins are also non-GMO, vegan, gluten & soy free and contain no synthetic fillers or colorants.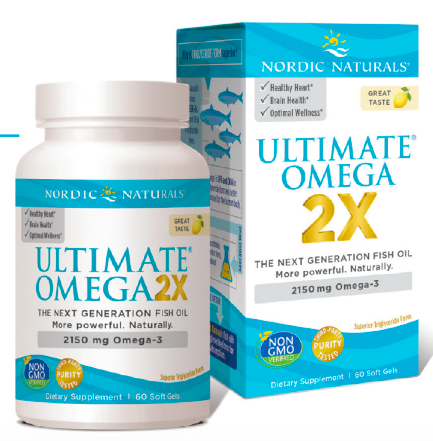 Nordic Naturals Ultimate Omega Softgels ($42.40)
If you don't eat any or enough seafood, fish oil is a vital supplement to take. It has so many benefits to your body including decreasing the risk of heart disease, lowering cholesterol, aids in weight loss, and increases energy. Take two capsules daily with food.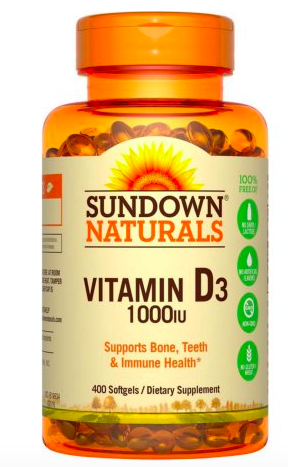 SundownNaturals Vitamin D3 ($7.78)
Unless you live in an area that is sunny year-round, chances are you don't get enough vitamin D3. Vitamin D3 is naturally made by your body and easier is to absorb. This supplement supports healthy immune function and supports strong bones and teeth. You can take up to two capsules daily.
Be sure to check out why you should think about switching to natural deodorant.
SheFinds receives commissions for purchases made through the links in this post.