SHEfinds receives commissions for purchases made through the links in this post
.
The one trend you're going to see all over the beach this summer? Round towels! They're having a huge moment right now, which is why we're giving you ample notice to stock up before the weather gets warm.
The beauty of a round beach towel? Rather than having to sit awkwardly in a row with your beach companions on a rectangular towel, you can actually sit in a circle and you know, have some friendly conversation while working on your tans.
The Beach People are famous for their cult "Roundie" towels, but tons of other brands are making them, too. Shop our faves in the slideshow.
[Photo:
The Beach People
]
Sunnylife Round Beach Towel
Sunnylife Round Beach Towel ($99)
The Beach People Aztec Roundie Beach Towel
The Beach People Aztec Roundie Beach Towel ($110)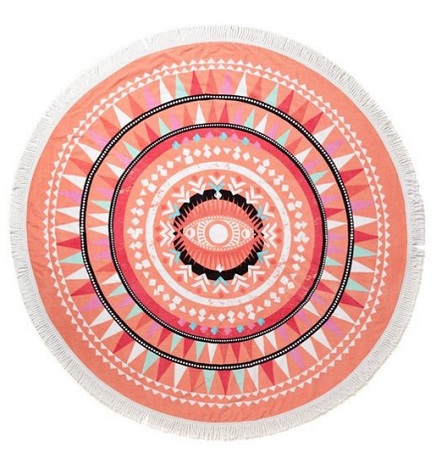 COTTON ON ROUND TOWEL
COTTON ON ROUND TOWEL ($29.95)
SOLEIL 'Stardial' Round Beach Towel
SOLEIL 'Stardial' Round Beach Towel ($99)
O'Neill 'Dome' Beach Towel
O'Neill 'Dome' Beach Towel ($79.50)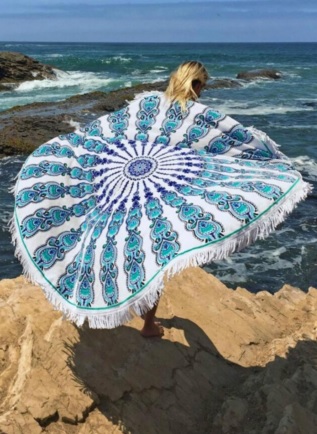 ROUND BEACH TOWEL
ROUND BEACH TOWEL ($89)
Rip Curl 'Bohemian Sands' Round Cotton Beach Towel
Rip Curl 'Bohemian Sands' Round Cotton Beach Towel ($66)
COTTON ON ROUND TOWEL
COTTON ON ROUND TOWEL ($29.95)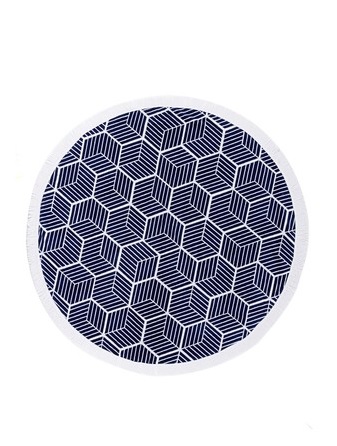 SunnyLife Lennox Round Towel
SunnyLife Lennox Round Towel ($99)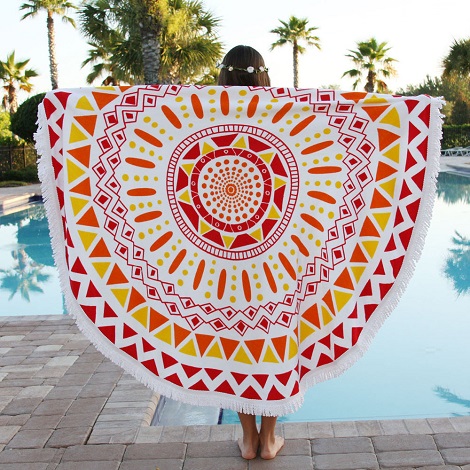 Beach Lulu Lulu Round Beach Towel
Beach Lulu Lulu Round Beach Towel ($82)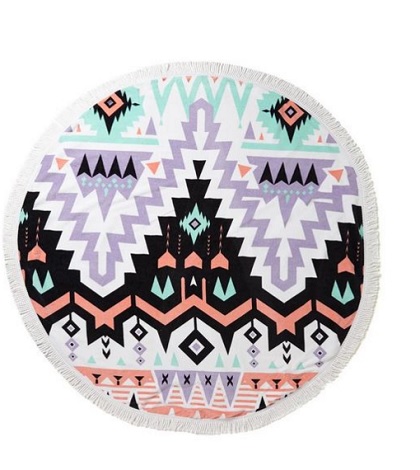 COTTON ON ROUND TOWEL
COTTON ON ROUND TOWEL ($29.95)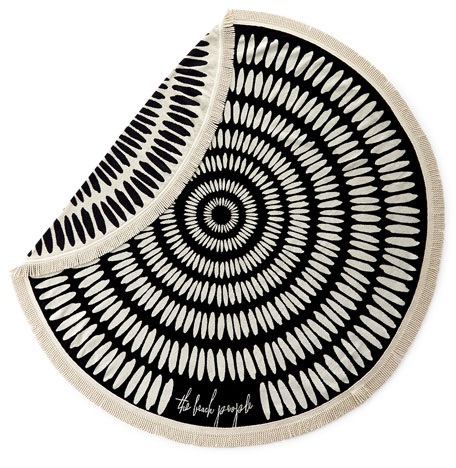 The Beach People Tulum Round Beach Towel
The Beach People Tulum Round Beach Towel ($77, down from $110)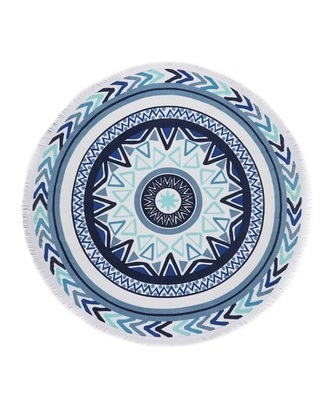 Soleil Sundial Round Beach Towel
Soleil Sundial Round Beach Towel ($99)
Palm & Peach Sri Lanka Round Towel
Palm & Peach Sri Lanka Round Towel ($103)
The Beach People Dream Time Round Beach Towel
The Beach People Dream Time Round Beach Towel ($77, down form $110)
The Beach People Majorelle Roundie Beach Towel
The Beach People Majorelle Roundie Beach Towel ($110)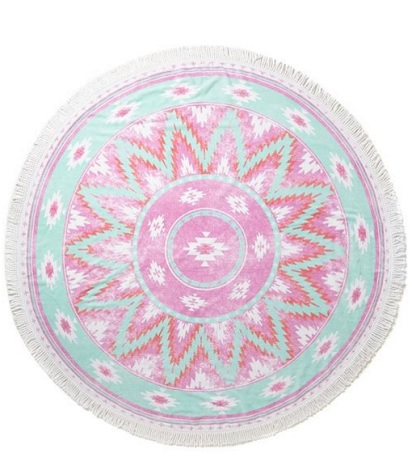 COTTON ON ROUND TOWEL
COTTON ON ROUND TOWEL ($29.95)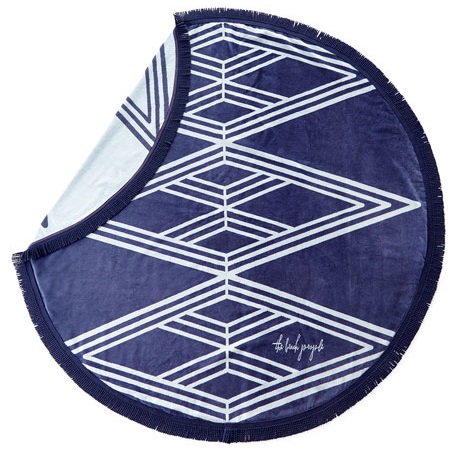 The Beach People Santorini Round Beach Towel
The Beach People Santorini Round Beach Towel ($77, down from $110)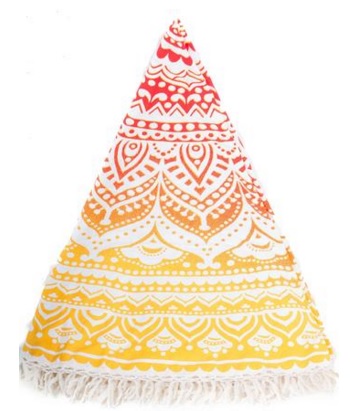 TAPESTRY BEACH ROUNDIE
TAPESTRY BEACH ROUNDIE ($58)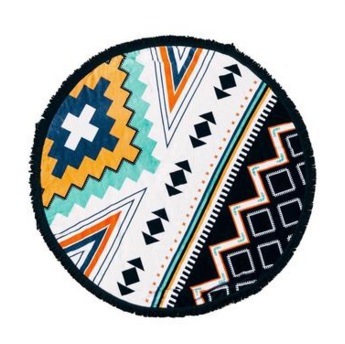 PALM SPRINGS TOWEL
PALM SPRINGS TOWEL ($110)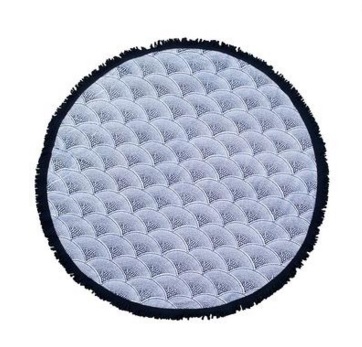 AMAROO ROUND TOWEL
AMAROO ROUND TOWEL ($110)
The Beach People Montauk Roundie Beach Towel