Attention bargain beauty fans! Just in time for Halloween, your favorite brand of affordable cosmetics is offering some quirky and colorful new products - all for under $6. Whether you're dressing up as a sparkly unicorn or flirtatious fairy this year, Wet n' Wild has everything you need to create a truly magical look.
[Photo: Facebook]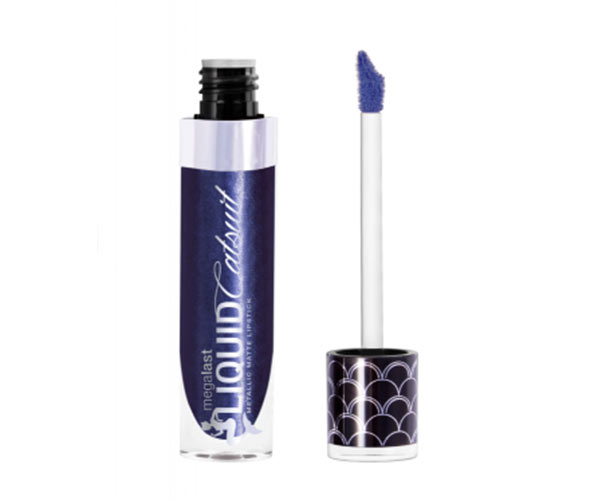 Make a splash with this metallic gloss from the Midnight Mermaid collection. Available in four brilliant jewel tones, the formula provides a shimmering matte finish that will last you multiple trips to the ocean throughout the night.
MegaLast Metallic Liquid Catsuit ($4.99)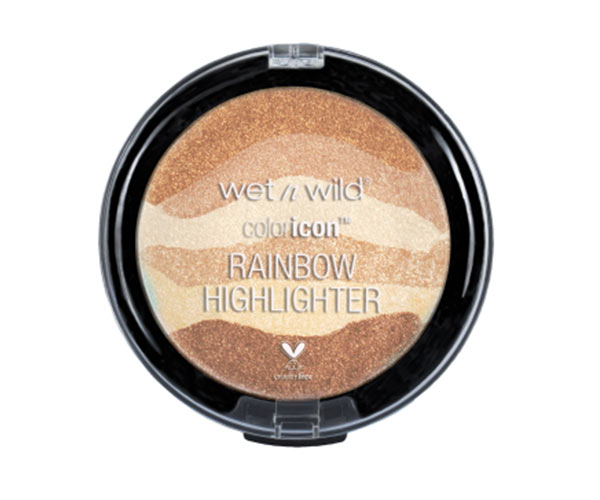 Or maybe you prefer to travel by air? Try this Color Icon Rainbow Highlighter for the perfect unicorn-inspired glow. Featuring micro-pearl pigments (because, of course), the highlighter provides an ultra-saturated, high impact finish. Use each majestic shade for a mutli-colored effect or blend them together for a solid boost of radiance!
Color Icon Rainbow Highlighter ($5.99)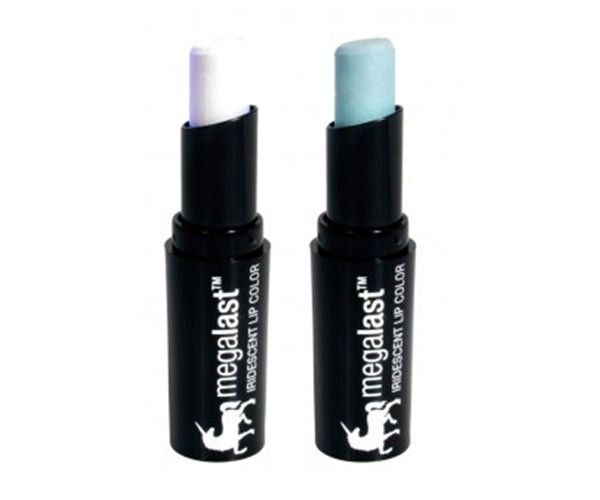 But the beauty doesn't stop at your cheekbones. These iridescent lipsticks expertly reflect light to give you that other-wordly shimmer. And just in case you're wondering, yes, white lips are now a thing.
Prismatic Lipstick ($3.99)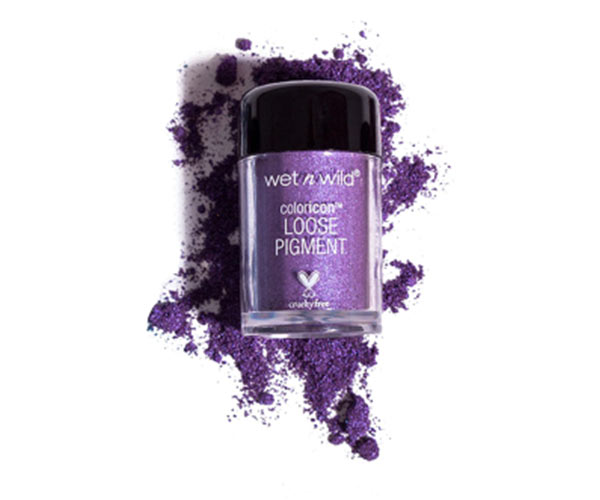 To complete your desired look, you'll only need glitter, glitter, and more glitter. And these highly pigmented powders will certainly do the trick. Sweep the forumla across your cheeks for an extra boost of shimmer, and even apply it on your body for an all-over glow!
Color Icon Pigment ($2.99)