Priyanka Chopra just stepped out on the red carpet for the Tiffany & Co. Blue Book Collection looking absolutely flawless in a sparkly slip dress with a long slit up to the top of her thigh. We have to say, this just might be the sexiest thing we've ever seen the 36-year-old wear on a red carpet. Don't you agree?
Wearing a vintage Giorgio Armani dress, Priyanka was giving us all the glam. The star, who is also planning her upcoming wedding to Nick Jonas, appeared on the red carpet alongside Kim Kardashian at the event. If you recall, Kim also looked off-the-charts-sexy for this appearance.
She completed the look with simple Tiffany & Co. jewelry and lucite sandals. Nailed it!
The idea of a sparkly slip dress gives us so much inspo for holiday parties. Copy Priyanka's look by shopping our favorites below: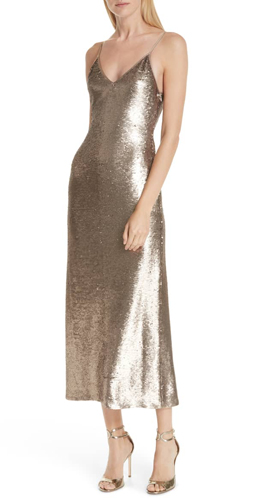 Cinq À Sept Emmalyn Sequin Slipdress ($495)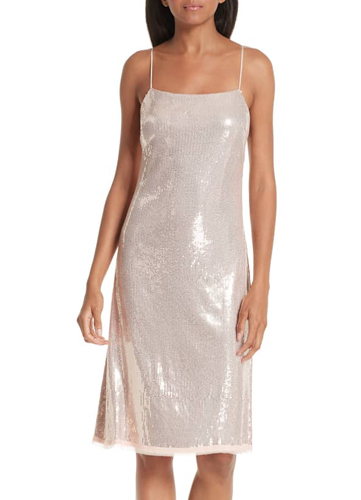 Grey Jason Wu Sequin Slipdress ($495)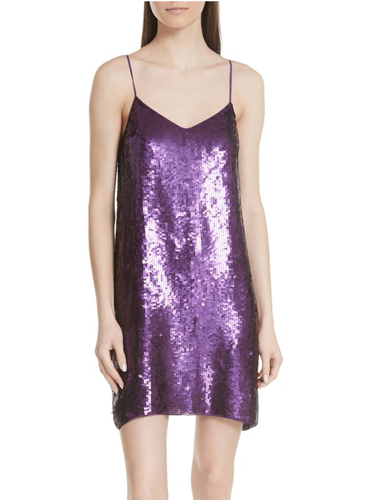 Tibi Sequin Slipdress ($695)