There are still some important wedding things to remember even after the wedding planning is officially over, and your big day is finallly here! Yes, the wedding reception is a fun and exciting time but there are a few pointers every bride should remember during this celebration. Read on to find out the five things every bride forgets to do between dinner and dancing at the reception so that you don't forget yourself!
[Photos: Shutterstock]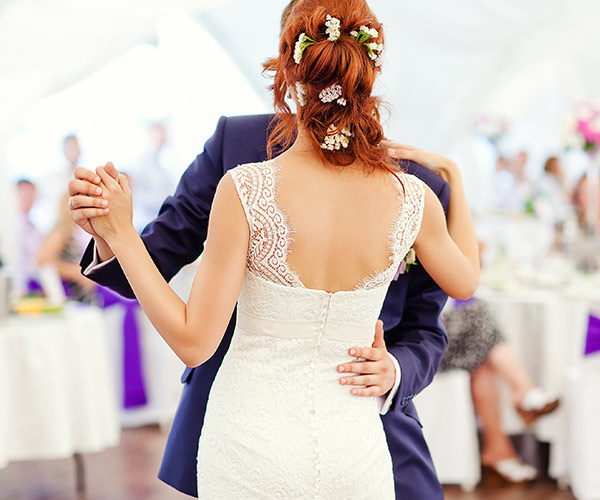 1. Soak In The First Dance
Wedding jitters are completely understandable at the beginning of your wedding reception, but you shouldn't let them keep you from creating and savoring your most special wedding reception memories. In the midst of all the commotion, just focus on your groom during the first dance-- after all, it is a special day celebrating just the two of you.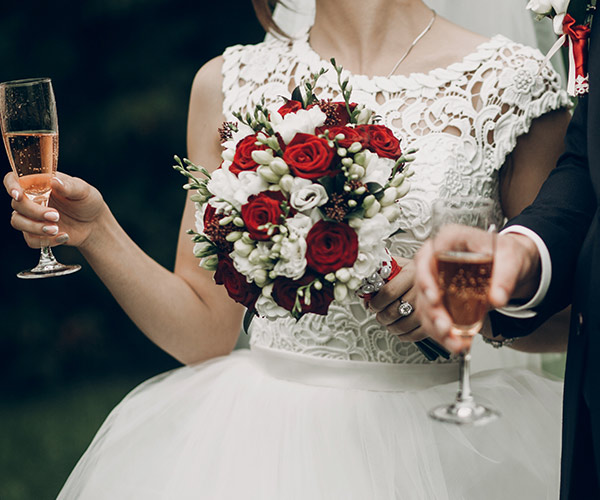 2. Remind Guests To Sign The Guest Book
You pay good money for things like wedding favors and guest books. Make sure to remind guests about any interactive stations they can visit or where they can sign a guestbook as you make your rounds saying hello to everyone. You'll definitely want everyone to sign the guest book to help you remember your wedding day!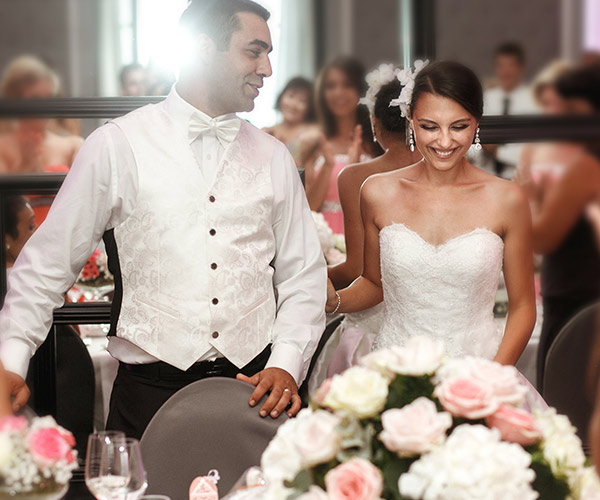 3. Take Pictures With Extended Family & Friends
Once the portraits are out of the way for the bride and groom, bridal party, and immediate family, you should also ask your photographer to capture photos of you with extended family and friends. While a quick Instagram can be taken, it's always better to get high quality shots with a professional's camera.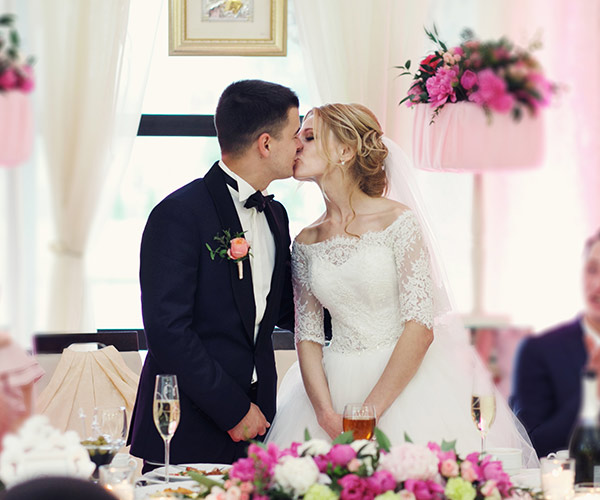 4. Thank The People Who Have Traveled Far
Speaking of making rounds at your reception, make sure you make it a point to say a quick thanks to your guests who may have traveled long hours to get to your celebration. They'll appreciate that you appreciate them, and you can easily do this as you say hi to your guests in between dinner and dancing.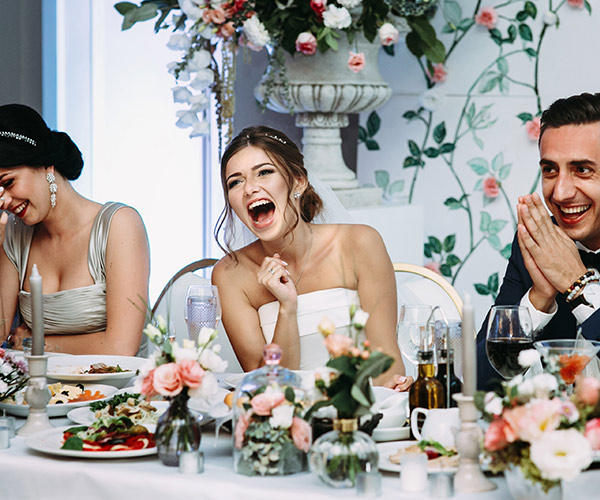 5. Simply Enjoy Yourself
And of course with these tips in mind, remember to simply enjoy yourself at your wedding reception. Don't let anything get you down, and remember that your wedding reception only happens once in a lifetime. There's no time (or need) for any wedding day stress! It's finally time to celebrate!