Any nutritionist and fitness expert will tell you that what you eat and drink after your run is just as important as the food you eat to fuel your run beforehand. After a nice long run, you don't want to put unhealthy foods into your body. That would be counterproductive!
But what foods exactly should you eat after you go running? Are certain health foods better than others to nourish your body post-run session? We spoke with two knowledgeable professionals, Lynn Laboranti, MS, RDN, Nature Made Registered Dietitian and Nadia Murdock, fitness and nutrition expert, to find out.
Lynn Laboranti, MS, RDN, and Nature Made Vitamins Registered Dietitian emphasized rehydration and repair, first and foremost after a run. "It's important to remind yourself first to rehydrate - especially in warmer climates," said Laboranti. "The amount of fluid and food intake will depend on the intensity and duration of your run or workout. If you are going out for a short leisurely jog, you won't necessarily worry about replacing as much as if you are hitting the pavement for a distance run at a good pace."
In terms of vital post-run nutrients, carbohydrates are the way to go.
"Consuming some carbohydrates along with protein within 30 minutes after an intense run (an hour or more) is key to get your body on track to recover. This starts the process for your muscle energy stores to be replenished and, help to prevent protein breakdown in the muscles to assist in recovery," said Laboranti.
If you're unsure how much to eat, she recommends following the 3:1 or 4:1 ratio of carbs to protein after intense exercise. This equivalent to 30 to 40 grams of carbs with 10 to 15 grams of protein.
A few of Laboranti's favorite post-run recovery foods include:
--Plain Greek yogurt with fresh fruit such as berries and sports drink
--A sports drink with half of a turkey sandwich
--A banana with peanut butter or a nut butter sandwich
--Even cereal with your favorite dairy or non-dairy milk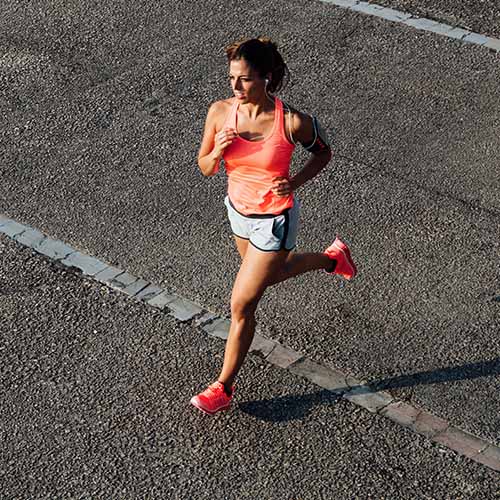 Fitness and nutrition expert Nadia Murdock also had some helpful insight into the best post-run nutrition practices.
"Protein and collagen-rich foods and beverages are an ideal option for refueling in a clean way. Hard-boiled eggs, quinoa salad, almonds, Greek yogurt are all simple and delicious protein-rich options I tend to rely on," said Murdock. "Berries are an excellent resource for boosting collagen which helps to support the joints. Apples and chia seeds are also beneficial when it comes to boosting collagen in the body."
With so many great options, Murdock sites peanut butter as her favorite food to snack on after a run.
"I like using the travel packs and keep them in my purse or gym bag. I can eat it with a banana, apple or multigrain slice of bread, again easy to pack, delicious and nutritious too," she said. "Peanut butter has protein as well as apples, this will help to repair the body efficiently. Bananas are loaded with nutrients like potassium, fiber, vitamin C, vitamin A, magnesium, and folate."
The foods that Murdock advises people to stay far away from after a run include salty snacks, sugary drinks, high-fat foods, empty carbs, and bacon.
"These food options will deter the hard work you just put in with high-caloric burning run by slowing down your metabolism, the bodies digestion process and deplete your body of elements like potassium," she said.
Expert-approved items to help you conquer your next run: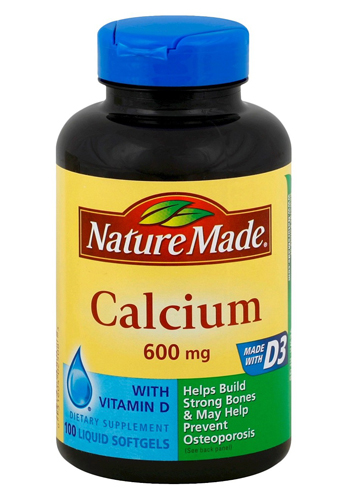 Nature Made Calcium Dietary Supplement Liquid Softgels ($8.99)
Nature Made Women's Multivitamin w/ Iron & Calcium Dietary Supplement Tablets ($10.29)
Gaiam Treat Your Feet Kit ($21.99)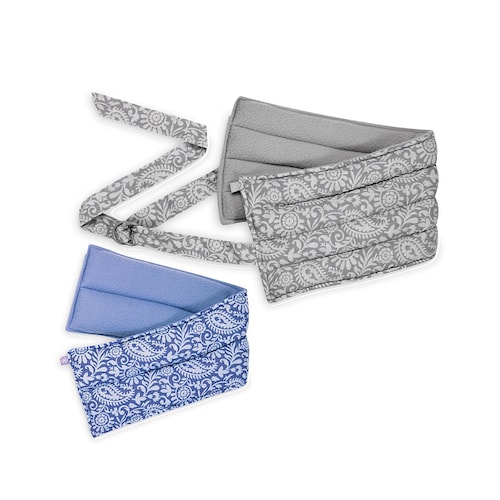 Gaiam Relax Neck & Back Wrap ($24.99)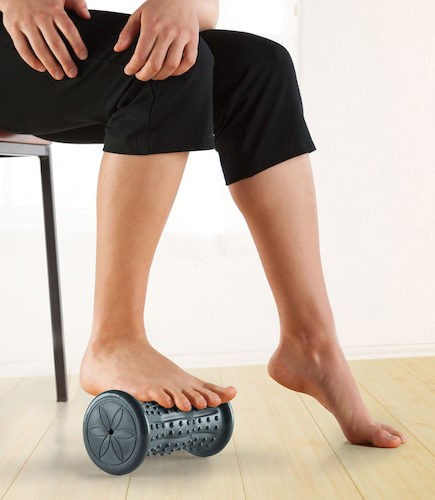 Gaiam Restore Hot & Cold Foot Roller ($12.99)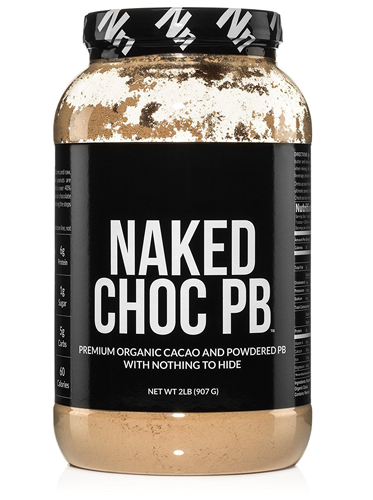 NAKED CHOC PB - Premium Organic Cacao and Powdered PB ($19.99)
SheFinds receives commissions for purchases made through the links in this post.