Blake Shelton and Gwen Stefani have had a pretty amazing 2017 together, marking two years together as a couple. While it's no secret that they make one of the cutest couples in Hollywood, it may be surprising to learn that Shelton and Stefani may never marry each other. Sources close to the couple revealed that the they both seem reluctant to get married, as it would be the second time down the aisle for Stefani and the third time for Shelton. In fact, the source said that Stefani is tired of waiting for a ring!
[Photos: Splash]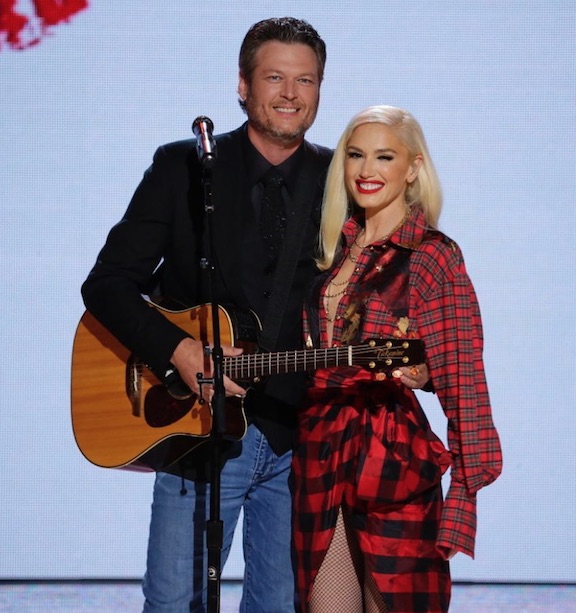 "They are at the point of their relationship where forever is a part of the conversation and Gwen is hoping to be engaged and ready for marriage by the end of 2018," the source told Hollywood Life. "If she doesn't get a ring by the end of 2018 then she thinks it might never happen." Yikes!
[Photos: Instagram]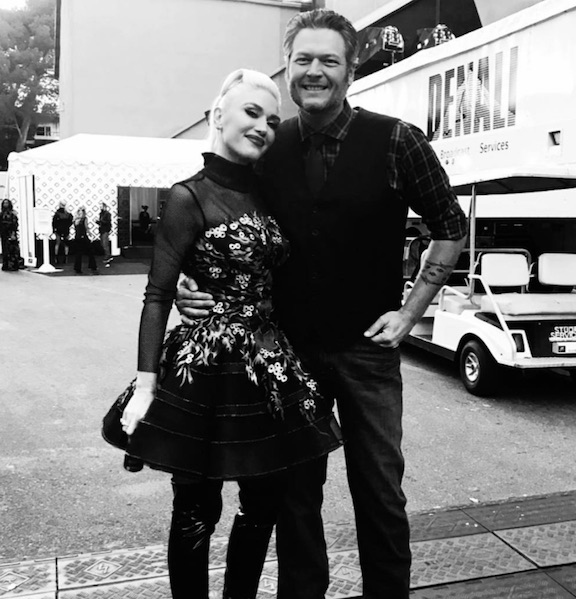 If Shelton does decide to pop the question, there's been speculation that the couple will elope instead of having a big wedding. "They know that it's going to be a big deal when they finally get themselves married, so much so that they are considering just eloping and then having a big party to celebrate with friends and family," an insider revealed. "They love each other and that is not going to change if they don't have a big wedding. They've been married before and feel they don't have to go all out and make a big deal out of it."
Though Shelton and Stefani have yet to become engaged, there's no denying that their relationship has been getting stronger. He's become a big part of Stefani's life and has been accepted by her three sons, Kingston, 11, Zuma, 9, and Apollo, 3. They've even gone on family trips together and look forward to spending holidays together.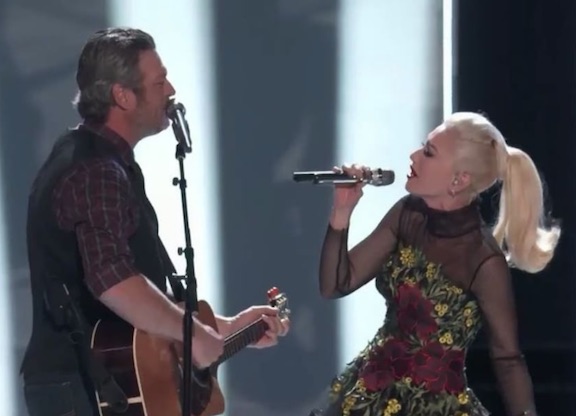 Not to mention, the two singers have just teamed up to release a Christmas song together for Stefani's new album, "You Make It Feel Like Christmas." I mean, it doesn't get more serious than that, right? We're happy to see that Blake and Gwen are getting closer and stronger as a couple, but we would love to see them get married in 2018!

Do you want to Blake & Gwen to tie the knot? Let us know your thoughts on the couple in the comments below!