So, the news is out that Meghan Markle and Prince Harry are engaged. They have even set a date and venue for the royal wedding at St. George's Chapel at Windsor Castle in May 2018. With just months away from being a new member of the royal family, we're wondering what the protocol is for curtsying, since we're dying to know how Meghan will fit into the family once she's officially a royal!
[Photos: Splash News]
Curtsying is a formal greeting that is done as a sign of respect. You put one leg behind the other and take a slight bend. "While no one is under obligation to curtsy or bow to a member of the royal family," reports Popsugar. "The rules are still put into practice in court settings, like when the family is at a state function or celebrating Christmas in Sandringham." As a general rule of thumb, everyone of royalty status must curtsy (or bow for men) to the Queen.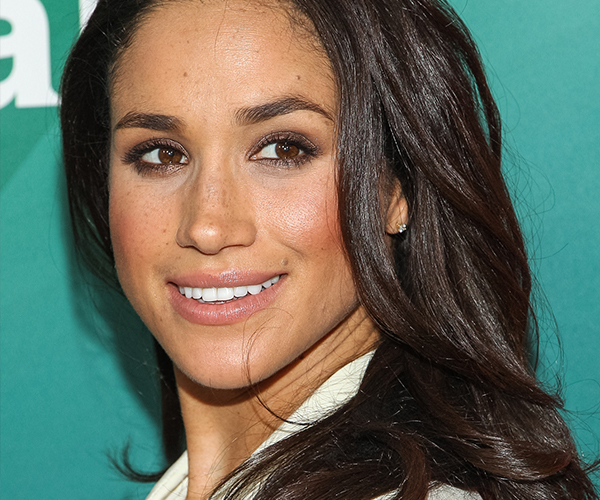 So who will Meghan Markle be curtsying to? According to People, Markle is expected to bow to Prince Philip, Prince Charles and his wife Camilla, Duchess of Cornwall. She'll also have to bow to her royal brother-in-law Prince William and his wife Kate Middleton. Not to mention there's also the princesses that were born into the royal family, including Princess Anne, Princess Alexandra, and the daughters of Prince Andrew, Princesses Beatrice and Eugenie (but only if Harry is not with her); and Sophie, the Countess of Wessex. That's A LOT of curtsying!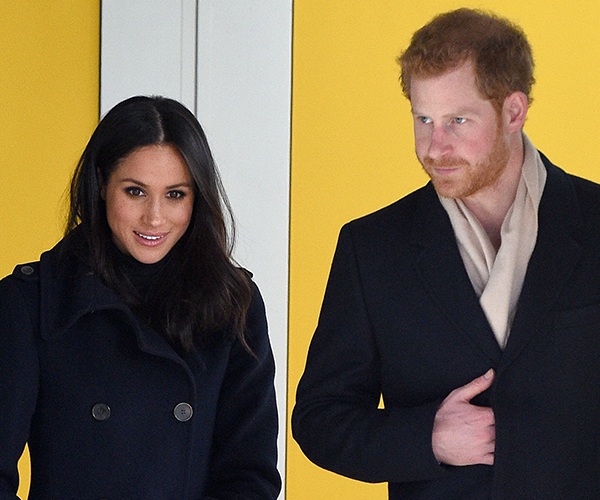 The Order of Precedence in the Royal Household lays out all of the details of who must curtsy and bow to whom. People reports that the Order of Precedence was last updated when Prince William and Princess Kate Middleton married in 2012 and will be updated next at Meghan and Harry's wedding next year.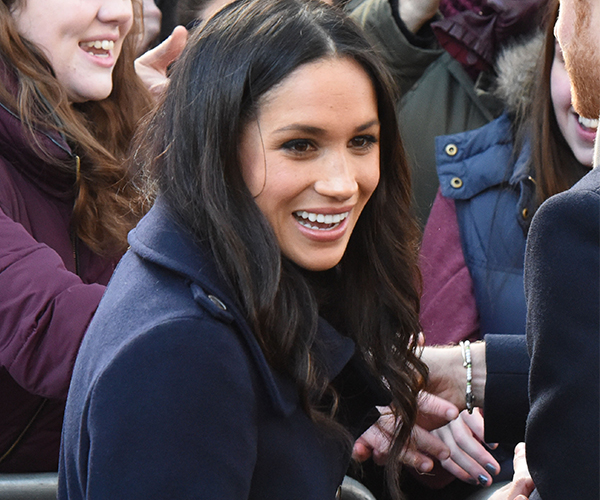 There's a lot that comes with being royalty. But, Meghan Markle seems enthusiastic about performing her royal duties. The Suits star is leaving her her acting career behind to focus assimilating into royalty. "In these beginning few months and now being boots on the ground in the U.K., I'm excited to really get to know more about the different communities here," she tells Huffington Post.
What do you think of the royal family curtsying protocol? Let us know your thoughts in the comments below!