We're always looking for ways to increase the battery span of our iPhones — and, given how often we rely upon them, it's no surprise that they become sapped of battery sooner than we'd like.
How you approach the way you use Wi-Fi can make a huge difference in the longevity of your iPhone battery. And there are some common mistakes that you can easily avoid.
This is the one Wi-Fi mistake you need to STOP making because it kills your iPhone battery.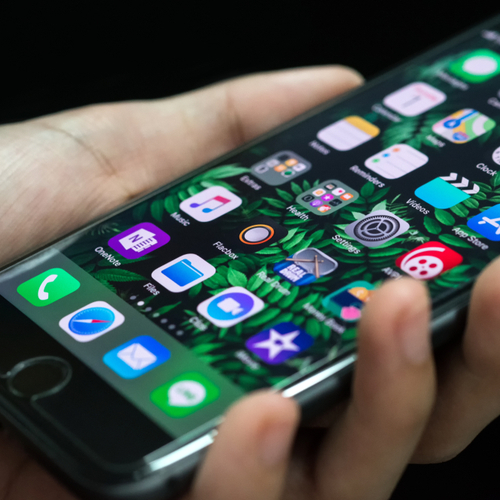 Shutterstock
You Keep Wi-Fi On At All Times

Most of the time, you'll be able to access a Wi-Fi connection because more and more spots are becoming equipped to handle our phone needs. But if you're out shopping, or are visiting a place that you know doesn't have a reliable Wi-Fi connection, one of the worst things you can do to your phone battery is to keep Wi-Fi on.
Shutterstock
Think of your phone as a busy little worker bee, always trying its best to do what you need it to do. In the case of Wi-Fi, that means that it's constantly trying to find a reliable Wi-Fi connection that you can tap into. The problem arises when you're in an area that lacks Wi-Fi and your phone is continuing to work overtime to find that connection.
Shutterstock
According to Lifewire: "Bluetooth, Wi-Fi, and GPS are some of the biggest battery killers on cell phones because they are always looking for possible connections, networks, or information. Turn off these features in your phone's settings except when you need them to save power."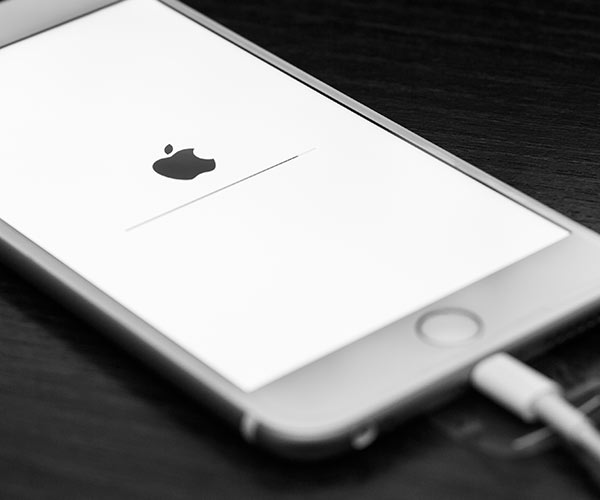 Shutterstock
It's also important to know when to rely on Wi-Fi and when 4G is a better option.

According to Lifewire: "Having Wi-Fi on drains your battery if you're not using it, but if you're on a wireless network, it's much more power-efficient to use Wi-Fi than to use cellular data, so switch to Wi-Fi instead of 4G when you can to save your phone's battery life."

Taking these simple steps can help increase your battery power so that your phone doesn't die in the middle of the day — just when you need it most.