More than ever before, we are looking for ways to connect to the outside world — and to stay connected via our smartphones — even when we are in our cars. Many cars have internet WiFi capabilities built right in, and that makes it simple to sync your device to your car so that you can browse the internet or search for directions.
But, as with all tech gadgets and functions, mistakes can happen. This is the one Wi-Fi mistake Apple experts say you should never make when your iPhone is connected to your car.
Shutterstock
As more car companies get on board with the idea of designing Wi-Fi hotspots that can be used inside of your ride, there are still plenty of car models that lack this capability. Assuming that you don't have alternate options to connect is a mistake — here are a few steps you can take to benefit from Wi-Fi in your car.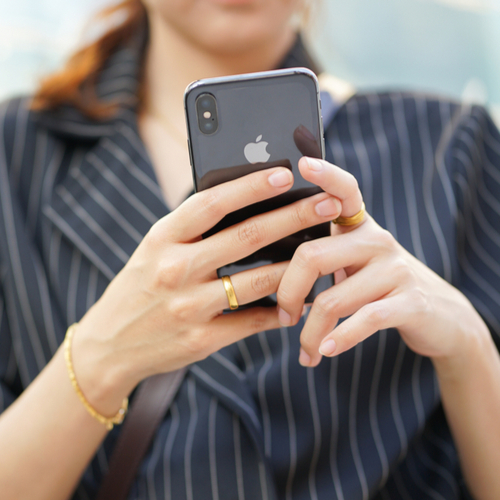 Shutterstock
If you're traveling with companions who are generous with their WiFi info, you can use your smartphone's hotspot feature to connect to their WiFi. Remember to keep your phone charged the entire time, as this feature takes up a ton of battery power.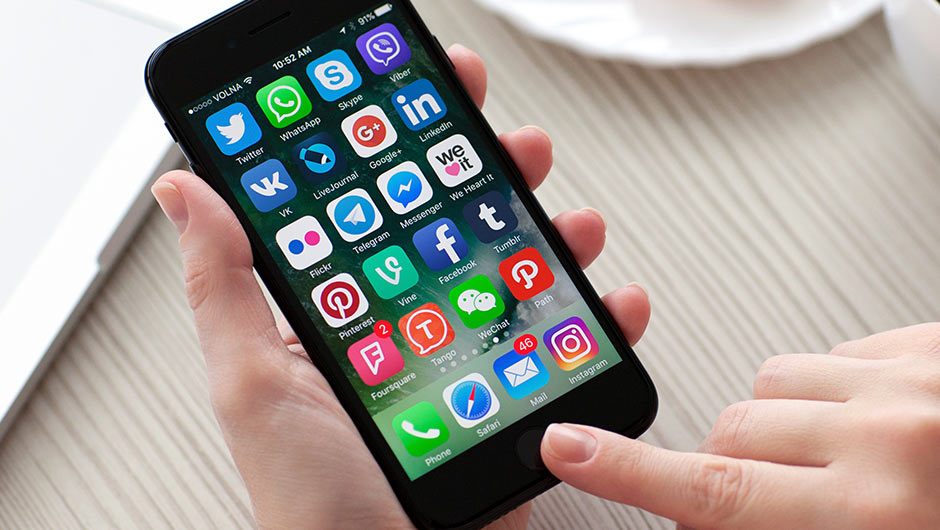 Shutterstock
Purchasing a mobile hotspot is another good solution. These portable hotspots, which range in price but are generally about $150, aren't as draining on your battery and are the obvious better choice if you often travel solo.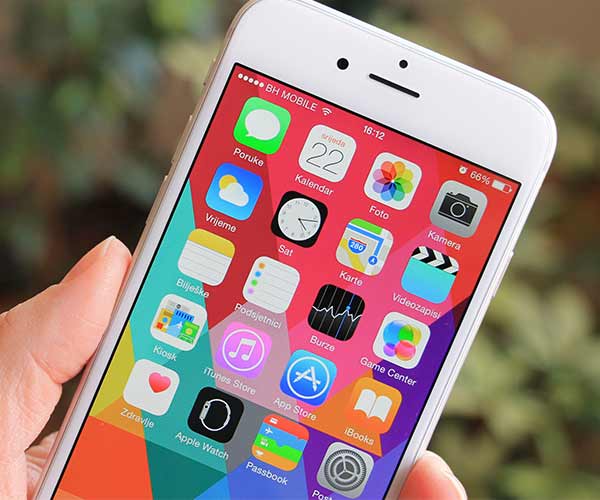 Shutterstock
According to PCMag.com, these are the best mobile hotspots of 2019. They range in price from $100 all the way up to $700. Depending on your needs, desires, and budget, these hotspots can keep you connected no matter where you roam or need to work — including in your car.