When working out, you obviously can't just work out in any old clothes. You need the proper workout attire to make your performance and your confidence better! Here are some essenital staples you need in your workout wardrobe to make your exercise routine just as fabulous as you are!
[Photos: Shutterstock]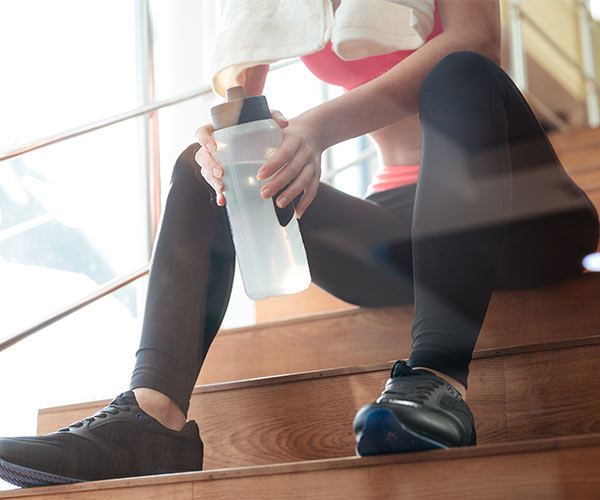 Workout leggings are one of the most necessary items of clothing you'll ever need. They're breathable, and many of them are made with sweat-wicking material that will keep you dry throughout your whole workout!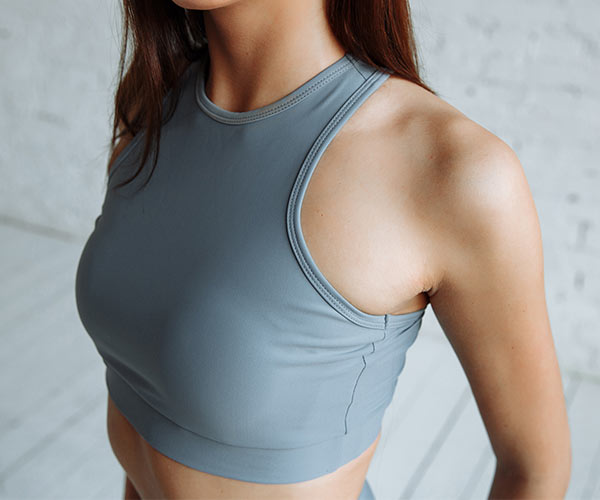 A sports bra is an obvious essential for working out. A regular bra will never give you the comfort and support a sports bra does during a gym session, and going braless is just never fun while working out. Give your lady lumps the support they need with a sports bra!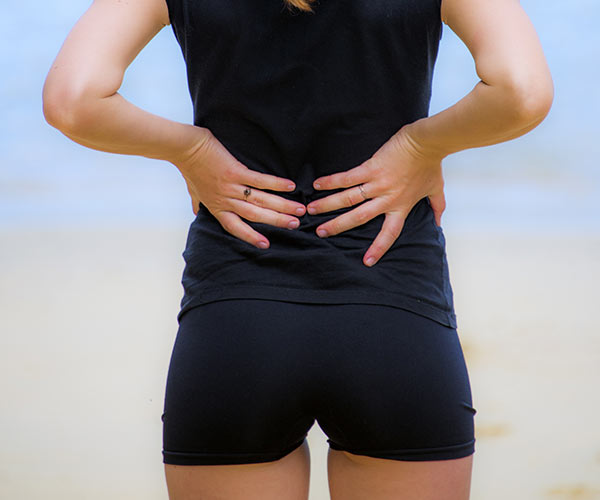 Sometimes you can get extremely hot and uncomfortable while you're working out, and want to wear the bare minimum amount of clothing. That's where spandex workout shorts come in! They're extremely comfortable, and feel like nothing's on you. They're such a necessity to have during summer workouts.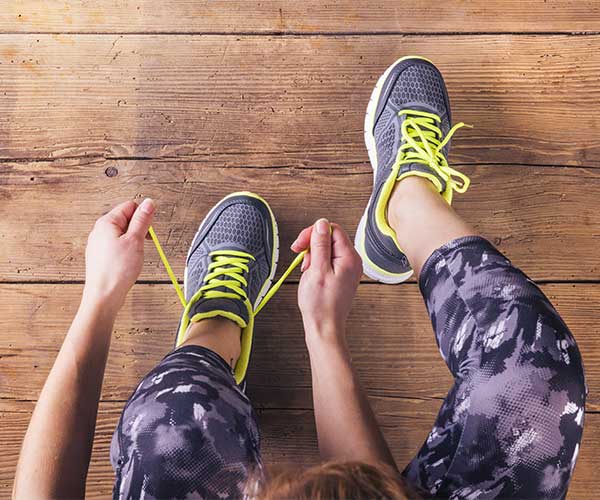 Sneakers are a necessity to working out. Wearing any other type of shoe is just never going to work, and going barefoot while you're jumping around is going to hurt your feet! Sneakers give your feet comfort and support so you can get through your workout without any pain or aches.